Rosie Moore, a geoscientist with a massive online following thanks to her label as 'the world's hottest scientist,' is now peddling tequila.
The 'world's hottest scientist' responded humorously to a fan who inquired if anything was 'natural'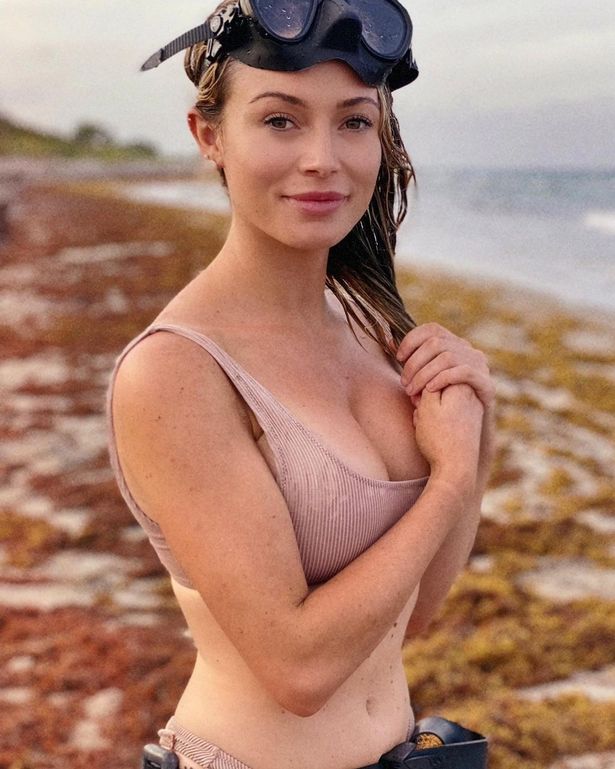 Stunning Rosie Moore's massive Instagram following is thanks in large part to her captivating photos and videos of exotic animals like snakes and sharks.
The geoscientist's 26-year-old Instagram account has amassed roughly 74,200 followers thanks to her posts of travel and modeling photos.
Rosie may be seen in her recent post wearing nothing but a bikini top and denim shorts while kayaking down a river.
In the photo, her tiny shark tattoo on her left side is also on display.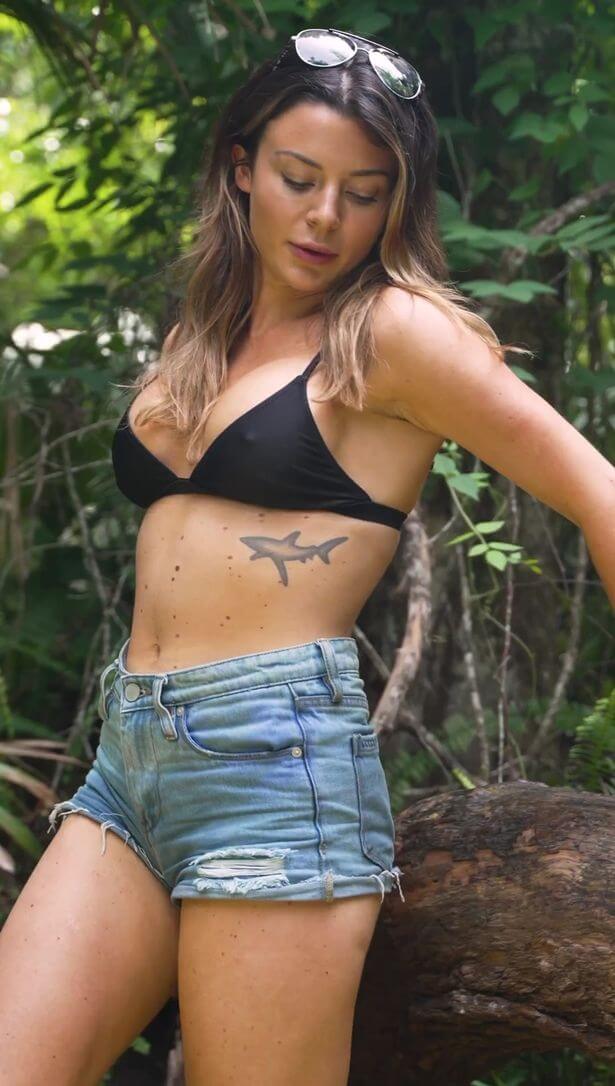 And for some reason she dons a snorkeling mask, eventually discovering a manatee-like creature in the river.
The video was shot in the Florida Springs, an area where manatees are not typically spotted in such shallow water, but that's beside the point.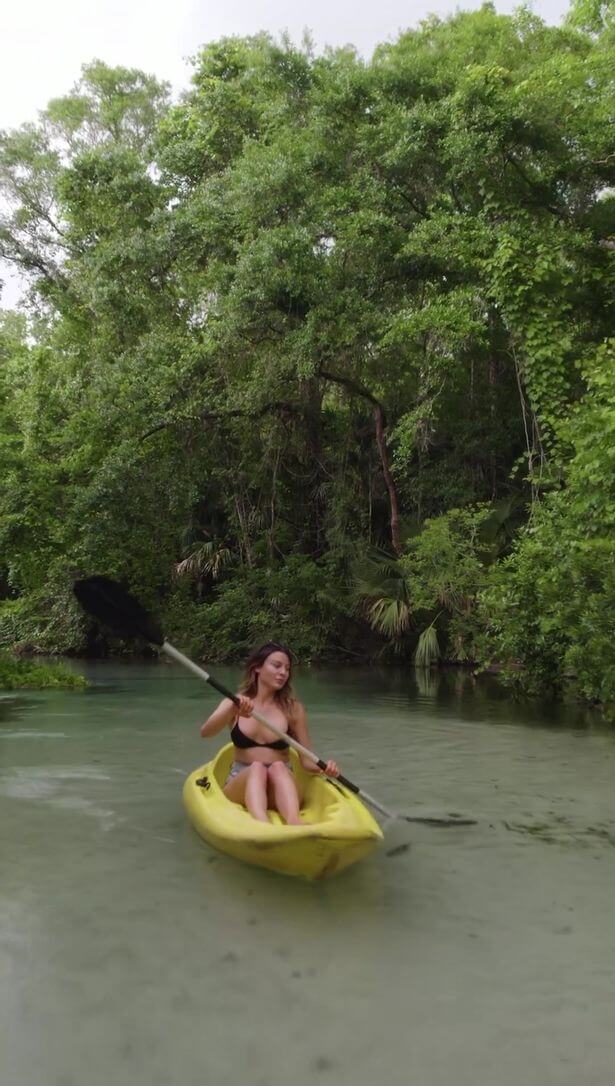 The film was produced to promote her "favorite tequila," Patsch, yet we fail to see the connection between the video and the alcoholic beverage.
One of her followers quickly remarked on how beautiful she was.
They posed the question in writing, "Are they natural?"
Instead of getting defensive, Rosie reacted like the sexiest scientist in the world.
She wrote: "Yes, the tequila is natural".
A fellow gorgeous scientist and animal expert, thought to be Rosie's friend, wrote, "I could watch you all day."
In answer, she replied, "Setting up a camera in my house for you right now."
There was no mention of the actual product she was seeking to market… which may or may not have left a slightly bitter taste in the mouths of Patsch executives.
Read also :