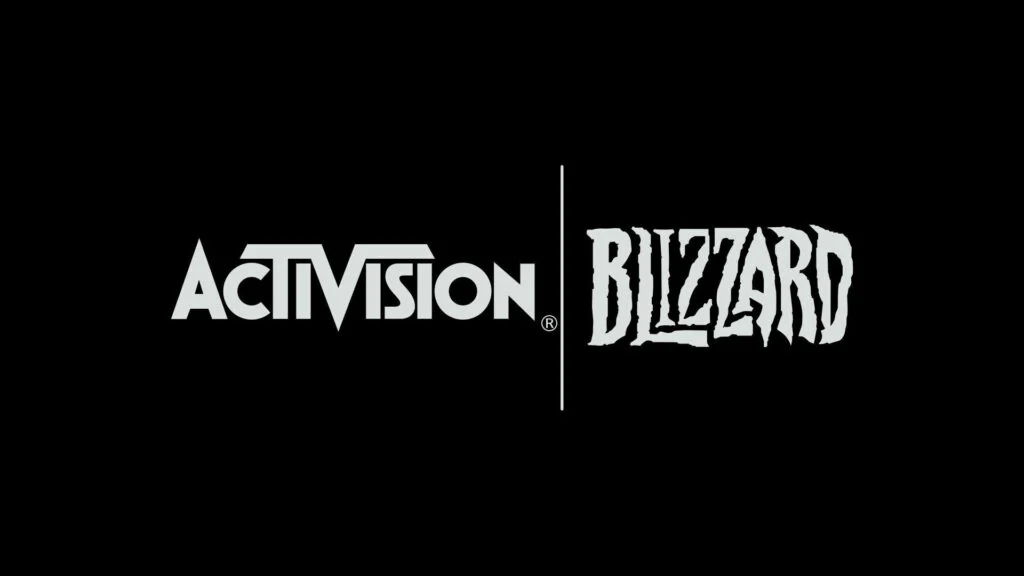 As Twitter sleuth Klobrille discovered, Saudi Arabia's General Competition Authority declared on Sunday that it has "no objections" to the proposed purchase of the games industry.
Saudi Arabia is the first regulatory authority to approve the Xbox x Activision Blizzard acquisition. https://t.co/1N9AJNosVL pic.twitter.com/8HzrHGRgnY

— Klobrille (@klobrille) August 21, 2022
Microsoft in January this year announced its plans to acquire Activision Blizzard in a deal worth $68.7 billion. Seven months after the announcement of the acquisition, the Saudi Arabian competition authority has become the first place to approve the acquisition.
If the deal is approved by all regulatory bodies the video game IPs that will be owned by Microsoft include Crash Bandicoot, StarCraft, Call of Duty, Warcraft, Candy Crush, Overwatch, Spyro, Tony Hawk, Diablo,  Hearthstone, Guitar Hero,and more.