Posted by PZ

on February 28th, 2014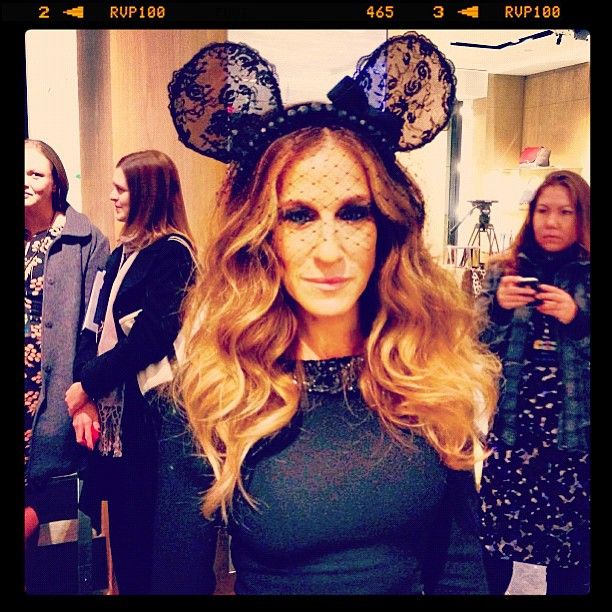 'Sex And The City' actress Sarah Jessica Parker has spoken on often being branded a style icon. She says she doesn't identify with it because she thinks it would be quite vain to get wrapped up in the whole idea of being known for her great style and she even feels embarrassed by the attention she gets for it. She commented at a launch event for her new SJP shoe collection:
"No, I don't identify that way. I'm not – and I know this might sound crazy – a particularly vain person. I'm sort of embarrassed by that introspection. And thinking about myself makes me feel kind of like a narcissist. But, I'm aware that there is an identification outside that people have about me – good or bad – and I'm comfortable with it. It's not for me to resent what is projected; I've been part and parcel of that."
Parker admits that she does love to shop but doesn't often get the chance to do so. She most regularly finds herself shopping online because it's more convenient and says there isn't a particular label that she is faithful to:
 "I don't shop that much, but if I do it it's online. I think about shopping and I hope to shop and yet I really don't get to. And there's not a specific brand either, it's so irregular that I get to shop but it's not a common occurrence."
Parker has just released her first SJP shoe collection which has launched at Nordstrom and features 25 footwear designs.
Category:
Uncategorized