After several drastic haircuts over the past few months, Rochelle Humes has debuted her shortest style yet and promised fans that it was permanent.
Fans of Rochelle Humes are going crazy over her new short haircut.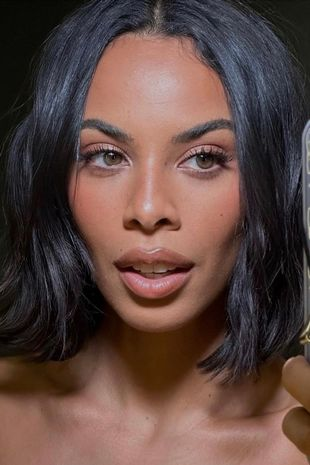 The Saturdays star debuted her new bob, one of the year 2023's most talked-about styles.
She's the most recent famous person to sport the style. Hailey Bieber, Kourtney Kardashian, and Emily Ratajkowski are just a few of the famous women who are sporting bobs right now.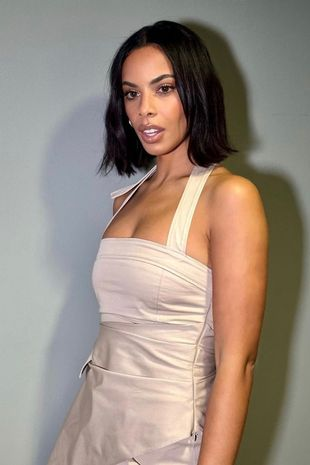 Rochelle posted a series of photos to Instagram showing off her new look while filming the latest season of her Saturday night TV quiz show The Hitlist.
"Had my hair long yesterday and decided it really isn't 'me' any more, so today we cut it even shorter," she shared.
Another up-close photo showed Rochelle assuring her 2.2 million followers that she was not going back on her new hairstyle: "Short gal is here to stay."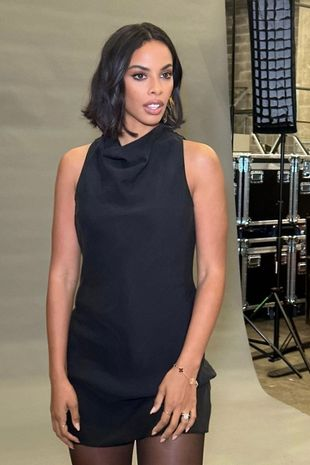 Following the post, many fans commented positively on the makeover, with some even using the word "obsessed" to describe their reaction.
A fan on social media said, "Love the bob."
This is the second drastic change to Rochelle's hairstyle in as many months; at the end of 2012, she debuted a brand-new, sweeping fringe.
The TV hostess took to Instagram with her hair pulled back to display her trendy fringe and wrote: "Is it too soon for another hair change? Asking for a friend."
The This Morning hostess frequently attends red carpet events with her husband, Marvin Humes, and is known for her ever-changing wardrobe.
Together for close to 14 years, they've raised three kids: Alaia-Mai, 9, Valentina, 6, and Blake, 2.
The couple recently celebrated their 10-year wedding anniversary by renewing their vows in a beautiful ceremony on the shores of Lake Como in Italy.
Read also: