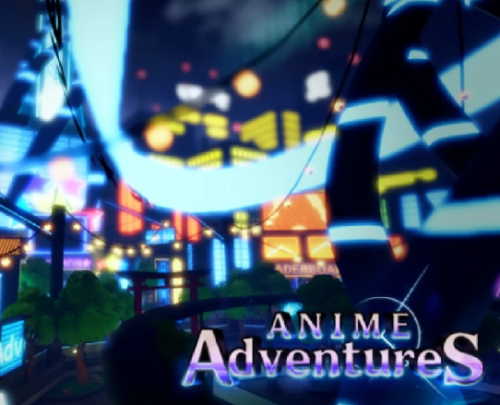 Roblox Anime Adventures' latest update is out May 26, introducing a host of new features and additions to enrich the gameplay experience. The highlight of the update is the new battle "Magic Hunt", where players can add new units to their roster.
Roblox Anime Adventures Patch Notes & Log (May 26)
New Battle Pass: Magic Hunt!

A new battle pass has released, along with new units to collect! Progress through the battle pass by taking down enemies in any game mode!

New Event: Witch City!

Witches have invaded Witch City! Form a contract with Kyubyu and enter the portals to save Witch City! Recruit allies along the way and uncover the truth behind what it means to make your wish come true…

New Battlepass and rewards! Take down enemies in any mode to progress!
New Limited-Time Banner and Event Units!
Speak with Kyubyu in the lobby for more information!
New Portal Replay Mechanic!
Portal host can now select another Portal from the same group to replay!
Auto-activate Active Attacks!
Active Attacks can be automatically triggered when off cooldown!
New emote in trophy shop!
Units that are now tradable:

Ria and Ria (Devil Princess)
Kuneko and Kuneko (Hell-Cat)
Akena and Akena (Fallen Angel)

New enemy type: Armor
Armored enemies take less damage from Full AOE attacks
Balance changes:

Mochi and Mochi Charlot stats changed slightly to match Emili
What is Anime Adventures?
Anime Adventures is a tower defense game with an anime look. Outside of the levels, when you travel around the city, it's more interesting. This is a huge, glamorous piece that feels very professionally done. You can make a lot of money by upgrading your anime soldiers and selling duplicates that you don't need. Before the levels, you can change them so that you have teams set.