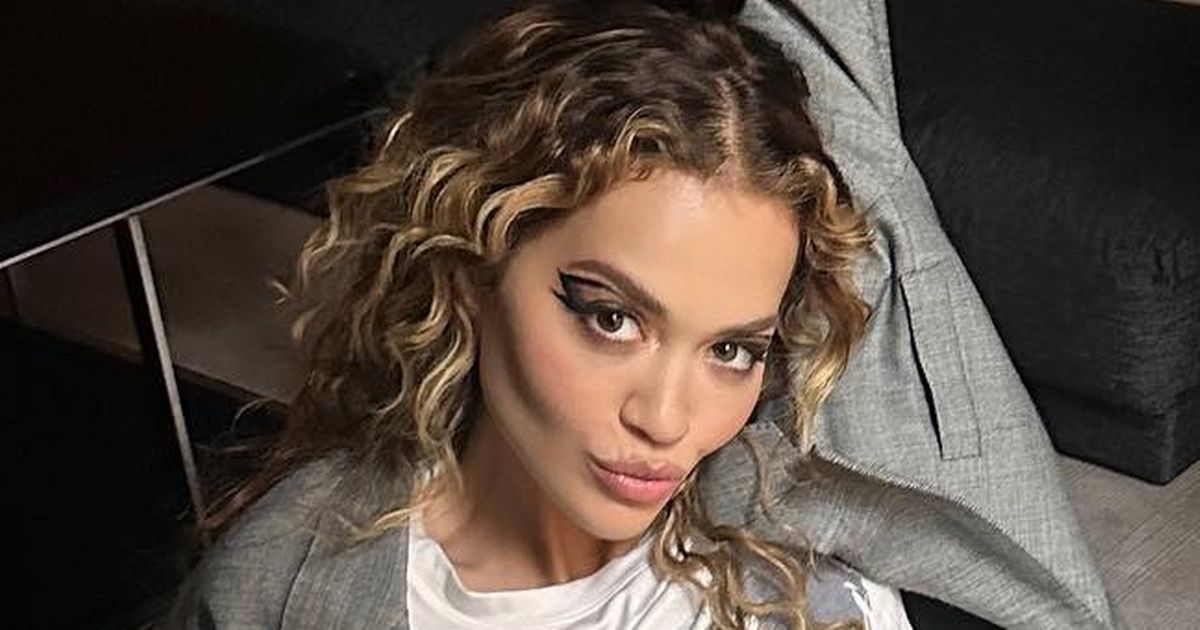 Music star Rita Ora sent her followers into a frenzy when she posted a photo album to Instagram in which she strutted around in a pair of gorgeous leather boots and showed off her fantastic body.
Rita Ora looked amazing in her leather boots as she writhed on the floor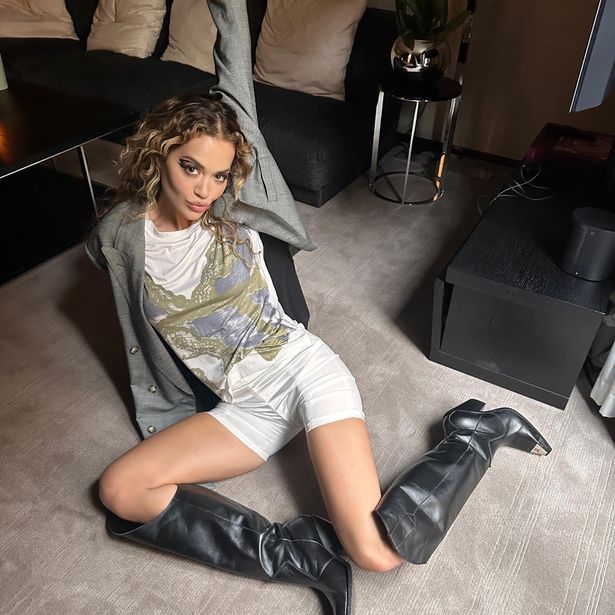 She posted a series of revealing photographs of her stunning body to Instagram.
The star of Hot Right Now looked great in a short white and gold body suit and a stylish blazer.
The celebrity, however, wore knee-high black leather cowgirl boots as she reclined on the floor in a number of stances to show off her jaw-dropping body.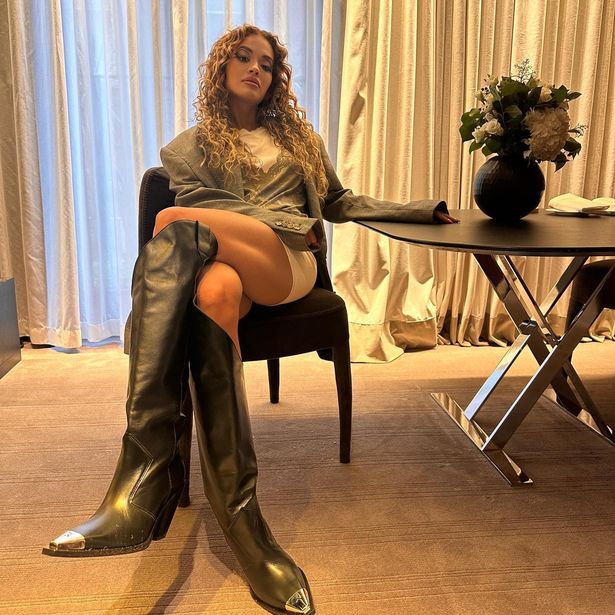 The singer was photographed in a variety of settings, from a seductive crawl towards the camera to a more somber pose while lounging on a couch.
She captioned the album: "The time has come! Praising you is about to arrive on your doorsteps…you are sooo welcome! Let the summer begin!"
This follows Rita's candid discussion of her marriage to filmmaker Taika Waititi.
Awed by the "incredible rhythm" she and her partner share, the 32-year-old Hot Right Now singer referred to her partner as her "best friend."
Rita claimed that the couple were friends for a long time before they started dating in an interview with Glamour Magazine.
She joked: "We just fell into this incredible rhythm, and there was no effort, and I felt really lucky because we were friends a long time before we decided to ruin everything go to the next level."
READ MORE: