The halftime Super Bowl show is a big deal. This year, Rihanna, a famous singer from all over the world, will perform, but she won't get paid for it.
Rihanna won't get paid to perform at the Super Bowl in 2023 due to ancient rule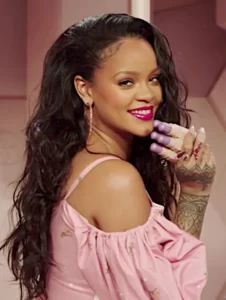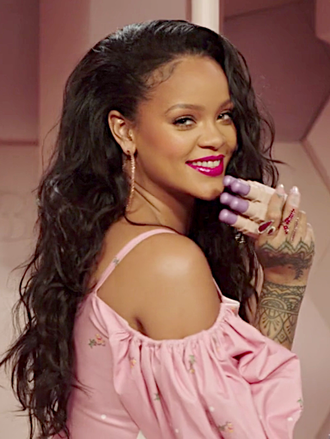 As reported by Vogue, Rihanna famously declined the opportunity to headline the Super Bowl halftime show in 2019 in order to show her support for former NFL quarterback Colin Kaepernick, who was blackballed for kneeling in protest of systemic racism and police brutality.
Now the singer-turned-beauty-billionaire will perform as the Apple Music halftime act for Super Bowl LVII on Sunday, expected to be viewed by around 190 million people around the world.
"I felt like it was now or never for me," Rihanna said in an interview a few months ago. "The Super Bowl is one of the biggest stages in the world, it's an entertainer's dream to be on a stage like that."
Singer Umbrella, however, will not be compensated for her Super Bowl appearance on account of a long-standing custom.
The NFL will cover all expenses (including travel costs) associated with the halftime show, but the performer will not be compensated.
In 2016, NFL spokesperson Joanna Hunter said to Forbes: "We do not pay the artists. We cover expenses and production costs."
NFL doesn't pay the star, but they don't skimp on production costs either.
Even if the stars aren't compensated for their time spent performing, the huge audience the show attracts makes it well worth their while.
Even though superstars like Beyoncé, Bruno Mars, Justin Timberlake, and Lady Gaga don't get paid to perform on the show, they stand to gain greatly from the exposure to the show's massive audience.
For example, Billboard reported a one-hundred-percent increase in album and song sales when Lady Gaga performed in 2017, and Jennifer Lopez gained 2.3 million new followers across social media after she and Shakira headlined in 2020.
With nearly 250 million followers between Twitter and Instagram, Rihanna can finally get back to her musical roots and reconnect with her audience during her Super Bowl performance.