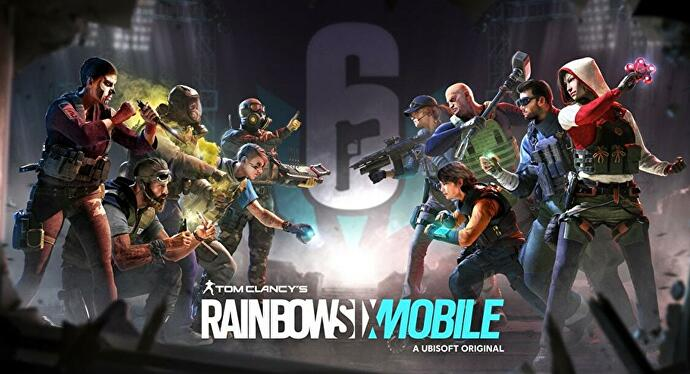 Rainbow Six Mobile's closed beta : Release date
The developer/publisher says a closed beta will start at 12th September, in select countries:
United States
Canada
Mexico
Brazil
Philippines
Singapore
India
How to join close beta :
Just go to this link, and you'll be able to sign up! Currently, only Android gamers will be eligible for the beta however, since it requires access to the Play Store.
Gamemodes
Currently, the game has two game modes: Bomb and Safe Area .
Gameplay 
Gameplay for each mode is similar to their Siege counterparts. Additional game modes will be added in the future. Matches are played in 5v5 settings and consist of one round to increase accessibility for new players.
Maps
The game currently features three known maps: Clubhouse , Bank, and Border .
Rainbow Six Mobile wiki :
Tom Clancy's Rainbow Six Mobile is an upcoming free-to-play tactical shooter and the eighteenth installment in the Tom Clancy's Rainbow Six Franchise. Developed by Ubisoft Montreal, it is the first mobile game in the series to be developed since Tom Clancy's Rainbow Six: Shadow Vanguard and is set to be released in 2022.