In an Instagram post, Kylie Jenner left her 397million followers with their jaws on the floor after slipping into a tiny bikini.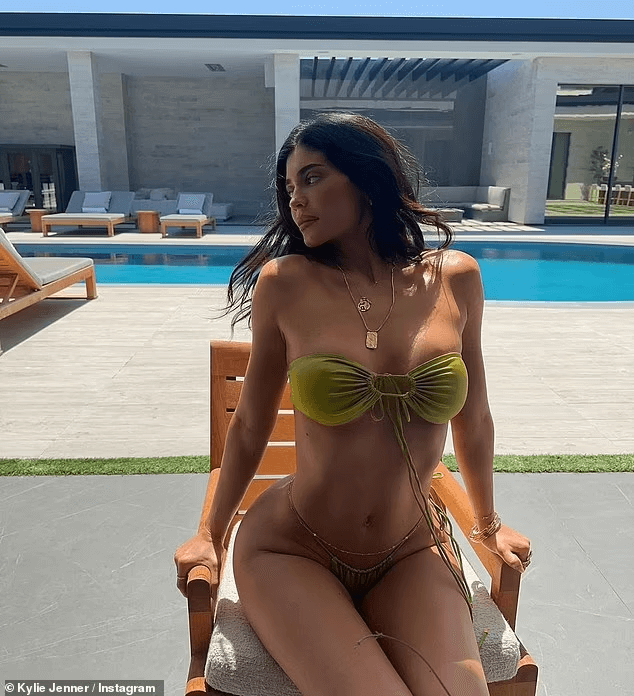 In a lime green bikini, she removed the straps, transforming the top into a bandeau and allowing the strings to hang down her front.
A second photo shows Kylie throwing her head back completely, exposing her sharp jawline and long hair.
A final picture showed Ky completely covering her face with her hair while looking away from the camera.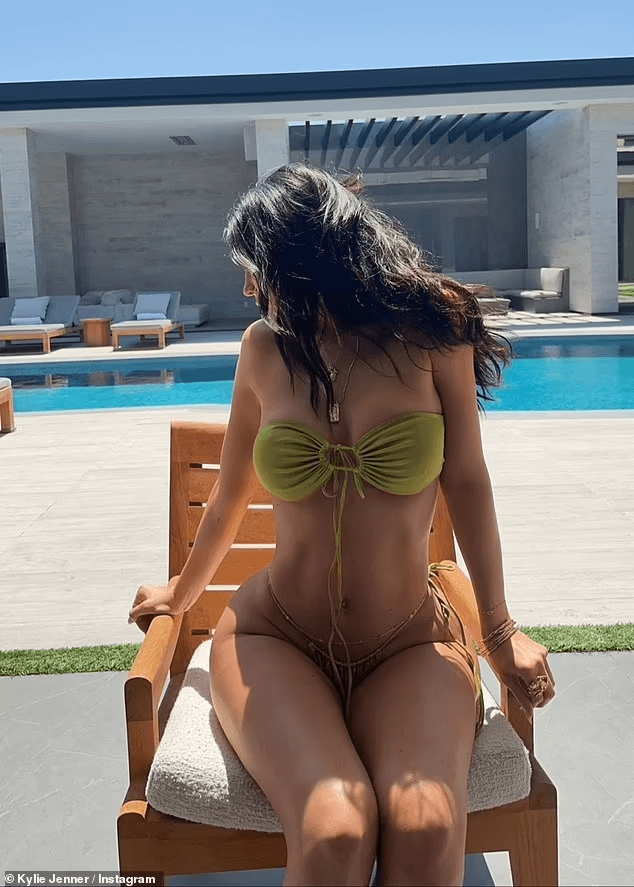 More than 4.5 million people liked and commented on the photos.
There was one follower who asked: "Did this woman have two babies?"
Another said: "The baddest of them all."
A third said: "King Kylie is back… nature is healing."
Another commented: "Look at that body you guys!"
And a fifth said: "I love Kylie summers."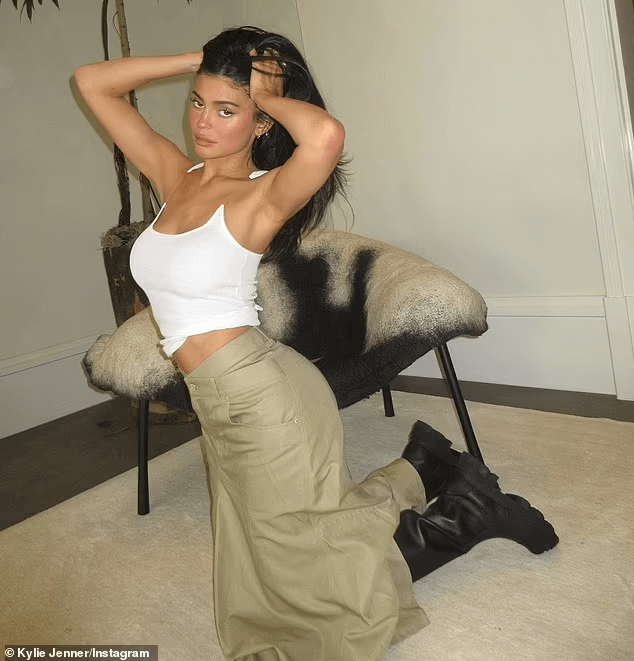 Read next :
About Kylie Jenner :
Kylie Kristen Jenner is an American socialite, media personality, and businesswoman. She starred in the E! reality television series Keeping Up with the Kardashians from 2007 to 2021 and is the founder and owner of cosmetic company Kylie Cosmetics. She is the fourth-most-followed person on Instagram