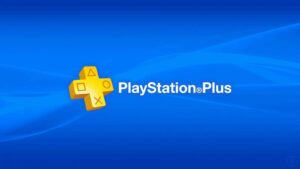 Since January is almost over, it's time to speculate on which PS Plus games we might be able to get for free in February 2023. Here are our predictions.
PS Plus free games speculation for February 2023
The expectation is that we will get two more PS4 games and one PS5 game, but the specific games have yet to be officially revealed or even unofficially leaked, as they do most months. In the meantime, here are some games we believe could be included.
Sifu, an exclusive to the PlayStation 4 console, was released last year to generally positive reviews. In February, it will have been around for a full year. Furthermore, it will finally come to Xbox consoles the following month, making this a great time for PlayStation to take some of the wind out of this sail by making it free via PS Plus first.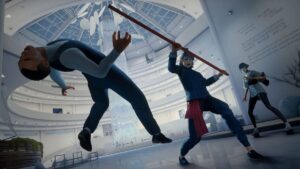 The next month will mark the fifth year anniversary of Kingdom Come: Deliverance. Since a sequel is in the works and millions have already been sold, now is the time to drum up interest and get more consumers ready to shell out money for it, whenever that may be.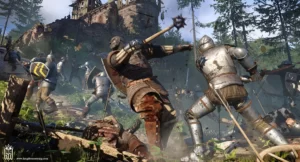 The third and final game could be The Last of Us Part 1, which has seen a rise in sales thanks to the popularity of the HBO show based on it. This is likely to keep happening as the show goes on, but you have to think that most of this comeback has already happened, so now is a good time to use the game to promote the TV show.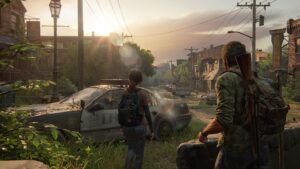 Naturally, these are just speculations. Although these assumptions are grounded in the service's past and knowledge of the industry, they are not leaks. Our predictions have been correct in the past, but probability is not on our side this time.