WHAT ARE THE PS NOW JANUARY 2022 FREE GAMES ?
One of the confirmed free PS Now games for January 2022 is Final Fantasy XII The Zodiac Age.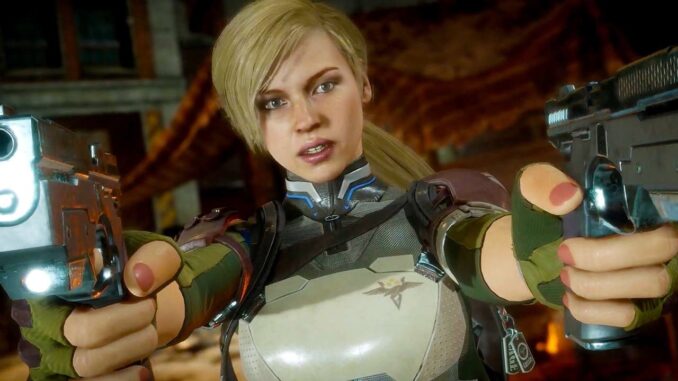 Epic Games 15 days of free games 2021 list leak (updated Dec 27TH TO 30TH)
PLAYSTATION NOW LEAKS
The only leak of Sony's less favorable subscription service so far is Mortal Kombat 11.
If correct, we will be treated to :
 Persona 5 Strikers
Dirt 5
Deep Rock Galactic.
PS PLUS JANUARY 2022 RELEASE DATE
The release date for the free PS Plus and PlayStation Now games for January 2022 is January 4.
As for when they will be officially unveiled, the Plus selection will likely be confirmed on December 29th with the Now offerings on January 3rd.