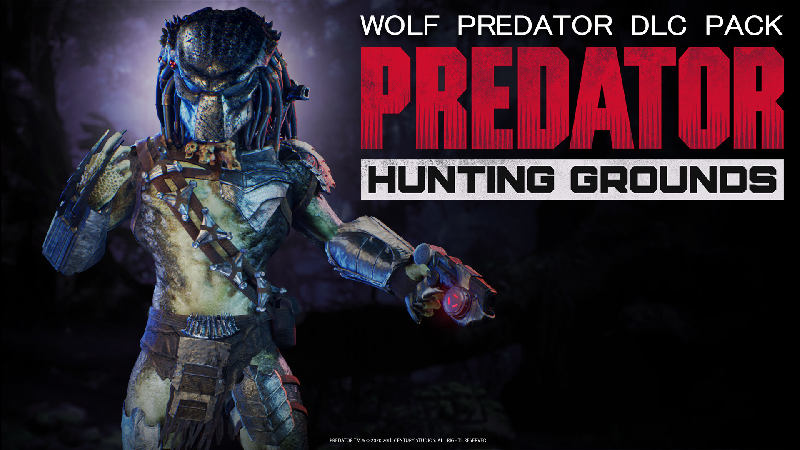 Predator: Hunting Grounds is a multiplayer video game developed by IllFonic and published by Sony Interactive Entertainment for PlayStation 4 and Microsoft Windows.
Although not many people play Predator: Hunting Grounds right now (only 190 players playing on Steam with an all-time peak of 388 players) . However, developer Illfonic still supports the game and has announced that it will be releasing new DLC to celebrate the release of Prey, a Predator prequel that released on Hulu earlier this month, August 2022 .
As of right now, Illfonic has not confirmed whether or not this will be a paid item or if it will be free. There's no firm release date, but it's expected to arrive sometime later in August.
Whether you live to hunt, or hunt to live, the mask from 20th Century Studios' #PreyMovie makes its debut in #PredatorHuntingGrounds later this month. Don't forget to check out #PreyMovie streaming only on @Hulu. pic.twitter.com/JaS2bXuKWE

— IllFonic (@IllFonic) August 11, 2022
Predator: Hunting Grounds
Developer(s)
IllFonic
Publisher(s)
Sony Interactive Entertainment
Composer(s)

Jamieson Trotter
Otto Andelin
Mark Rutherford

Platform(s)
PlayStation 4
Microsoft Windows
Release
April 24, 2020
Genre(s)
First-person shooter
Third-person shooter
Mode(s)
Multiplayer