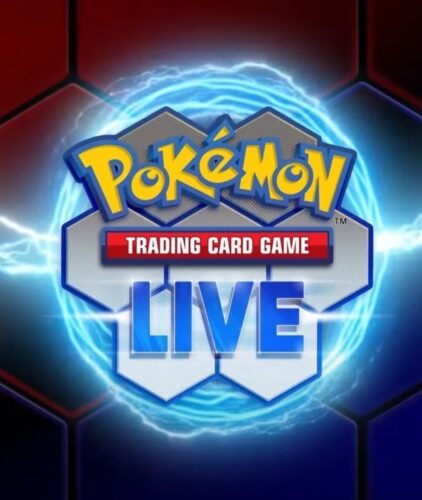 Learn all about Pokemon TCG Live, from its release date and supported platforms to its in-game currency and more, right here.
Pokemon TCG Live – Release date
The release date for Pokemon TCG Live is set for June 8th, 2023.
Pokemon TCG Live – Platforms
At launch, the game will be playable on the following platforms:
Windows 7 and later for PC and Mac OS X 10.12 and later for Apple computers
Android: Samsung Galaxy S7 and Galaxy Tab A and newer, requiring 2GB of ram and Android 8.0 and later
iOS: iPhone 7 and iPad 2017 and newer with iOS 15 and later
Pokemon TCG Live – Free rewards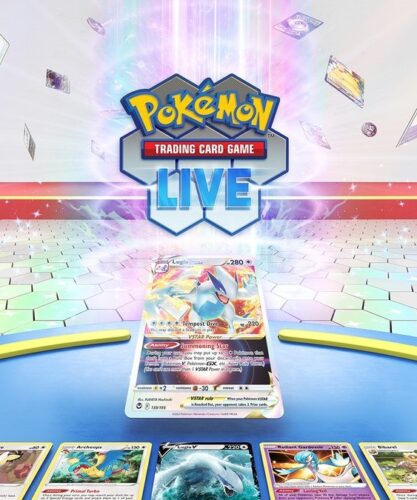 To commemorate the official launch of Pokemon TCG Live, players can claim free rewards. The free rewards include a special cosmetic set that includes the following items:
Coin
Deck box
Card sleeves
To receive the free rewards, players must simply log in to the Pokemon TCG Live beta between May 2 and June 6.
Price & Currency
Pokemon TCG Live will be available for free. However, there are three different in-game currencies.
Coins: Coins are a common form of currency in Pokemon TCG Online. These will be used for non-gameplay cosmetics such as your avatar and deck accessories such as deck boxes and sleeves.

Credits:You can transfer up to four copies of a unique Pokémon TCG card, one copy of an ACE SPEC or Prism Star card, one copy of each part of a Pokémon V-UNION card, and 59 copies of a basic Energy card from your existing Pokémon TCG Online account. Extra Pokémon TCG cards can be turned into Credits, which can be exchanged for single cards to add to your collection.
Crystals:Crystals are used to purchase cards from the in-game shop, whether they are booster packs or single cards. You can also use crystals to upgrade your battle pass to a premium pass, which will allow you to earn more prizes.
How do I transfer my Pokemon TCG Online account to
Pokemon TCG Live?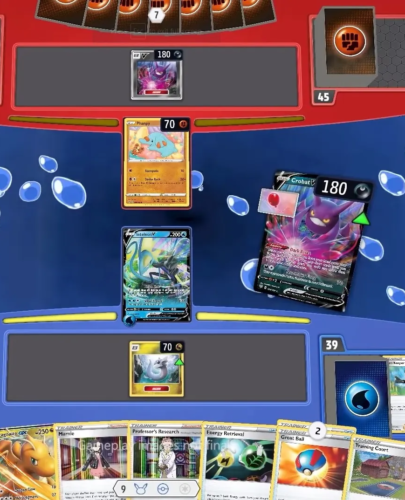 You can easily move your account to TCG Live, which is good news. The Pokémon Trainer Club account service is used to sign in to both Pokémon TCG Online and Pokémon TCG Live. When a Pokémon Trainer Club account is used for the first time to log in to Pokémon TCG Live, any collection data from Pokémon TCG Online will be automatically transferred to Pokémon TCG Live. These data include a wide variety of cards.
Players can choose to move their data when they use the Pokemon TCG Live beta, or they can wait until June 8 when the full release comes out.
Related: