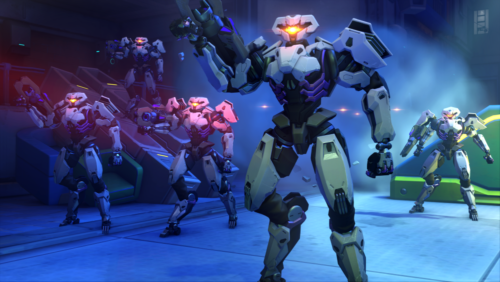 Here, we'll go over everything we know about the Overwatch 2 Story Mode, including its release date, leaks, and more.
Is Overwatch 2 Story Mode still in the works?
Despite the fact that there hasn't been much information released about the Overwatch 2 story mode, players should expect it to exist. That's because Blizzard hasn't said anything about canceling story mode, and until they do, it's safe to assume it will continue.
When Overwatch 2 was first released, players were eagerly anticipating the game's story mode. After all, one of the main reasons players were excited about Overwatch 2 was the story mode. But unfortunately, Blizzard said it would take too long for the game to be finished if they waited for story mode to be completed. As a result, they decide to launch Overwatch 2 without a story mode.
Overwatch 2 Story Mode PVE release date
So far, Blizzard has stated that the story mode in Overwatch 2 will be available in 2023. When Blizzard said that they are splitting the release of the multiplayer and story modes, they made it very clear that they are still working on story mode. As of this writing, there is still no set date for the launch of story mode.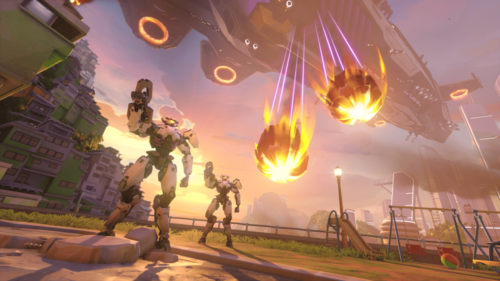 Story mode could debut in Season 4 of Overwatch 2 at the earliest. But that assumes nothing has changed in terms of development plans. If story mode does not launch in Season 4, it is unclear when it will be available for Overwatch 2. We will update this page once we have more information.
What will players be able to do in Overwatch 2's Story Mode?
The story mode seems to be made up of long PVE segments where different characters explain the story and lore as the player moves through the game. Players will have to kill wave after wave of enemies to move forward and learn what's going on in the Overwatch world.
It appears that there will be ways to improve the skills of the various characters that you can use in story mode as well. For the time being, it is unknown whether this portion of the story mode will still take place when it finally launches in 2023.
So far, that's all we know about Overwatch 2 Story Mode.