Posted by tuan

on August 1st, 2018


The favorite pastime for many people around the world, and especially celebrities, is gambling. Gambling is known as the lavish leisure activity to not just celebrities, but also big names in the entrepreneur and corporate worlds. Although in the past, casinos were available to the well-off people only, in online casinos that we have today, anyone can play as the stakes can be as little as a penny-worth.

In the past, before the internet and before online casinos, celebrities would go to the most luxurious casinos in Vegas, Monte Carlo, and Paris and try their luck. Some would declare publically their love towards gambling, but some would gamble away from the public eye. Of course, throughout the years we have heard so many of them who would actually get addicted to it and consequently lose a lot of money in casinos.

However, today we have the online casinos where you can play slots online without anyone knowing about it. There are some celebrities, though, that share their passion towards online gambling with their fans and loved ones, who claim to enjoy playing a round of roulette or two and have nothing to hide.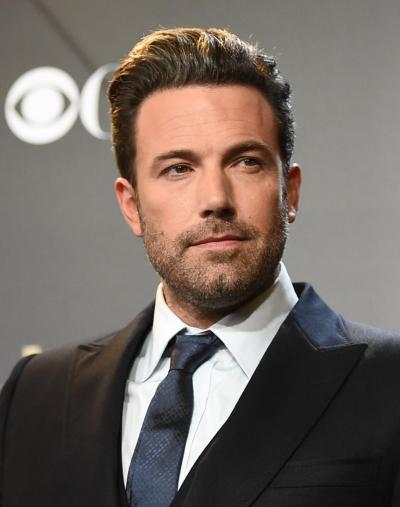 Ben Affleck
Jennifer Garner's ex, Ben Affleck, has recurrently been admitting that he absolutely loves casinos. He has been seen playing casino games all over the globe and has even faced charges of counting cards at blackjack. However, he has also found a way to play without any paparazzi spotting him – online gambling. He continues succeeding at table games online and he hardly ever visits brick-and-mortar casinos.
Charlie Sheen
This should come as no surprise, as Charlie Sheen is the king of controversy. His drinking, casino, and drug addictions are known to anyone. He has repeatedly been arrested under various charges, all because of doing something under the influence.
As for his gambling, he's into online sports betting and he casually engages in poker rounds. When it comes to sports betting, there was a rumor years ago by his ex-wife, that he actually called his bookie in order to place a bet… in the car… when she was in labor, guys! Luckily for him, online gambling is here and it is going to stay and no one can point fingers at him anymore.
Ray Romano
Known for his high stakes play, Ray Romano admits that he adores poker and blackjack. In fact, he is a proud member of PokerStars and he was part of the most famous poker tournament, the WSOP (World Series of Poker).
His gambling habits are no different online. He is a regular in certain online casinos and, as he is a high-roller, he is quite successful in online casino gambling and has an insane bankroll.
Other celebrities that have participated in poker tournaments are Matt Damon, Charles Barkley, Michael Phelps, Jason Alexander and Michael Jordan, to name a few. They, just like Ray Romano, enjoy placing high bets and have also developed a love for online casino gaming, where they're good at.
Category:
Uncategorized