On Thursday, Ashley Graham took to Instagram to share a clip from her birthday celebrations in India, in which she went topless for bedtime.
Ashley explained at the start of the video that she traveled to Mumbai last month for a runway show on her birthday and received a warm welcome at the hotel.
In the clip, the model enters her hotel room to find balloons, flowers, delicious treats, and a board with photos of herself.
In the late-night video, Ashley describes the setting to her followers, while she prepares for bed without makeup.
She showed off her nighttime facial and body routine before ending the night in a yellow pajama set and flowing hair.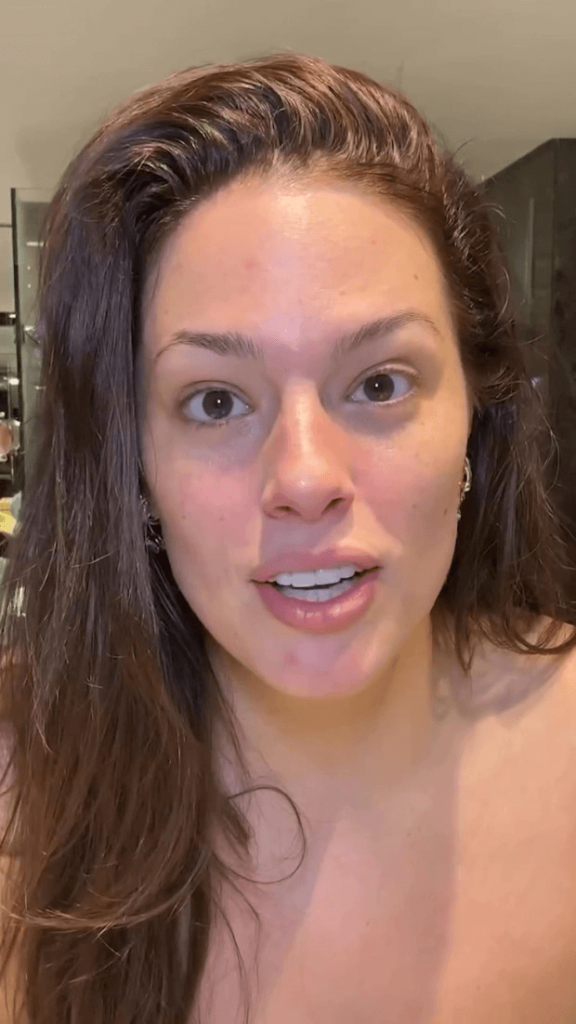 As she continued the video, she posted behind-the-scenes shots of the fashion show with the caption, "48 hours in India."
Commenters praised the brunette beauty's looks. "This woman is gorgeous regardless of makeup" wrote one.
Another commented: "You looked amazing!"
And a third said: "Obsessed!! Beautiful as always!"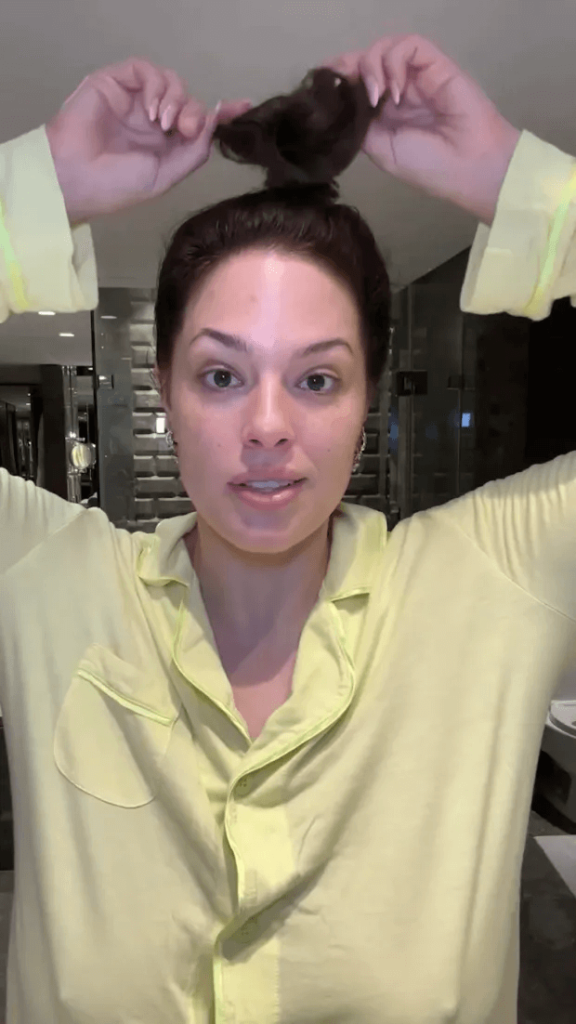 She posted a selfie of her curves while on a luxurious getaway to Spain on her Instagram Stories last week.
She shared a snap from her luxury beachfront villa, complete with pool and terrace, in a Mediterranean village on her Instagram Stories on Friday.
In the sunshine, Ashley enjoyed the view with her friend while waving at the camera.
As she walked outside following a dip in the ocean, the Sports Illustrated model showed off major cleavage in a yellow bikini top from a sultry angle.
She wore glam makeup and gold jewelry despite having wet hair after swimming.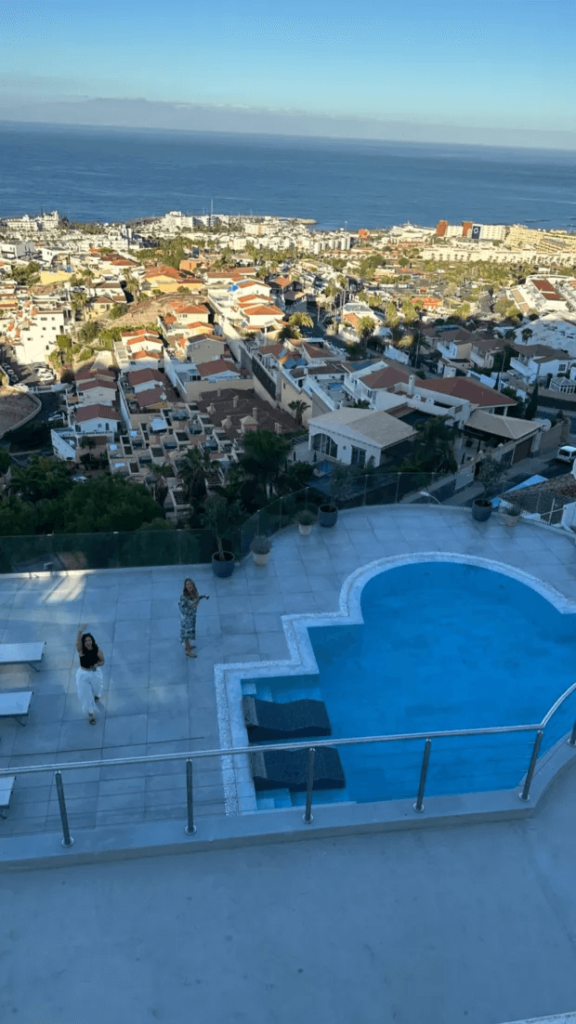 Ahead of her Spanish getaway, the star enjoyed his time in India, posing in front of a gigantic structure, raising her hands and smiling wide.
Her outfit was rust-colored with a loose tank top, a purse slung over her shoulder, and dark sunglasses.
One photo shows her admiring an exhibition but it is unclear what its purpose is.
During the video, she was barefaced, with her hair brushed to the side in a bun, and without makeup.
Read next :
About Ashley Graham :
A plus-sized model and television presenter, Ashley Graham Ervin (born October 30, 1987) made her debut in 2016 with the Sports Illustrated Swimsuit Issue. In 2016, she published her first book, A New Model: What Confidence, Beauty, and Power Look Like, which contributes to the movement for body positivity and inclusion.