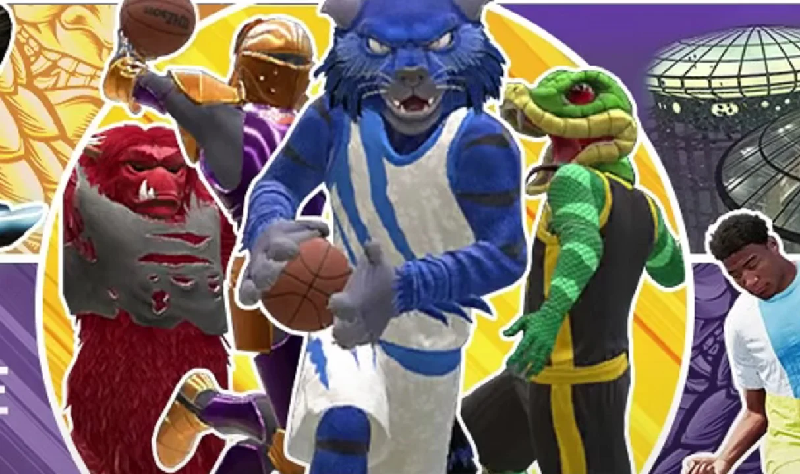 NBA 2K23 season 5: release date
The release date when NBA 2K23 season 5 comes out is February 24. 2K confirmed the date above and this is when the season 4 week 6 event list will end as confirmed by NBA2K on Twitter.
A LOT going on in 2K23 this weekend. What are you running? #NBAAllStar pic.twitter.com/tbc36oymuk

— NBA 2K (@NBA2K) February 18, 2023
NBA 2K23 season 5 Rumored rewards
Rumored rewards for NBA 2K23 season 5 include the return of the mascots which included Wildcat, Knight, Viper or Beast as the level 40 prize.
This hasn't been confirmed by Take-Two Interactive, but YouTuber HAUNTING has shown how each chapter's main reward pretty much mirrors 2K22 but only better.
About NBA 2K23
NBA 2K23 is a basketball video game based on the National Basketball Association that was developed by Visual Concepts and published by 2K Sports in 2022. On September 9th, 2022, the game was released for Microsoft Windows, Nintendo Switch, PlayStation 4, PlayStation 5, Xbox One, and Xbox Series X/S.
NBA 2K23

Developer(s)

Visual Concepts

Publisher(s)

2K Sports

Series

NBA 2K

Platform(s)

Microsoft Windows
Nintendo Switch
PlayStation 4
PlayStation 5
Xbox One
Xbox Series X/S
Apple Arcade (Arcade Edition)

Release

Arcade Edition

Genre(s)

Sports

Mode(s)

Single-player, multiplayer