In a plunging denim jacket, Molly Smith demonstrated what Callum Jones has been missing since she split from him earlier this year. They met on Love Island back in 2020 before splitting .
Molly, 30, left little to the imagination in a snap shared on Instagram on Tuesday, wearing a plunging denim jacket that flashed her cleavage.
With loose curls and glowing make-up, she wore her blonde locks in big curls.
Her caption for the picture read: "How you count your blessings and not mention me."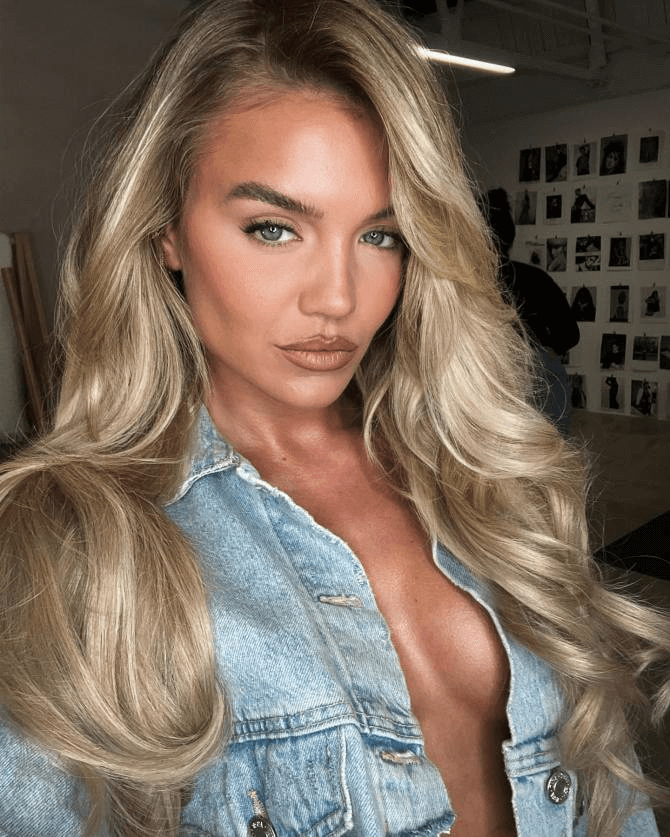 Love Island fans were shocked when Callum and Molly split up.
They met on the first-ever winter edition of the ITV dating show in 2020, where they left before the finale.
In November, after meeting on the show, the couple moved into a lavish Manchester house with four bedrooms.
He recently celebrated their two-year anniversary in a now-poignant interview in which he fought back against people who judged them, explaining that they had 'proved a few people wrong'.
He said: 'We are perfect. We've got two dogs so we've got a proper little family going, it's lovely. There is other things we want to focus on at the minute but obviously in the future it's definitely something we both want together…
'We've just not really decided when. We're just enjoying things that we've got at the minute and then family and marriage will eventually come into it.'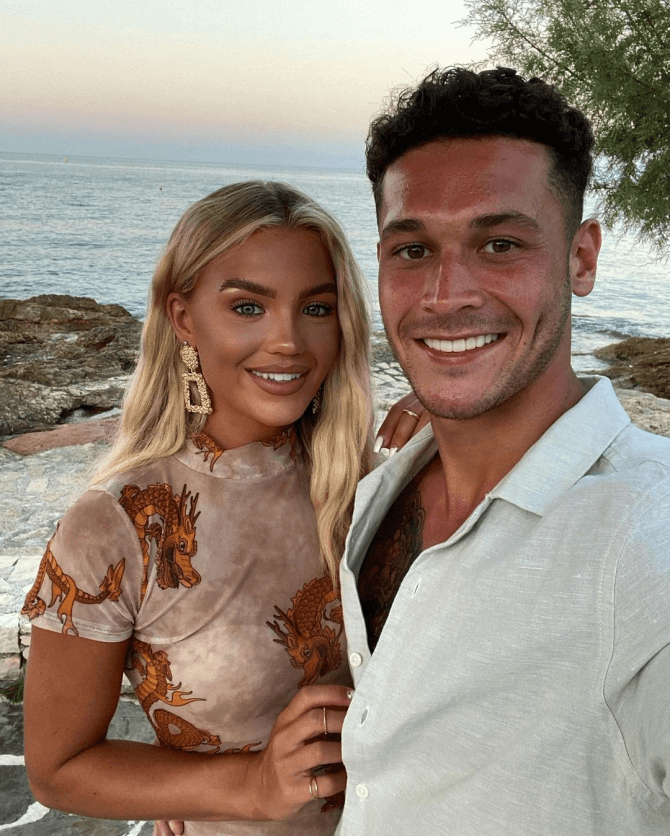 Read next :