Minecraft Sildur's Shaders is an option-oriented shader pack. This shaders pack works with the majority of operating systems and has a wide range of editions to suit any player's operating system, Minecraft build, or processing requirements. It's best to start with the Sildur's shaders if you're curious about shader concepts but feel constrained by your operating system or processing power.
Minecraft Sildur's Shaders – Screenshots
Sildur's Vibrant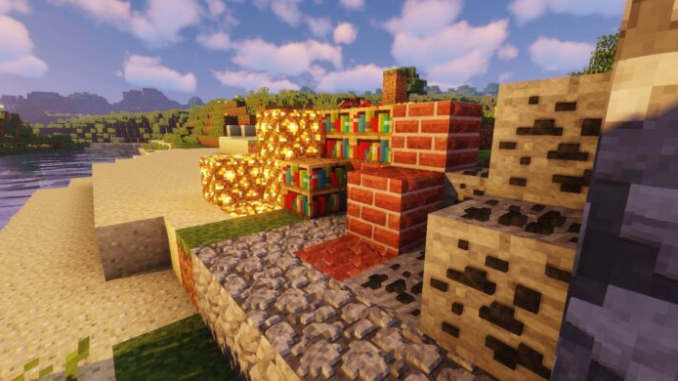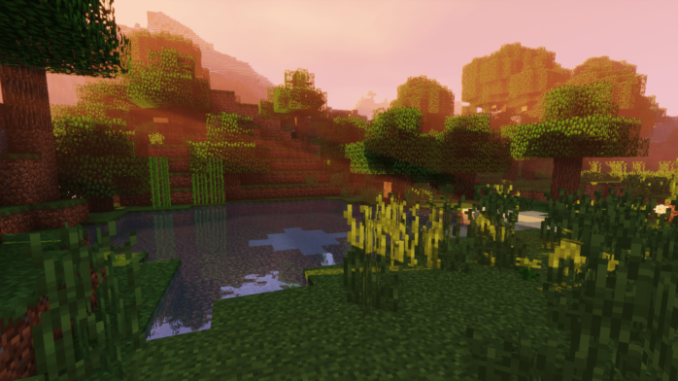 Sildur's Enhanced Default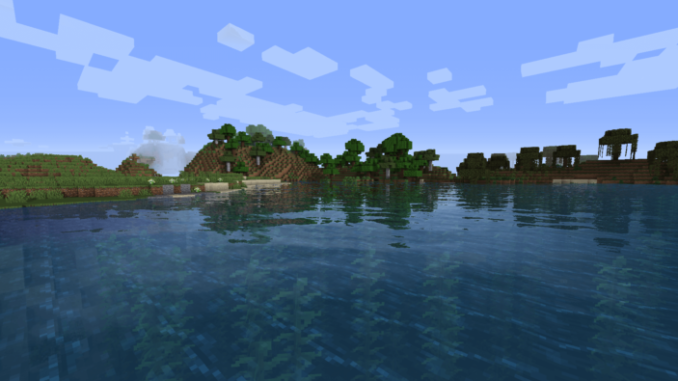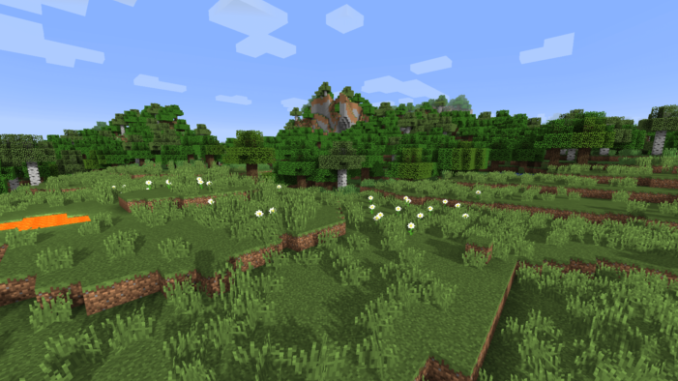 Sildur's Fabulous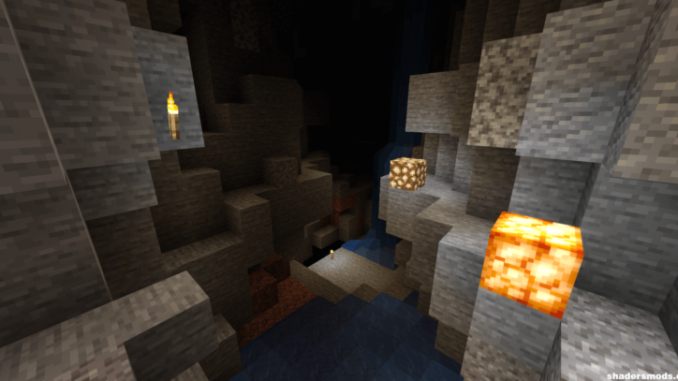 Minecraft Sildur's Shaders – Installation Guide
The first step is to download and install the GLSL Shaders Mod or Optifine HD Mod on your Minecraft client
Now go to:

Mac OS X => ~/Library/Application Support/minecraft
Linux => ~/.minecraft
Windows => %appdata%\.minecraft

Search for the "shaderpacks" folder.
Move the downloaded .zip into the shaderpacks folder.
Select shader in-game from Options/Shaders
Minecraft Sildur's Shaders – Download Links
Minecraft Sildur's Shaders – Features
Basic Shaders
Crazy Acid shaders (outdated).
Crossprocessing.
Depth of Field.
Motion Blur.
World Curvature (outdated).
Vibrant Shaders
Vibrant shaders include everything from depth of field to volumetric lighting.
Enhanced Default
Full support for the default Minecraft, which means things like night vision work perfectly!
Shadows, colored shadows, underwater shadows, cel-shading, color boost, color filer, depth of field, distance blur, and reflections.
Fabulous Shaders
This is a shader pack that makes use of the built-in Mojang shader functions. The fantastic shader option must be enabled.
Features:

Antialiasing
Bloom
Celshading
Depth of Field
Tonemapping
Bumpy and Blobs
Sildur's Vibrant Shaders — Changelogs
1.18.2 and 1.19.x are supported.
Support for handheld lighting has been added, as well as the ability to toggle it!
Eye adaptation lighting is now available in the color section lighting colors.
Ambient Occlusion has been improved. In the high preset, AO is now enabled by default.
The improved emissive soul blocks are now brighter.
Ambient occlusion in the nether and end has been fixed and updated.
Fixed "noisy distance" if AO is enabled and TAA disabled.
Fixed Celshading.
The amount of ambient occlusion is now a slider with a wider value range.
The thickness of the option cel-shading outline is now a slider.
The search radius for cel-shading is now a slider option.
Various code enhancements.