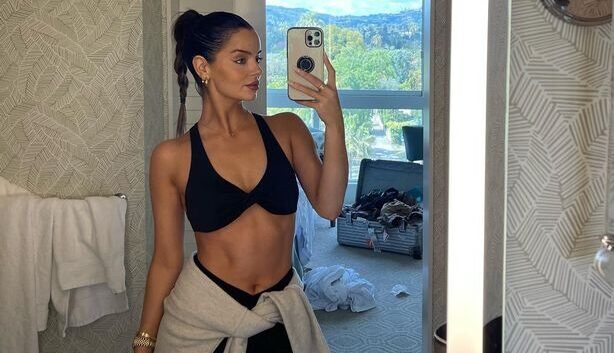 After three masked men broke down one of the gates at her complex and attempted to steal vehicles, sources close to Maura Higgins said that she is increasing security at her home.
After a harrowing raid by masked intruders at her house, Love Island beauty Maura Higgins was reportedly left frightened

According to an eyewitness, "it was chilling to see three masked men ram through the gates and start trying to break into cars" as they were seen on CCTV.
Maura has spent three years in her gated community and claims to no longer feel secure there.
Quite a few well-known people call that building or neighborhood home. Maura, like the rest of us, is worried.
They said, "Maura is increasing the security on her vehicle and her residence."
It comes after Maura was seen leaving a night out with a hunky new man after partying at Marylebone's Chiltern Firehouse over the weekend.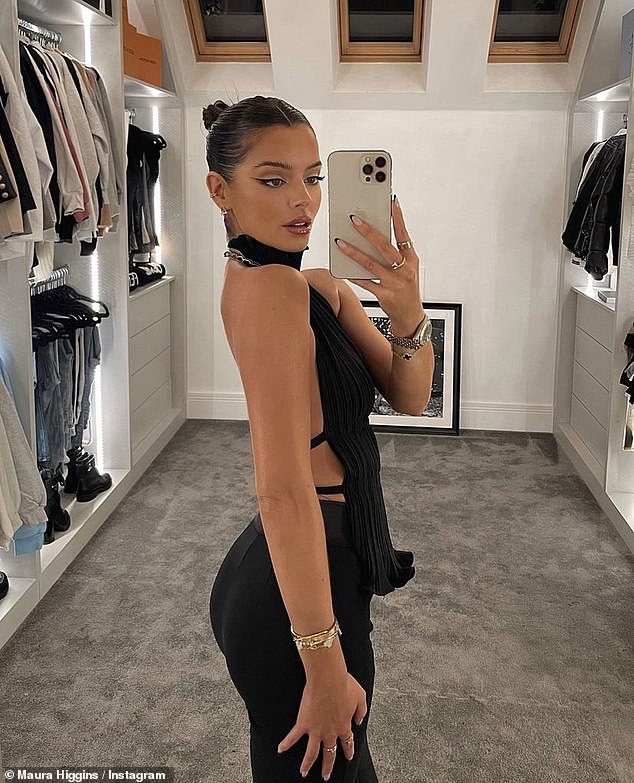 After a night out, the reality star was seen walking home with Chris Hemsworth's stunt double, Bobby Holland Hanton.
The stunning reality star was spotted entering a taxi with Bobby and leaving for an unknown destination.
Bobby has worked as a stunt double in 50 features, and his website claims that he spent the better part of a decade as Chris Hemsworth's go-to guy.
Tom Cruise, Christian Bale, Harrison Ford, Robert Downey Jr., Angelina Jolie, Morgan Freeman, Charlize Theron, Johnny Depp, and Leonardo di Caprio are just some of the other actors he has collaborated with in the film industry.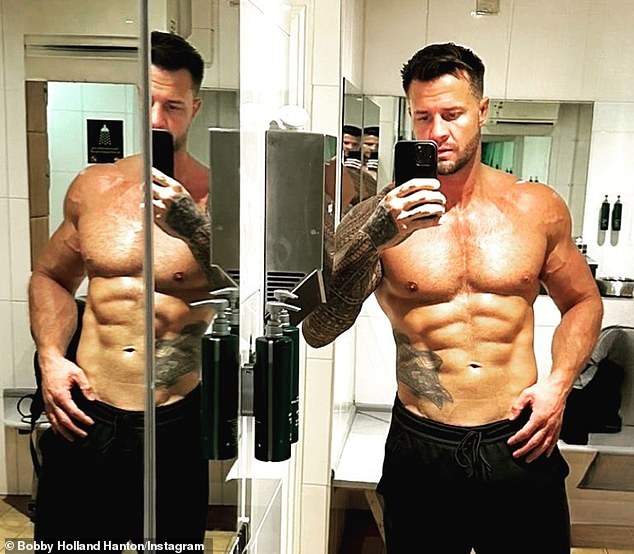 Bobby started off as a gymnast, where he eventually made the national team and won a gold medal.
In February, Maura was spotted getting close to an American toyboy while on vacation in Mexico, suggesting that she had moved on from her previous boyfriend.
During a recent trip to Tulum, she was spotted holding hands with her 24-year-old boyfriend, Yisroel Solomon.
Los Angeles native Yisroel now makes his home and works as a transfers manager in the Big Apple.
According to his LinkedIn profile, he also has a degree in marketing and is a certified real estate agent.
He paid the annual tuition of $39,000 to go to the prestigious YULA Boys High School in Los Angeles.
They posed for an Instagram photo together in Mexico, with Yisroel kissing Maura on the cheek while they held hands.
ALSO READ: