Former bombshell Mary Bedford has drawn comparisons to Khloe Kardashian after she set hearts racing in a string bikini on a luxury vacation in Switzerland.
Mary Bedford of Love Island has been called a "Khloe Kardashian lookalike"
She rarely goes more than a week without posting a new sultry photo to Instagram for her legions of devoted followers to drool over.
On Thursday, Mary Bedford once again took the internet by storm with another one of her jaw-dropping photographs.
Although the former Love Island star is currently enjoying a lavish winter vacation in Switzerland, that hasn't stopped the blonde bombshell from posting sexy photos of herself online.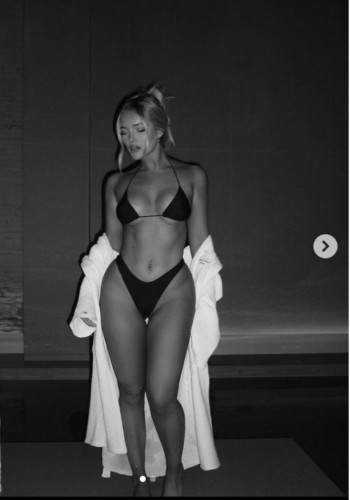 The reality star took a break from the cold slopes and turned up the temperature by soaking in a giant hot tub while wearing nothing but a skimpy string bikini.
Mary wore a tiny two piece that was barely able to contain her ample assets as she struck a number of poses in the pool.
The blonde bombshell worked the camera to her advantage by wearing her hair in a beachy blow out that cascaded over her shoulders.
She put on a full face of minimal makeup for her midnight swim, highlighting her clear, beautiful skin with a touch of blush to give her a fresh, youthful appearance.
The TV star topped off her makeup with thick black mascara on her long eyelashes and a swipe of rosy lipstick before blowing a kiss to her fans.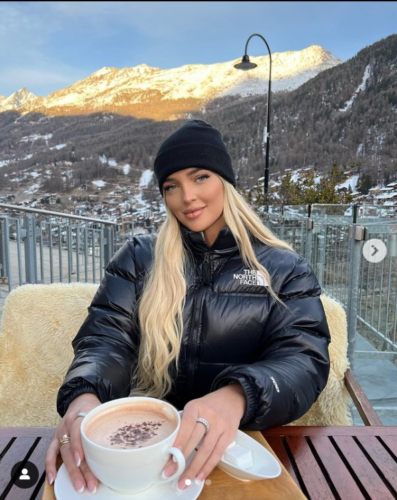 Her devoted fanbase quickly descended on the comments section after she posted to lavish praise on her.
Someone commented, "Mary, you look absolutely gorgeous as usual, and so adorable [two fire emojis]."
"Aww, she's so pretty [heart emoji] with a hot body [fire emoji]."
'Girl I thought you was Khloe Kardashian!!!' said a third.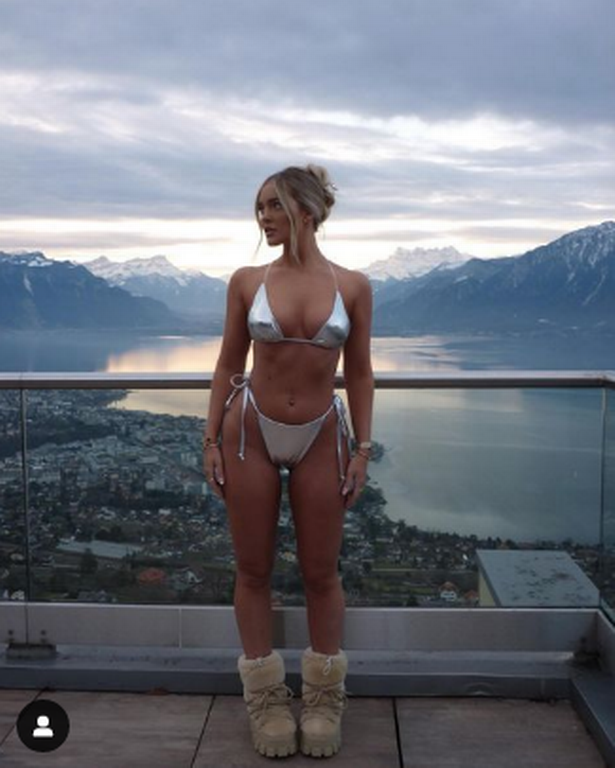 Since her arrival last week, the star has been posting holiday-themed content on social media, and her followers have gone absolutely wild over her pictures.
It appears that her trip is still underway, which means that eager followers are just as obsessed as ever.