Love Island's Layla Al-Momani, who suffers from alopecia, courageously told her followers the story behind the photos she's been posting of her bald head.
Layla talked about her hair loss after she talked about the "abuse" she got on the show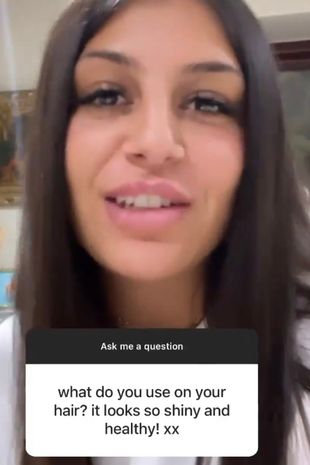 On Instagram earlier this week, the ITV star did a Q&A with her fans, who asked her questions about her life and career, including one about her hair.
They remarked on how "shiny and healthy" her hair appeared and asked for her advice on what she uses to achieve that effect.
Layla showed her 18,000 followers a picture of her balding scalp and wrote: "Whenever people compliment my hair, it means so much because I have alopecia."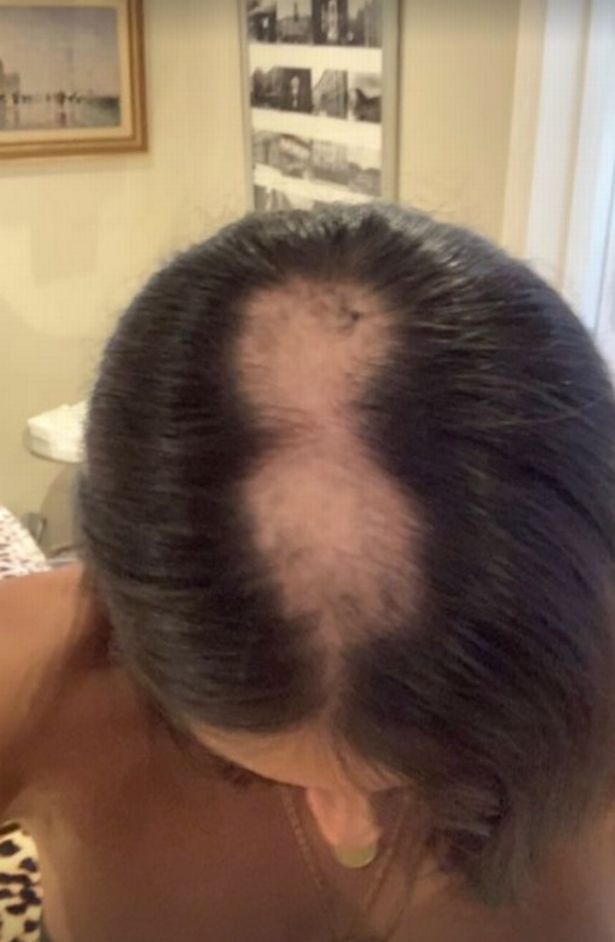 After receiving praise for her bravery, the outlet claims that Layla revealed to her followers that she hadn't always been so confident and would sometimes hide her hair loss.
Since then, a fan has asked Layla if she can discuss her hair more openly, and the reality TV star has promised to help others get past their own hair struggles if they reach out to her.
She said: "Yes honey. A few people have been asking for advice on Alopecia. I'll help as much as I can from my experience with it but I'm no doctor or professional".
Layla spoke out last week about the "abuse" she endured after her time on Love Island, saying that she "cried every day."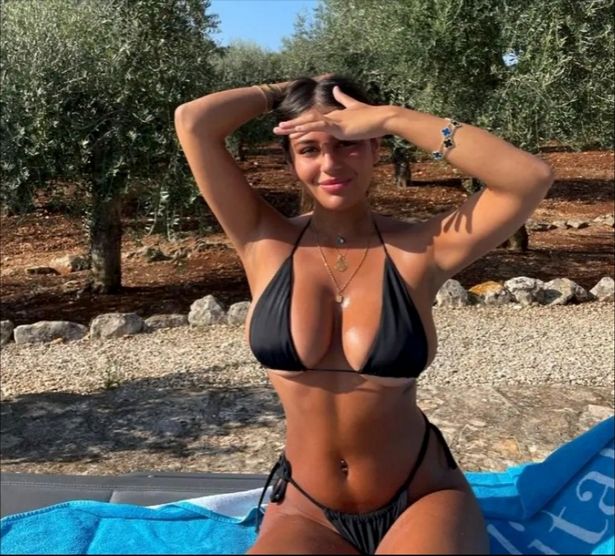 She said: "The abuse has been a lot. I have struggled with that. If you look at Aftersun, you can see my eyes are really red because I've been crying before.
"It's tough because I feel like I have to defend myself, but in a really careful way, because anything I say at the moment, people are just like, "oh, but you're this, you're that."
"It's really wild because, ultimately, I do have feelings. At the end of the day, I am an actual person with feelings. There's not been a day that haven't cried." she added.
After receiving hundreds of comments calling her a "snake," Layla admitted that she was compelled to block specific words and even deleted one picture.
After the islander's brief time on the show, during which she became close to Will Young in Casa Amor, she was cruelly trolled and subjected to racist abuse.
Layla claims the show was edited to make her look like a "sexual man-eater," despite the fact that viewers saw her and Will flirt, kiss, and share a bed while he was dating Jessie Wynter.
Fans were outraged to see things get tense between Will and Jessie, and she said that many different and several moments weren't shown to them.