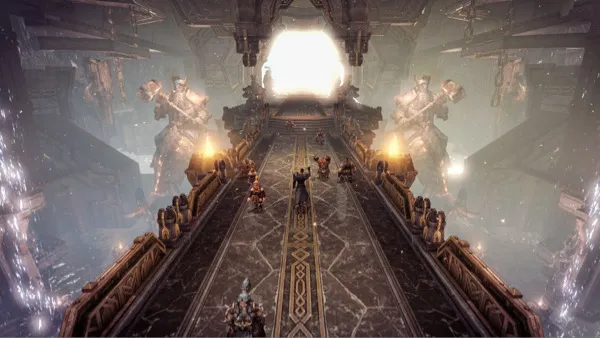 Top 15 Most Played MMORPGs of 2022 | Best MMORPGs to play .
Lost Ark March 24 Update: Server maintenance times
The Lost Ark servers will go down at 12AM PST / 3AM EST / 7AM GMT / 8AM CEST, with a downtime of approximately eight hours.
Lost Ark players will receive a commemorative gift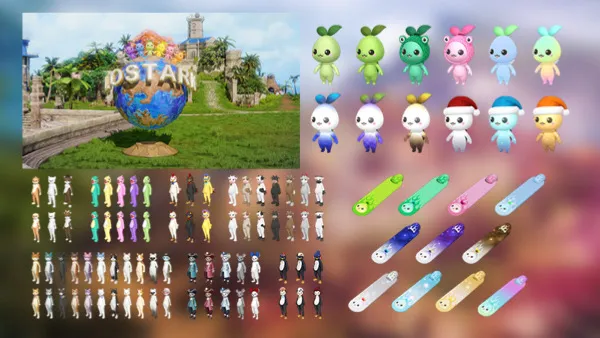 The reward options look as follows:
6 Guardian Stone Selection Chests
Guardian Stone Fragment x1000
Guardian Stone x1000
Guardian Stone Crystal x200
5 Leapstone Selection Chests
Harmony Leapstone x50
Life Leapstone x50
Honor Leapstone x30
1 Honing Special Material Selection Chest
T1 Metallurgy Book x2 & Tailoring Book x10
T2 Metallurgy Book x2 & Tailoring Book x10
2 Destruction Stone Selection Chests
Destruction Stone Fragment x1000
Destruction Stone x1000
Destruction Stone Crystal x200
2 Fusion Material Selection Chests
Caldarr Fusion Material x50
Simple Oreha Fusion Material x25
Lost Ark PvP Season 1: Proving Grounds
While the Proving Grounds has always been a place for Arkesia's best PvPers to test their mettle against the best, the inaugural PvP season kicks off on March 24, thrusting players into a competitive world like no other.
Lost Ark wiki :
Developer(s)
Tripod Studio
Smilegate RPG
Publisher(s)
Smilegate
Amazon Games
Director(s)
Keum Kang Sun
Engine
Unreal Engine 3
Platform(s)
Microsoft Windows
Release
KOR: December 4, 2019NA/EU: February 11, 2022
Genre(s)
MMORPG, action role-playing
Mode(s)
Multiplayer