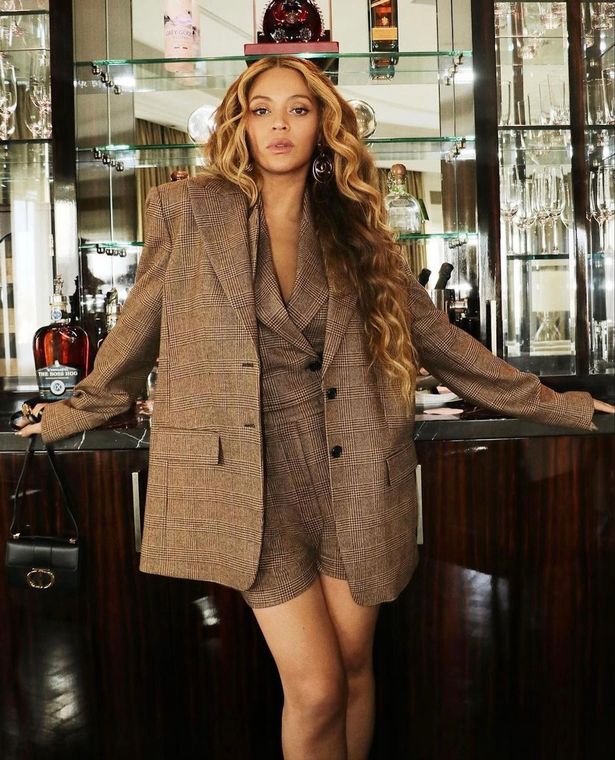 They paid an unbelievable $200,000,000 in cash for what is likely the most expensive residence ever sold in California and among the most costly in the entire United States.
Beyoncé and Jay-Z are ridiculed online for purchasing a "sterile" Malibu property for $200 million
Fans deemed the home's boxy architecture and lack of various materials to be sterile and unsightly, despite the fact that it lies along a cliff overlooking the Pacific Ocean.
However, when fans saw the largely concrete Malibu estate, they were not nice to Beyoncé and Jay-Z.
Some others thought it was outrageous that the singer, age 41, and the rapper, age 53, paid such a large sum while many Americans struggle to meet their most basic requirements and keep up with inflation.
"Looks like a warehouse in an industrial park," said one scathing tweet in response to the story.
The home has a very boxy design, with long rectangular hallways reminiscent of shipping containers.
"All the charm of an empty Costco distribution center," a user joked.
Some commenters said that Beyoncé and Jay-Z's black and white mansion made them think of even more sinister locations.
One user remarked, "They could have just bought a prison since it looks identical."
Several commenters drew comparisons to a "jail," perhaps due to the starkness of the design and the absence of color.
Someone else's suggestion that the pair buy a prison instead was met with the remark that this would have "saved money too!"
A prankster poked fun at the cold and oppressive atmosphere of the mansion.
They made the joking remark, "Ain't nobody gonna catch a cold in that house because it is sterile!"
One observer drew parallels between the compound and the purposefully blocky characters and environments of the video game Minecraft due to its square architecture and segregated structure.
One thrifty player boasted, "I could build that in Minecraft for only $20 and 37 minutes of my time."
Some people even assumed the home could be used to park cars because of its practical layout.
"It looks like a parking garage," tweeted a third user.
Others criticized Beyoncé and Jay-Z's spending habits while making fun of the couple's extravagant property.
One user wondered if the rest of the mansion was hidden underground because he or she found it hard to believe that the structure could be worth that much in its current form.
A second person commented, "200 million for that? I think they were conned."
The musical duo probably aren't feeling the pinch of the hefty price tag, though.
Beyoncé is estimated to be worth several hundred million dollars, while Jay-Z has been a billionaire for years and has recently seen his net worth more than quadruple to roughly $2.5 billion, as reported by Forbes.
The house was built by the 81-year-old Japanese architect Tadao Ando for the famous art collector Bill Bell.
Building to Ando's exacting standards might take a long time and cost a lot more than more conventional methods because of the use of reinforced concrete.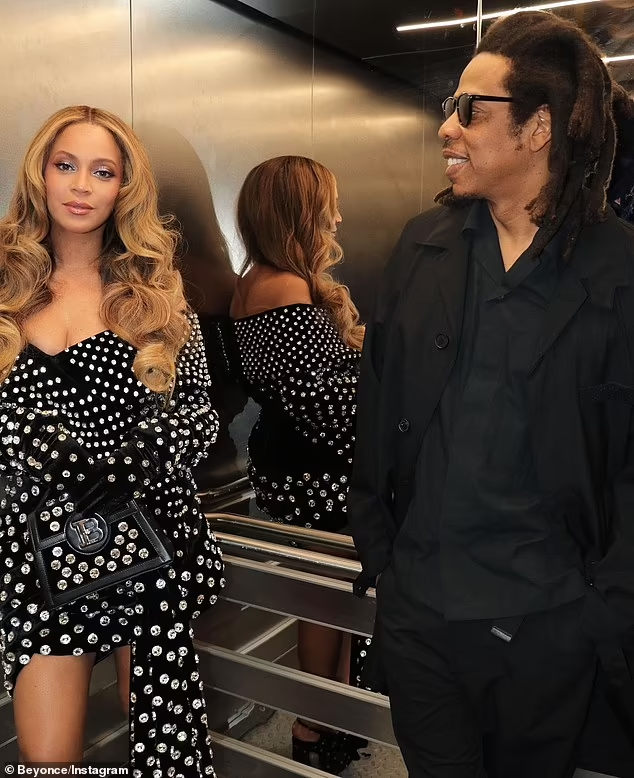 The Malibu property was originally priced for an unbelievable $295 million, but the famous couple saved themselves about $100 million by negotiating a price reduction.
The incredible size of Beyoncé and Jay-Z's new home, at 42,000 square feet, is sure to impress.