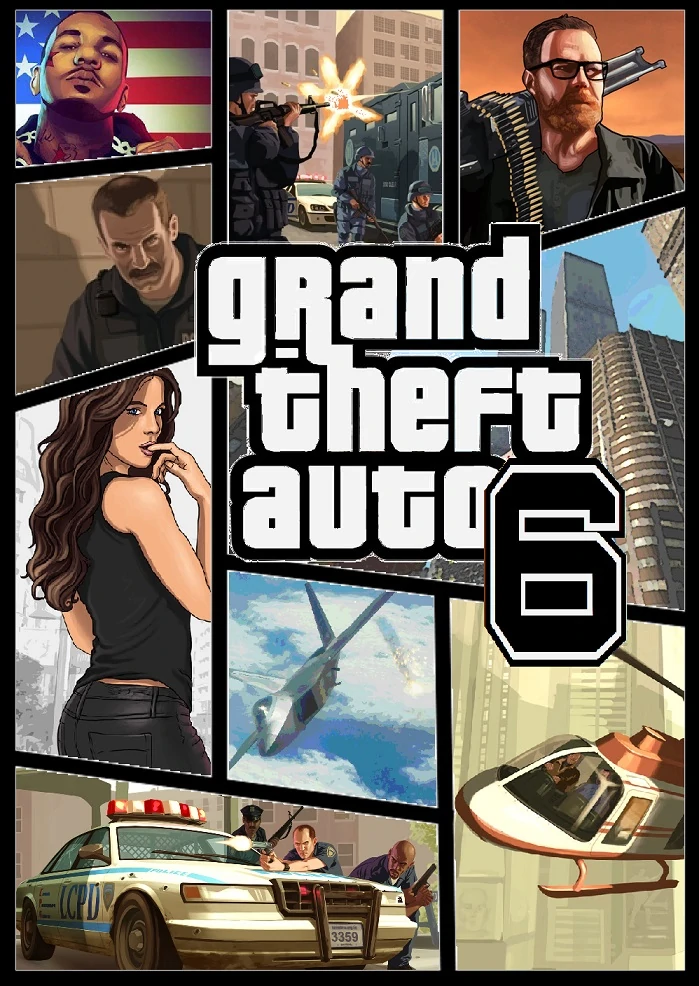 Today, London Police announced on Twitter on September 23 that they had arrested a 17-year-old on suspicion of hacking as part of an investigation by the National Crime Agency's Cybercrime Unit. It had previously been reported that the FBI was likely investigating the recent attacks on Uber and Rockstar Games.
On the evening of Thursday 22 September 2022, the City of London Police arrested a 17-year-old in Oxfordshire on suspicion of hacking, as part of an investigation supported by the @NCA_UK's National Cyber Crime Unit (NCCU).

He remains in police custody. pic.twitter.com/Zfa3OlDR6J

— City of London Police (@CityPolice) September 23, 2022
The teen is currently in custody, although no details have been released. Although there were rumors and intense speculation before the arrest that the hacker was a teenager operating out of the UK, London police have not confirmed any link between the two cases.
The Rockstar Games hacker, after posting nearly an hour of footage of the game in development, claimed responsibility for the Uber breach. With the Rockstar Games leak, the hacker also claimed to have obtained the source code for Grand Theft Auto 5 and GTA 6, as well as a test version of the game in development. Rockstar confirmed the unprecedented hack on Monday, but noted there would be no disruption to its services or development of GTA 6.
A studio representative posted on Twitter :
"We recently experienced a network intrusion in which an unauthorized third party illegally accessed and downloaded sensitive information from our systems, including early development material for the upcoming Grand Theft Auto,"
Grand Theft Auto Wiki
Grand Theft Auto

 

Genre(s)

Action-adventure

Developer(s)

Rockstar North
Digital Eclipse
Rockstar Leeds
Rockstar Canada

Publisher(s)

Rockstar Games

Creator(s)

David Jones[1]
Mike Dailly[2]

Platform(s)

Android
Dreamcast
Fire OS
Game Boy Advance
Game Boy Color
iOS
macOS
Microsoft Windows
MS-DOS
Nintendo DS
Nintendo Switch
Oculus Quest 2
PlayStation
PlayStation 2
PlayStation 3
PlayStation 4
PlayStation 5
PlayStation Portable
Windows Phone
Xbox
Xbox 360
Xbox One
Xbox Series X/S

First release

Grand Theft Auto
28 November 1997

Latest release

Grand Theft Auto: The Trilogy – The Definitive Edition
11 November 2021