Lindsay Brewer understands that some people in the paddock talk trash about her, give her ugly looks and don't take her seriously because of her efforts as a model and influencer.
Female racer Lindsay Brewer discusses receiving hate, her aspirations to compete in IndyCar, and why she can't stop posting underwear photos online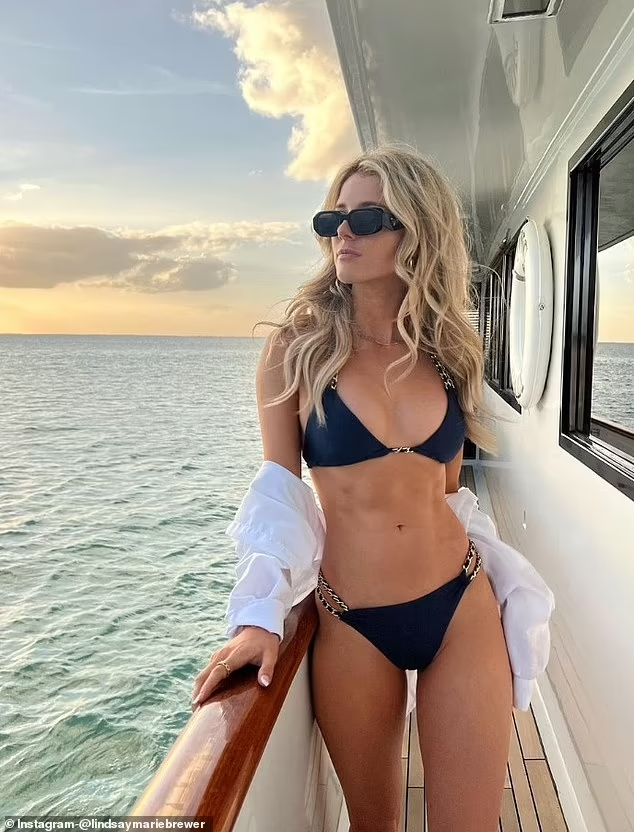 You might anticipate some backlash if you're a female race car driver in a traditionally male-dominated industry.
However, she wasn't anticipating any backlash from the pioneering women of IndyCar.
"I've talked to a few female drivers in the past who were older and I asked for advice… and they were like, "stop posting swimwear photos, this just makes women make look so bad in the industry," she said.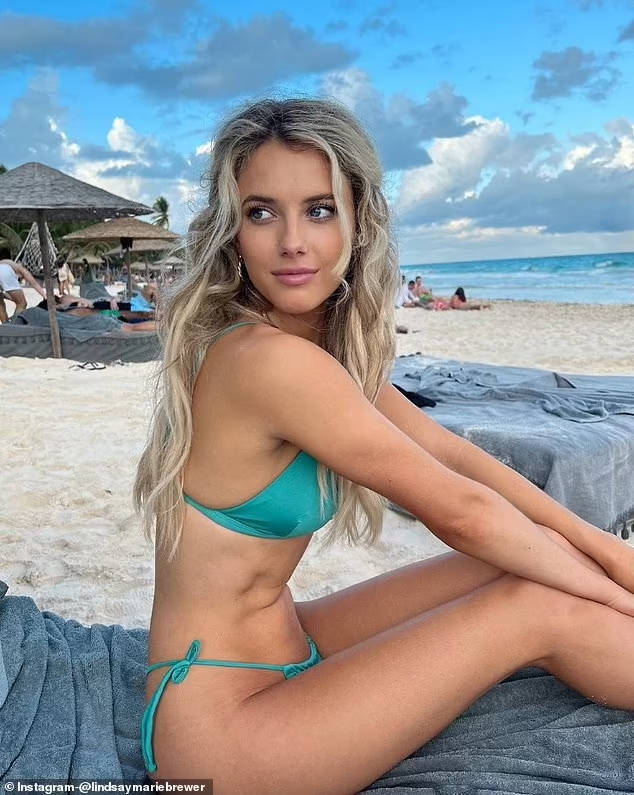 "If you're truly about feminism and women in the industry, you should allow them to be who they wanna be and not put them in that box. Like you should not say, "OK you can't wear makeup, you have to dress a certain way, you can't post certain things." I think that's honestly anti-feminist."
While she admits that some people in the USF Pro 2000 Championship (two levels below IndyCar) saw her as a "influencer pretending to be a racecar driver," she has been involved in racing long before she gained her 2.1 million Instagram followers.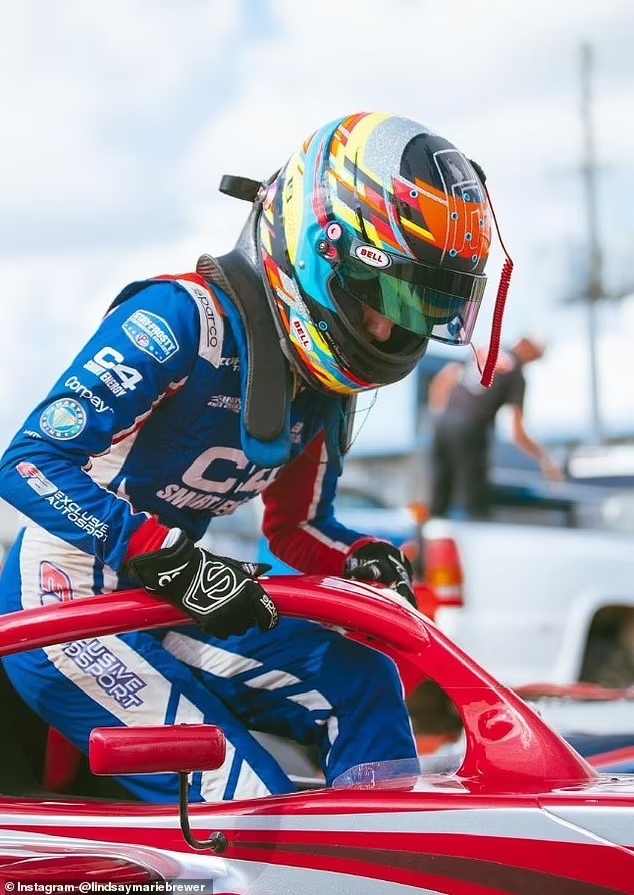 At age 11, Brewer began racing go-karts, and she quickly rose to prominence on the junior racing circuit before making the transition to road cars.
The four-year break that the Colorado native made for herself to finish her education was ultimately beneficial.
She took some time off and came back to the scene in 2019 knowing a lot more about how to grow her brand and with a larger social following.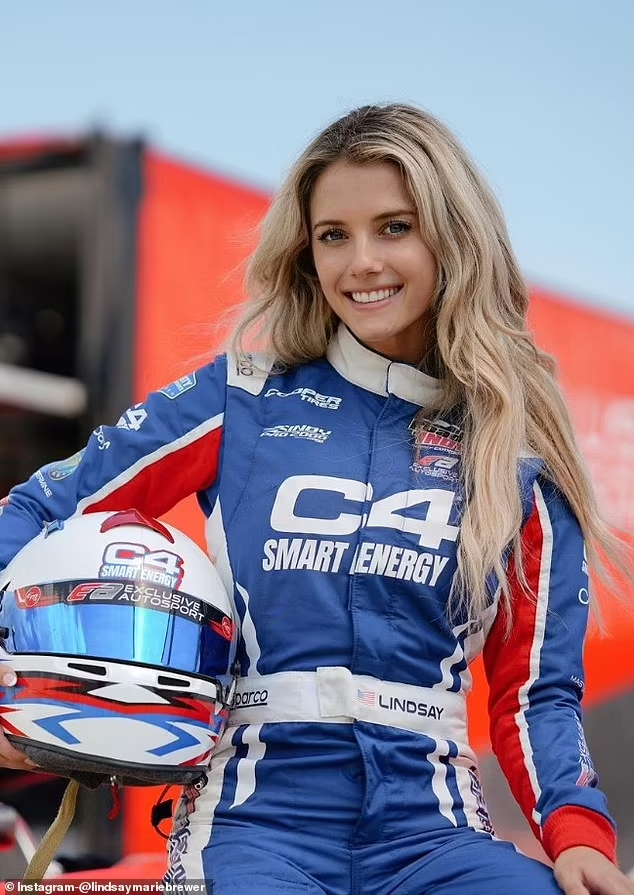 Brewer's lifestyle content, which includes behind-the-scenes YouTube vlogs, is helpful in the incredibly expensive world of racing.
Some of her rivals have even come to her for advice on how to attract corporate sponsorships.
I" didn't really think that I was gonna be some sort of influencer or model in the space" she remarked, "Racing's a very expensive sport."
"I posted swimwear photos with my friends on the beach, and of course I like doing that, I love modeling. But it just wasn't something I'm as passionate about as racing."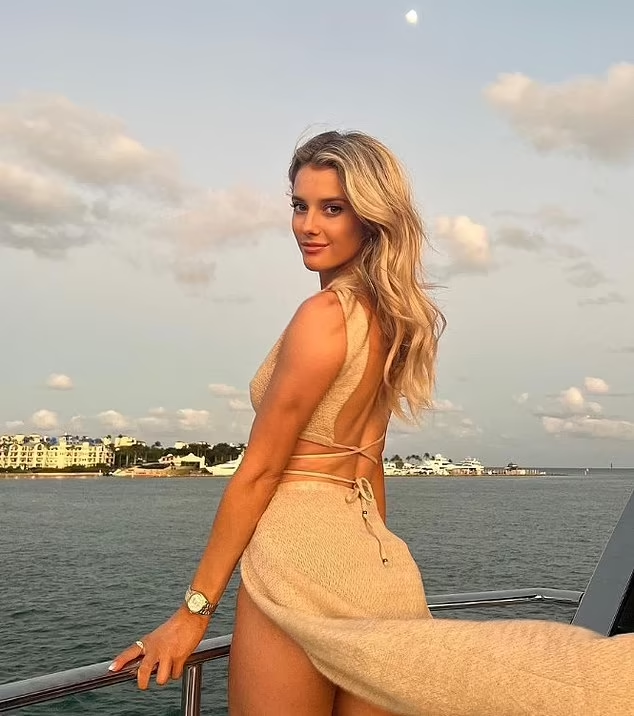 There were those who didn't think a bleach-blonde, 112-pound influencer belonged in such a competitive field.
He eventually acknowledged to her that he wasn't even familiar with any of her present engineers.
Brewer has proven herself to be a formidable rival despite her recent lack of track dominance.
She drove for Exclusive Autosport in her maiden (half) season in the USF Pro 2000 Championship, formerly known as the Indy Pro 2000 Championship, and she placed 15th out of 20 drivers.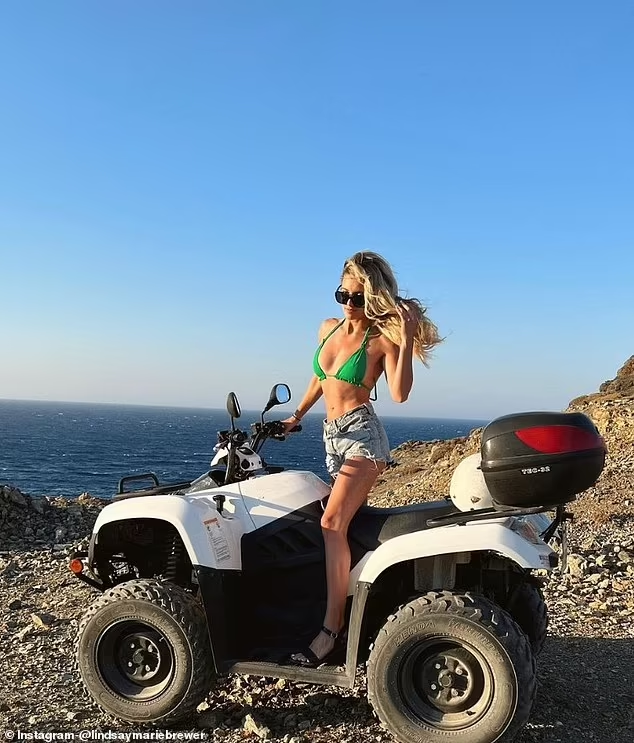 This year, she has dropped to 19th place out of a total of 21. But her rivals' jeers and misgivings have faded away.
Once they saw how well she could do on the track, she remarked, "I think a lot of it went away."
Being a successful role model, driver, or influencer doesn't come with a set of instructions.
However, when asked who in the racing industry serves as an inspiration to her in and out of the car, she quickly names Danica Patrick.
Patrick, who was the first woman to win an IndyCar Series race, also embraced the duality that Brewer seeks to retain in her own career by appearing on the cover of Sports Illustrated Swimsuit.
And the 26-year-old sees no contradiction between her femininity and pole accomplishments.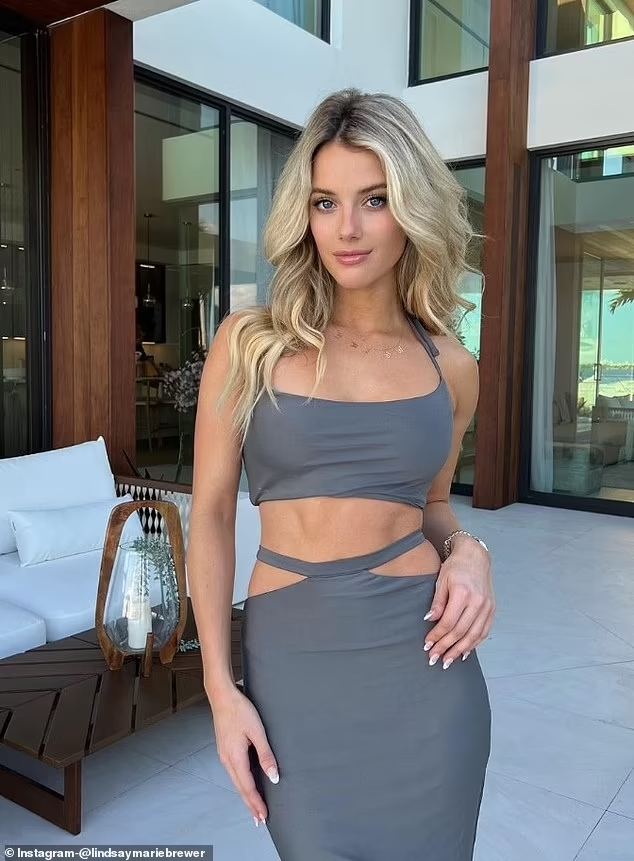 She said, "I just hate being labeled."
"I will always have my hair bleached, I'll have my fake nails, but yet I can still be a bada** driver. I don't wanna be put into certain categories. I still can take care of myself and look "glamorous" and girly, but still be quick on the track."
As a female driver in the Indy car series, Brewer is among an elite few.
She's the only woman racing in her division, and when Jamie Chadwick joined Indy NXT in December, she became only the second woman to do so in the series' entire history.
Brewer, though, enjoys being an ambassador for the sport and has participated in all-female track days to encourage young women to take up running.
"I definitely feel a responsibility and a really tremendous desire to be a role model for younger women," she remarked.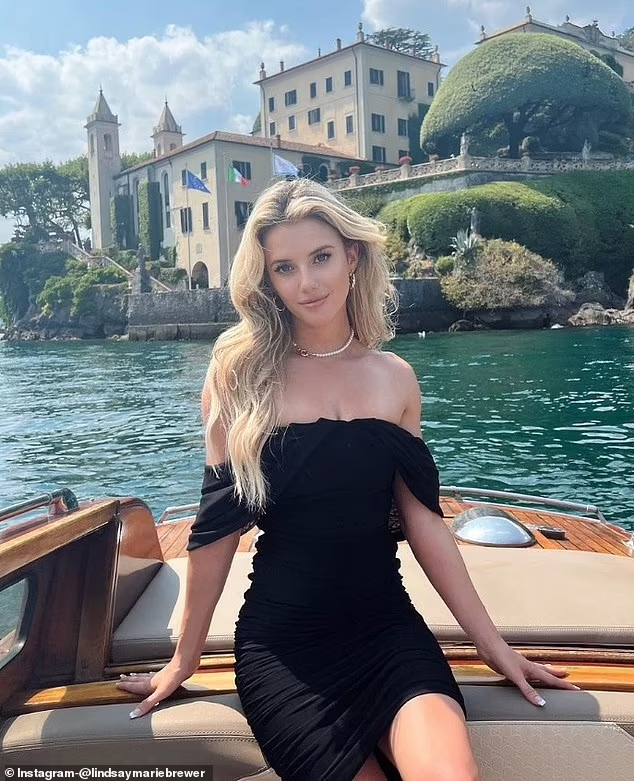 "I think that's super important. Not just in racing but just in different male dominated industries in general like in STEM, in business. Like I just think it's important to be a role model for younger women."
She wishes there were more women in her sport, but she recognizes the benefits of being an outlier.
Her popularity on social media has resulted in endorsement deals with companies like C4 Smart Energy and Surge Trader, as well as with brands like Pirelli, Evian, and Ray-Ban.
Fans will also get a glimpse of her travels to exotic destinations like Ibiza and Mykonos, which, according to Brewer, are all about making connections. "Everything I do, she declared, is for her racing."
"Some people do have a chip on their shoulder because they aren't able" she added, "even guys in the racing industry – they aren't able to get money to support their racing careers, and a lot of them are very talented."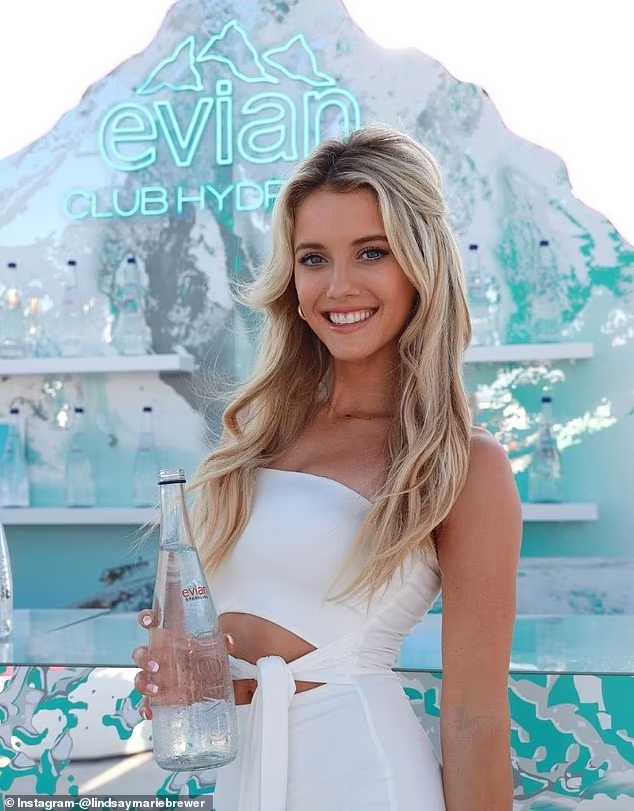 "I try to not take it personally… some people may look at me and not like the way I've been able to get my sponsorship, and some people may look up to it."
Being a woman in a traditionally male-dominated sector has presented both challenges and opportunities for her.
She doesn't feel guilty about the advantages she's enjoyed.