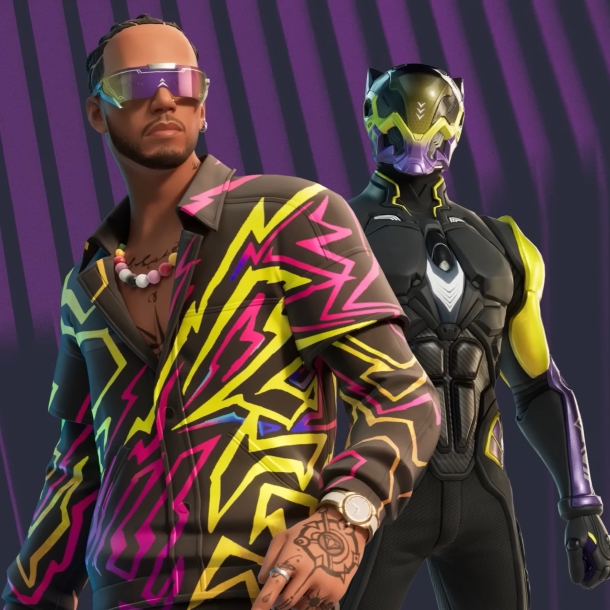 In this article, we'll delve into all the details you need to know about how to obtain the highly anticipated Lewis Hamilton skin in Fortnite, including its release date, price, and a closer look at the iconic figure himself.
Lewis Hamilton x Fortnite Collaboration: Release Date & How to Get
Mark your calendars for November 17 at 7 PM EST, as that's when the Lewis Hamilton Icon Series skins will hit the Fortnite Item Shop.
However, with the shop refreshing every 24 hours, players will have a narrow window until November 18 at 6:59 PM ET to make their purchase before the cosmetics temporarily vanish. Fear not, though, as the set is expected to return when the regular Item Shop cycle resumes post-Fortnite Season OG.
Cosmetics
The Lewis Hamilton set is packed with racing-themed flair, featuring two distinct outfit styles. One sports a vibrant zig-zag pattern, reminiscent of Hamilton's signature streetwear style. The other showcases a creative interpretation of a Formula One racing suit, complete with sleek lines and aerodynamic design.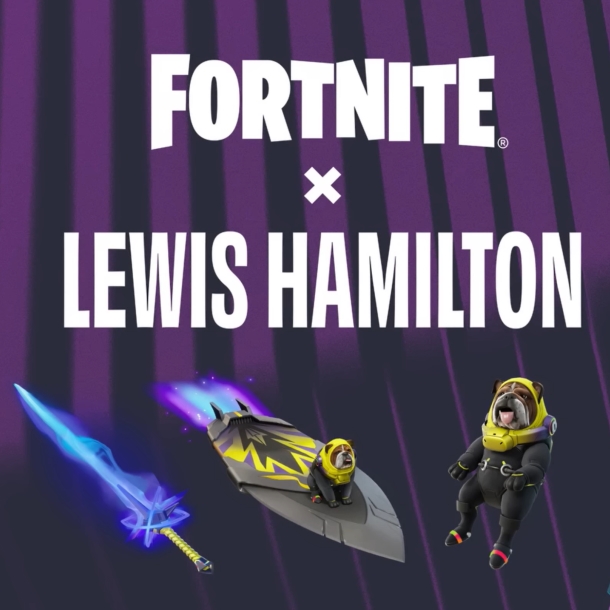 In addition to the stylish outfits, the set includes a surfboard-inspired glider, perfect for cruising across the Fortnite map in style. For those who prefer close-quarters combat, a glowing energy sword pickaxe adds a touch of electrifying power to your arsenal. And to complete the ensemble, Hamilton's beloved bulldog Roscoe adorns the back bling, adding a touch of canine charm.
Pricing
While the exact price hasn't been officially announced, based on previous Icon Series skins and collaborative outfits, the Lewis Hamilton skin is likely to fall within the range of 1,500-2,000 V-Bucks. This exclusive set is sure to become a coveted item among Fortnite fans, so be prepared to invest some V-Bucks to add it to your collection.
So, mark your calendars, save up your V-Bucks, and get ready to race to the Fortnite Item Shop when the Lewis Hamilton set arrives on November 17th.
Related: