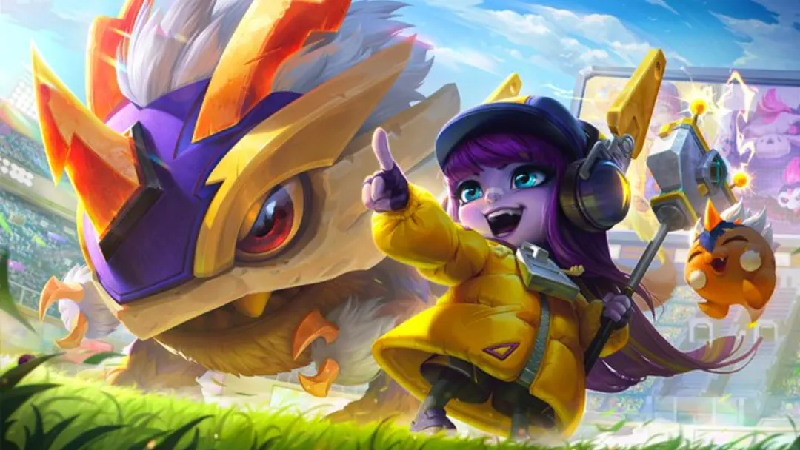 League of Legends Monster Tamer Skins Release Date and Price
The Monster Tamer skins are set to be released with the LoL Patch 12.15 on Aug. 10 and will cost 1,350 RP  each skin .
While the next patch will include more Star Guardians, you can already try these skins out on the PBE server for free to see if you want to spend some RP on these skins. The skins will be out before the 2022 League of Legends World Championship.
Monster Tamer skins bring back the vibes of the 90s and early 2000s with anime aesthetics. Three champions will receive the final skins:
Monster Tamer Lulu : She already has her pixie flying with her so this one makes a ton of sense.
Monster Tamer Kog'Maw : He is basically a monster so he fits in as a monster instead of the tamer.
Monster Tamer Veigar
#PBE 12.15 Preview! 🛠 Monster Tamer!⚡😈 pic.twitter.com/eoonjKsF9K

— League of Legends // UK, IE & Nordics (@LoLUKN) July 26, 2022
League Of Legends Wiki :
League of Legends
Developer(s)
Riot Games
Publisher(s)
Riot Games
Director(s)
Andrei van Roon
Producer(s)
Jeff Jew
Writer(s)
Graham McNeill
Platform(s)
Release

Microsoft Windows
October 27, 2009
OS X
March 1, 2013

Genre(s)
MOBA
Mode(s)
Multiplayer