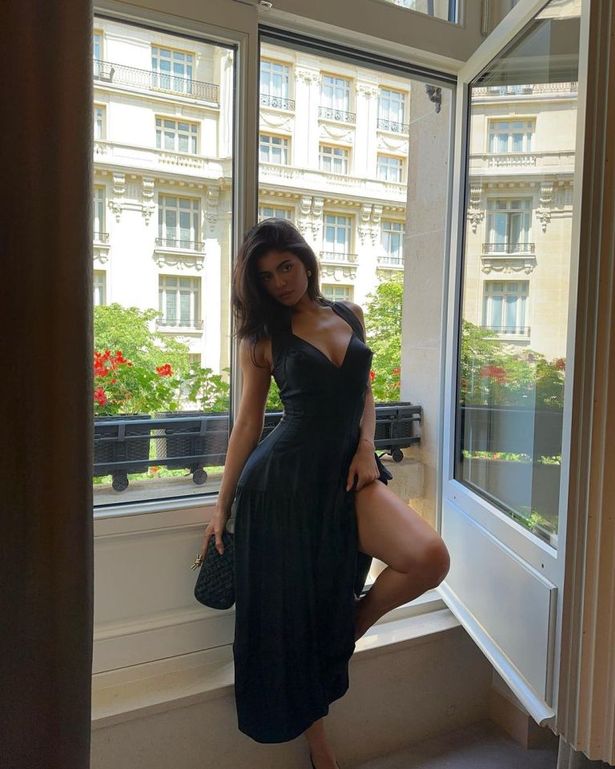 Fans of Kylie Jenner are going crazy over rumors that she has been dating actor Timothée Chalamet since January.
"Proof" that Kylie Jenner is dating Timothée Chalamet has many of her admirers persuaded
Kylie, now 25 years old, has collaborated extensively with high-end fashion houses such as Chanel, which just this week announced that the dashing Timothée Chalamet, now 27 years old, will be the face of its new fragrance Bleu de Chanel via social media.
Fans of the Kardashians were quick to point out that Kylie had posted something similar, tagging Chanel, around the same time, hinting that the happy couple was set to announce their relationship to the world.
So, someone wondered, "Does this mean that Chanel provided financial support to married couples?" still another supporter commented, "I mean this is definitely proof to me of the PR relationship."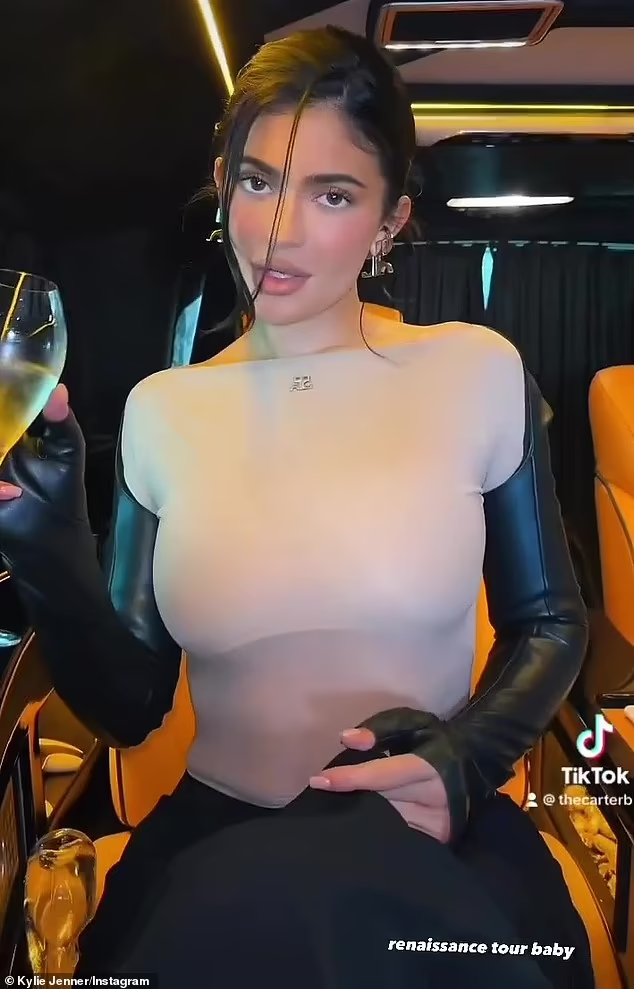 "I lowkey love for relationships like these hahaha," commented one of my followers.
"In which the couple doesn't confirm or deny their romantic relationship. They merely put up a bunch of clues, and it's up to the readers to figure out what they mean."
Another commenter remarked, "Another post making me wonder if anything in their lives isn't orchestrated for business."
Fans of Kylie have speculated that she is carrying Timothée's child after she expressed a desire to have more children in an interview with HommeGirls magazine.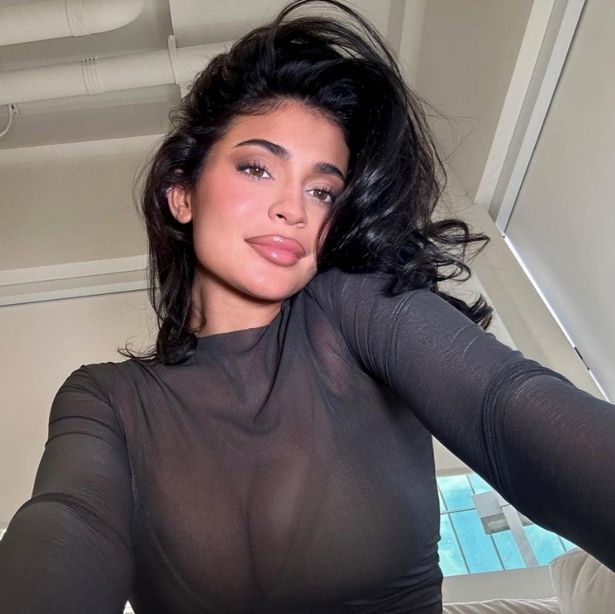 "I don't have a number in my mind," the reality star stated. Some women do, but I'm not one of them. Whatever happens, happens for a reason, in my opinion.
Another looked to Kylie's cosmetics business for answers, speculating, "Could you imagine if they hooked up one time and she got pregnant from it and that's why this is all happening?"
In response to the possibility of a baby being born to Kylothee, one fan exclaimed, "Kylothee having a kid together would truly break the internet," while another asked, "I was literally just thinking how amusing it would be if there was a Kylothee baby."