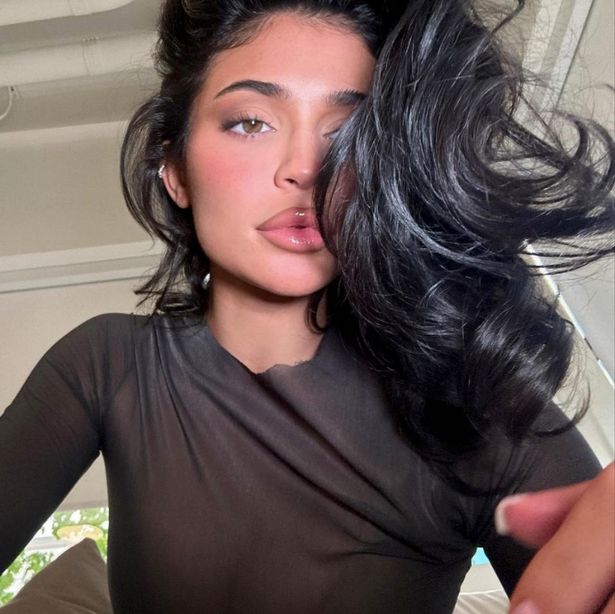 Kylie Jenner wore a sheer dress and put on a pretty cleavage-exposing performance to promote her new Kylie Cosmetics line.
Kylie Jenner shows off her gorgeous curves in a see-through outfit for promoting her new cosmetics line
The self-made billionaire and inventor of Kylie Cosmetics, Kylie Jenner, took to Instagram to unveil a slew of new items for her devoted fan base, including a palette and high gloss.
The 25-year-old makeup artist posted several photos to the company's Instagram account, highlighting a new eyeshadow palette, lip gloss, and, of course, her enviable figure.
Kylie pouted for the camera in a variety of stances, her endowments exposed in a tiny bra through the translucent suit, and her fans in amazement.
The Hulu actor finished her look with a smokey eyeliner that matched her blush and a nude lip, and she let her raven hair flow freely.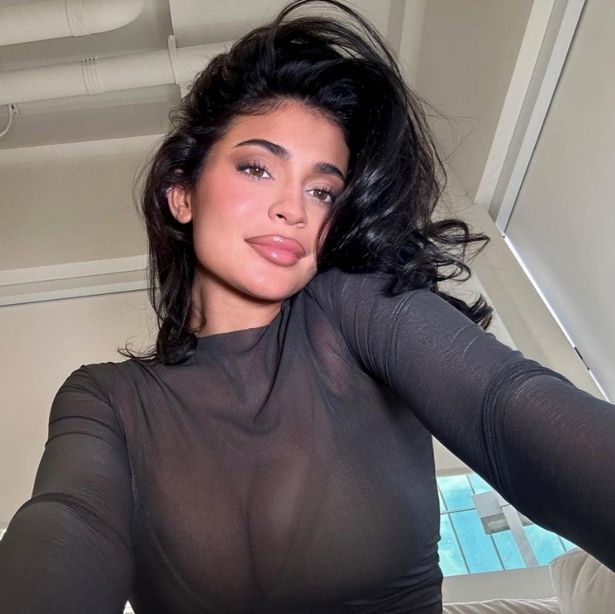 "Weekend glam. @kyliejenner wearing⁠:⁠ new matte kyshadow palette (coming summer), new high gloss (coming summer), iced latte lip liner, pink me up glow balm" Kylie said in the post's caption.
One adoring follower wrote,"@kyliejenner is so beautiful and amazing, great post, keep up the good work @kyliecosmetics."
"Kylie, you are so beautiful it's not even funny."
"Gorgeous! Looking forward to the new color scheme and shiny finish!"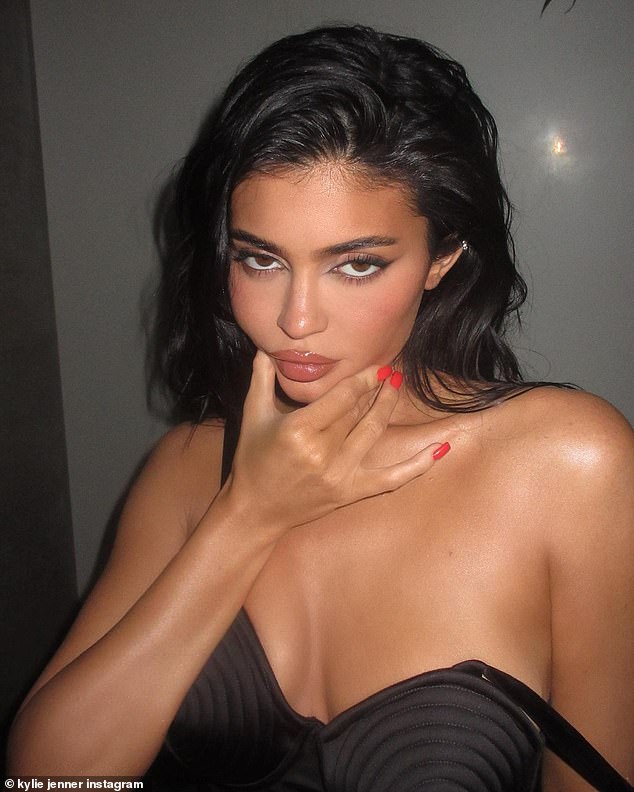 Meanwhile, earlier this month it was reported that the mother of two will be subject to tight constraints during her attendance at the Met Gala in 2023.
This year's event, honoring the life and legacy of Chanel's late icon Karl Lagerfeld, featured a collaboration between Kylie and Jean Paul Gaultier.
The label's designer, Haider Ackerman, had specific requirements for displaying his collections.
The two were standing in front of a mirror when Haider said, "I would not like you to sit down." Kylie was wearing a stunning red and baby blue piece.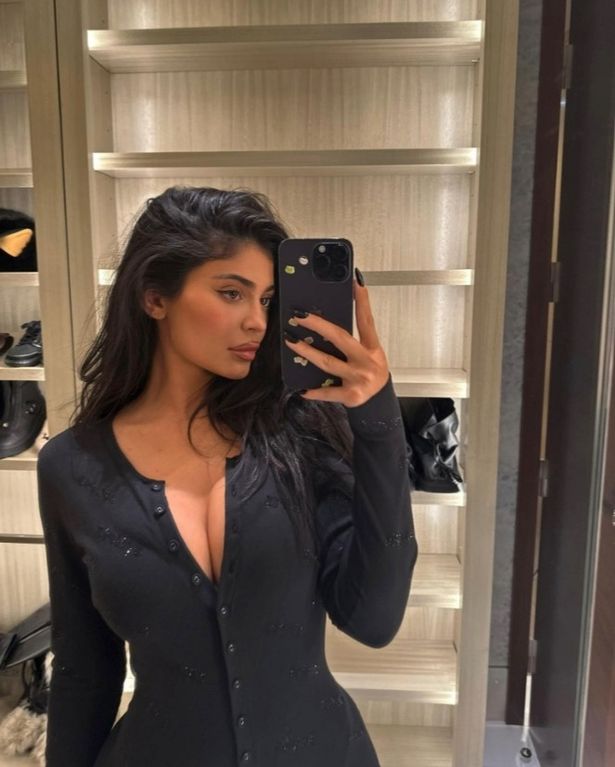 He continued, "And I would not like you to move this arm."
When they were halfway up the stairs, Haider said to her, "When suddenly you're halfway up the stairs, then you drop it."
As is customary with Met Gala productions, Kylie was supposed to drop it at a predetermined moment to maximize the wow effect.