Posted by PZ

on December 30th, 2013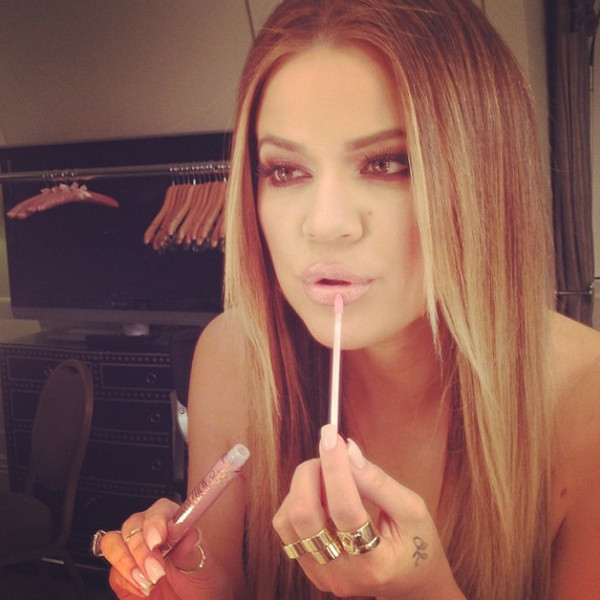 Hoping to sound upbeat after recently filing for divorce from her basketball player husband Lamar Odom, Khloe Kardashian has revealed that in the upcoming year she hopes to "sex it up" because she is feeling proud of her body and the weight loss she has achieved in the last year and wants to celebrate her new figure. She commented:
"In the past year I've lost around 30lb and I'm feeling good. I've worked very hard on my body so now I can sex it up a little!"
The reality star added that she isn't about to regret any mistakes she has made along the way because it is simply a part of "who I am" and she believes it's all a part of her personal development.
"My life has made me who I am and I'm very happy with who I am. No matter if it's great, disgusting, beautiful or ugly… it makes you you. I love the New Year, new beginnings. We can't fix our mistakes and imperfections, so let's have fun."
Khloe added that she is looking forward to starting afresh in the new year and she wants to have fun. She adds that she hopes to live life fully and isn't too concerned about making mistakes along the way:
"I love the New Year, new beginnings, I need a good fresh start; I'm excited for this year to be over with. You only live once so let's make that one time perfect. We can't fix our mistakes and imperfections, so let's have fun. You get what you give out in life."
Category:
Khloe Kardashian