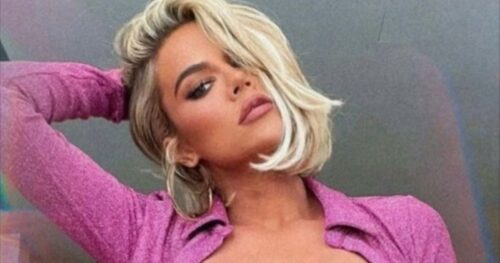 The 38-year-old Good American founder Khloe Kardashian showed off her incredible washboard abs for the second time this week.
Khloe Kardashian flaunted her ever-shrinking toned body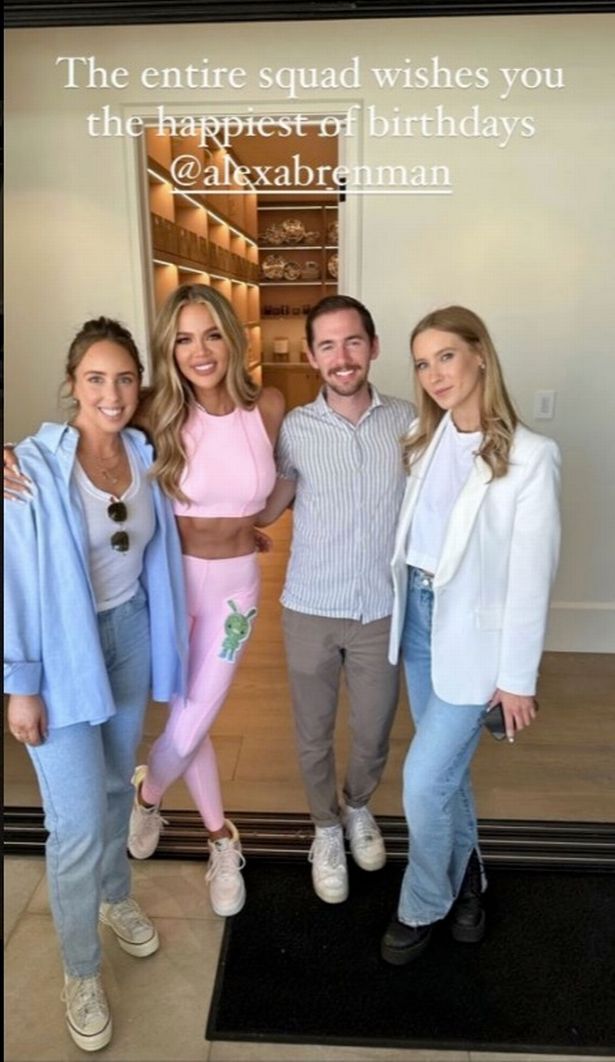 On Thursday night, the 38-year-old mother-of-two took to Instagram to wish her friend and executive assistant, Alexa Okyle-Brenman, a happy birthday.
In doing so, she published a photo of the couple with another couple from her staff, with Khloe's body taking center stage.
In the photo, Good American creator Khloe showed off her toned abs in a blush pink suit that included a matching bra top and leggings.
She added the following caption: "The entire squad wishes you the happiest of birthdays @alexabrenman."
Soon later, Khloe posted another video of Alexa holding hands with True Thompson, her 5-year-old daughter, as they strolled around the house.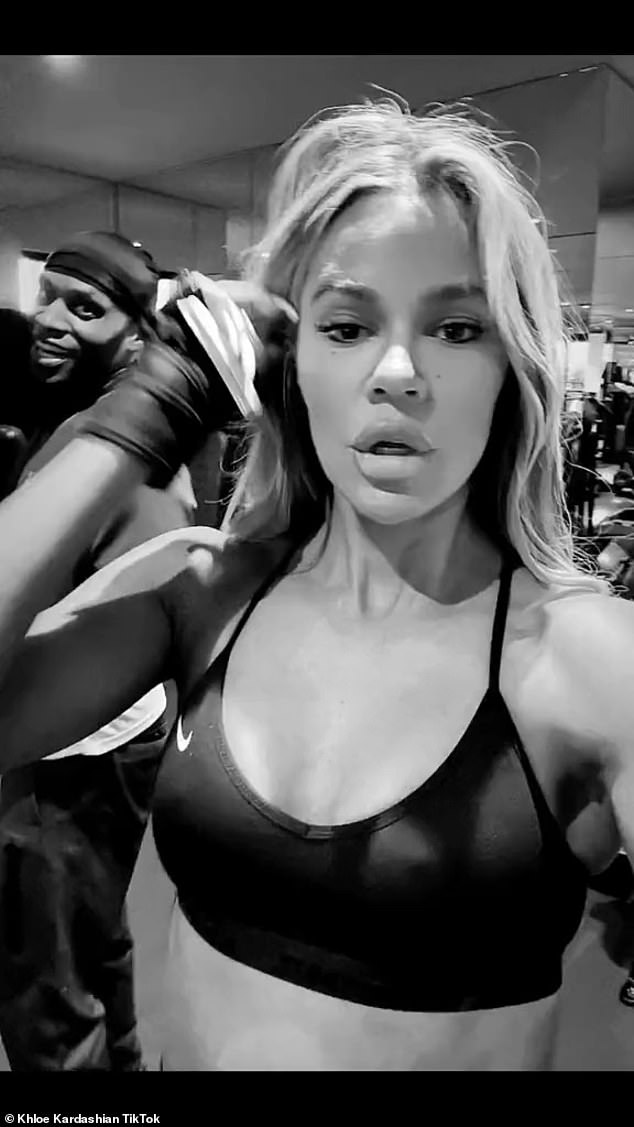 Khloe posted a photo of herself this week wearing a tiny, bright pink bikini and an unbuttoned blouse.
The reality star's bikini bottoms clung precariously to her waist, exposing her flat stomach and prominent ribs.
Khloe opted for a glamorous cosmetics look, highlighting her beautiful features with long, fluttering eyelashes and sharp eyebrows.
Last weekend, Khloé shared many self-motivational posts that had inspired her on Instagram.
Khloe Kardashian shows off her six-pack and suggests she's available by posting a selfie at the gym: 'Moving on is hard. I'm tired of people telling me "it'll take time"
'And I know it takes time. I just want someone who understands how hard all of this is. Someone who's been there. Who knows what to really say. Even if they have no words to express what it is I feel.'
The starlet also showed off her 5ft10in body while working out in a white sports bra and capri leggings.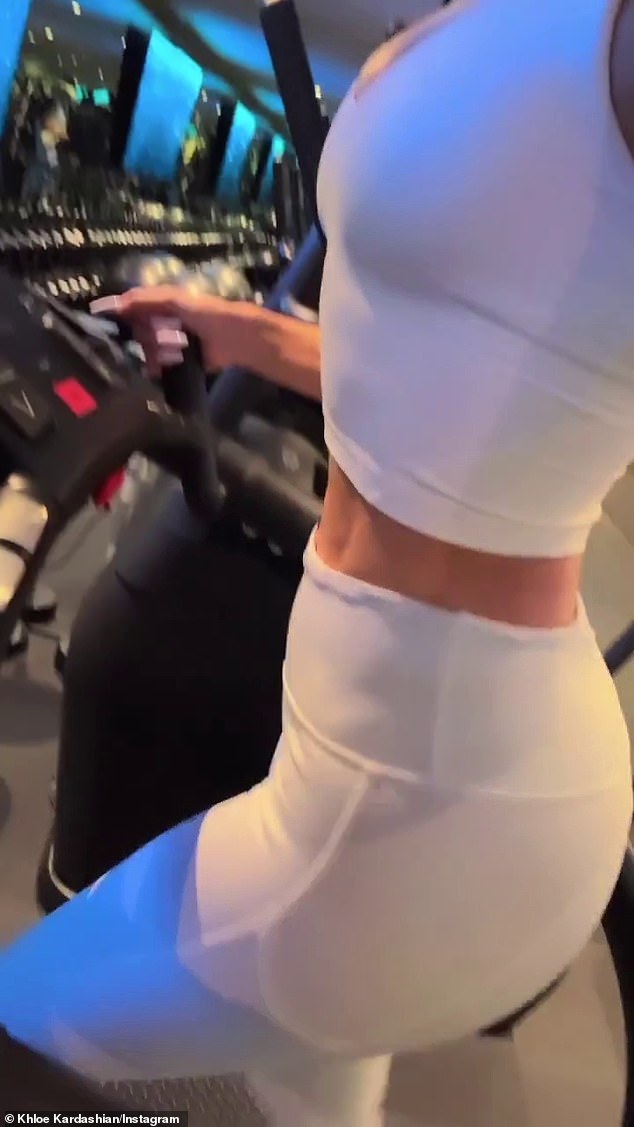 Khloé shared a quote from author Billy Chapata, which read: 'Kindness is still poison to a toxic person. Never overextend yourself in spaces where people are committed to misunderstanding your intent.'
Then, Kardashian shared Collective World's post reading: 'Gentle reminder – Be kind to yourself just as you are kind to others. The most valuable long-term investment is going to be the love you pour into yourself.'
READ MORE: