The reality star Kelly Osbourne looked amazing in a light pink suit as she ran errands in Los Angeles on Sunday.
Kelly Osbourne's light pink outfit makes her seem amazing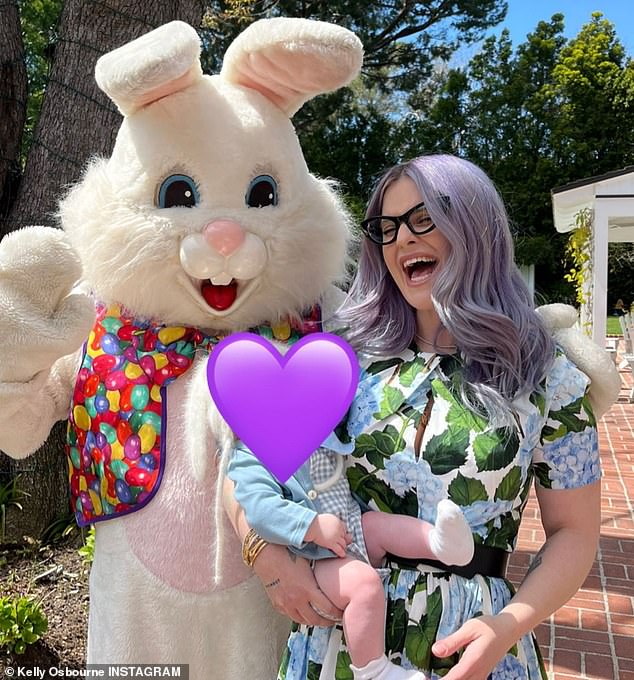 Her lavender locks were tied back with a black bow that complemented her form-fitting black top and chic shoes.
Kelly's appearance in public follows the birth of her first child, a son named Sidney, to partner Sid Wilson of the rock band Slipknot six months earlier.
After a lifetime of struggling with her weight, Osbourne finally decided to undergo surgery to help her achieve the slim figure she has now.
The TV star lost an incredible 85 pounds after secretly undergoing gastric sleeve surgery two years earlier, which she announced in 2020.
'I had surgery,' Kelly stated in an interview. 'I don't give a f*** what anyone has to say. I did it, I'm proud of it, they can suck s****. I did the gastric sleeve.'
Kelly just shared an honest selfie on her Instagram account in which she discusses going back to work after having her child Sidney.
'I have a newfound respect for working mothers,' wrote the daughter of Sharon and Ozzy Osbourne. 'I took my first job since having a baby.'
'Having to leave him this morning was one of the hardest things I have ever done. This day can't go by quick enough for me. I can't want to have him back in my arms.'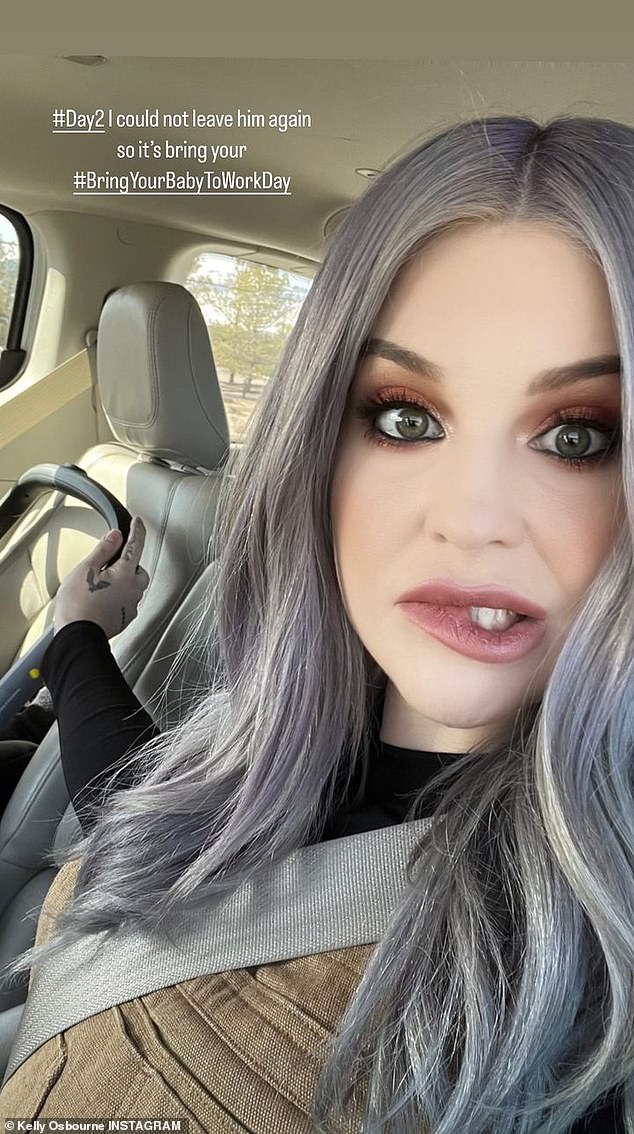 Kelly reported the next day that she had taken her son to work after suffering with being separated from him.
She posted a photo of herself in the car, clutching the top of the car seat, with the message, '#Day2 I could not leave him again so its bring your #BringYourBabyToWorkDay.'
READ ALSO: