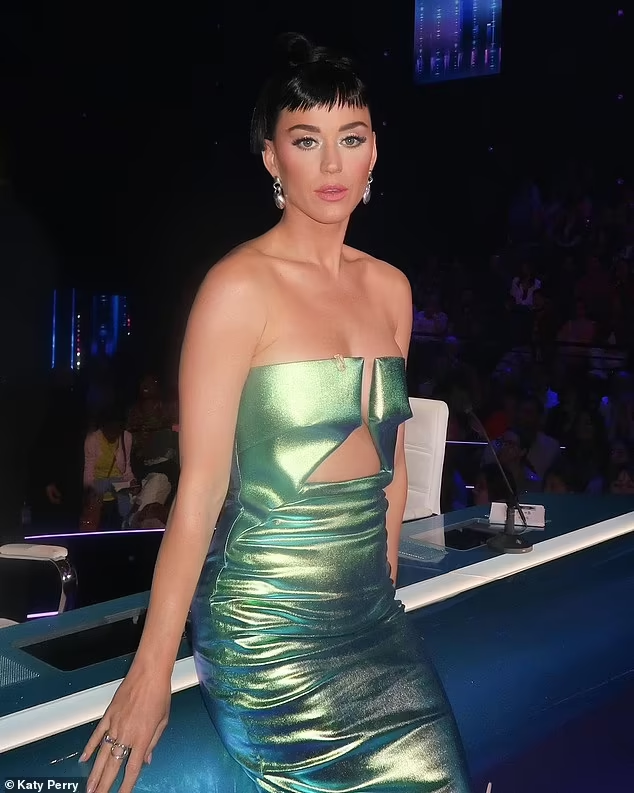 After six years on American Idol, Katy Perry wants to leave because she feels like she is always being "thrown under the bus" by producers, who she claims have edited her to make her look like the "nasty judge."
Katy Perry is ready to quit American Idol, believing producers "threw her under the bus" to make her look like the "nasty judge" after experiencing furious opposition this season
The 38-year-old singer has been the subject of much criticism this season, and reports indicate that she finally lost it when she was booed for being too harsh with the candidates.
She's had a successful career but now people only see her as a harsh judge on reality TV.
She thought she was going to be a mentor to up-and-coming artists when she took the job. It was not her goal for her kindness to be misunderstood.
Katy "feels like [the producers] threw her under the bus," the insider revealed.
As far as she is concerned, her remarks should have been ignored.
Katy noticed the severe comments and was shaken by it. The boos hurt her feelings a lot. She just wanted to perform her job and get out of there.
"This season was way too much for her to handle; Katy has wanted out for some time."
Katy has had to deal with criticism before, but season 21 was the most challenging in terms of maintaining fan support.
Katy has been called out before, but an insider says this season has been especially difficult for her because of a mom-shaming issue that caused one of the singers to leave the show.
During Hollywood week, Katy received more criticism for her comments about two 25-year-old hopefuls, Carina DeAngelo and Nutsa Buzaladze, saying that their performance was "underwhelming" and their "energy was broken."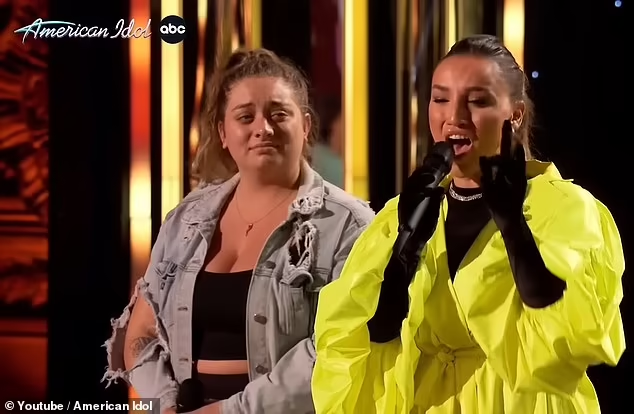 Following these events, Katy was criticized online; this backlash has followed her for weeks, with some fans calling for her to be "replaced" and others linking her to the "rigging" scandal that erupted when this year's winner, Iam Tongi, was announced.
Now she has had enough, and she's ready to call it quits for good, giving up a rumored $25 million per season in salary.
However, the insider emphasized that the chart-topper doesn't care about money, and that no amount of money will ever make up for the harm she believes the show is causing to her "legacy."
It's not about the money, the insider said of Katy's choice to leave. For her, this is becoming increasingly a problem of legacy. She doesn't want a talent contest in which she doesn't even perform to be the defining moment of her career.
Repeated attempts to reach representatives for Katy and American Idol went unanswered.
Katy, when asked about her future on the show after the season finale, sidestepped the subject by saying she was "just so grateful" that American Idol had been renewed for another season, which was a telltale indicator.
She said, "Oh, I'm just so grateful," when asked what she hoped to see in the upcoming season, prompting her fellow judge Luke Bryan, 46, to joke, "Other than me [getting] fired?"