Love Island's Kady McDermott looked stunning in her revealing outfit, showcasing her incredible figure and ample assets.
Kady McDermott stunned in racy lingerie while flaunting her incredible figure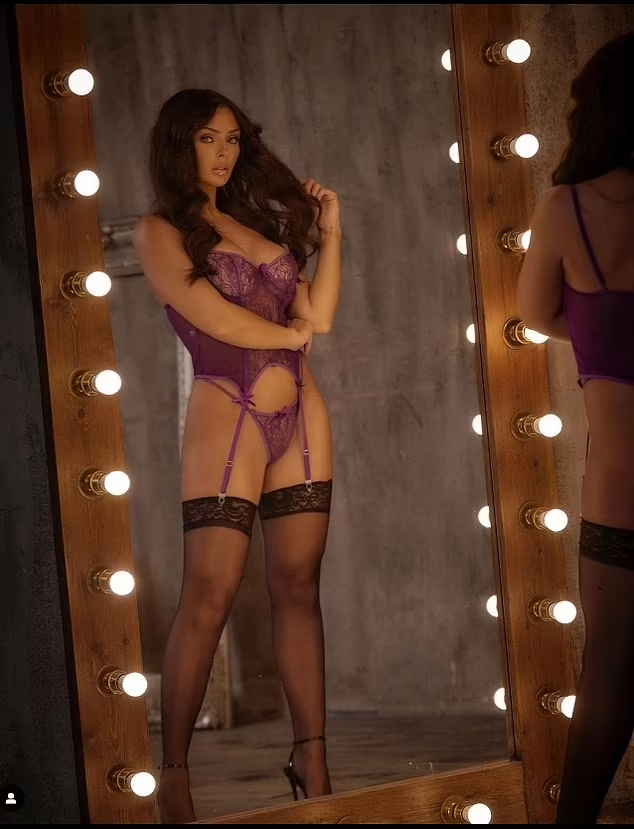 Kady McDermott, 27, looked stunning in her revealing outfit, showcasing her incredible figure and ample assets.
On Monday, the Love Island star stunned viewers by stripping down to a racy red lingerie set.
Kady proudly displayed her lingerie set and incredible figure in her new racy video, which she shared on Instagram. Her bra was pushed up, and her briefs were high-waisted with a G-string design.
Her makeup was flawless, with matte foundation, a deep nude lip, and copious amounts of mascara. She sported a soft golden glow and wore her long, dark locks in tousled curls out and over her shoulders.
The post was an advertisem*nt for a lingerie company, and she advertised their Black Friday sale.
It comes after Kady stunned fans on Halloween by dressing up as a sexier version of the Disney character Belle from the film Beauty and the Beast.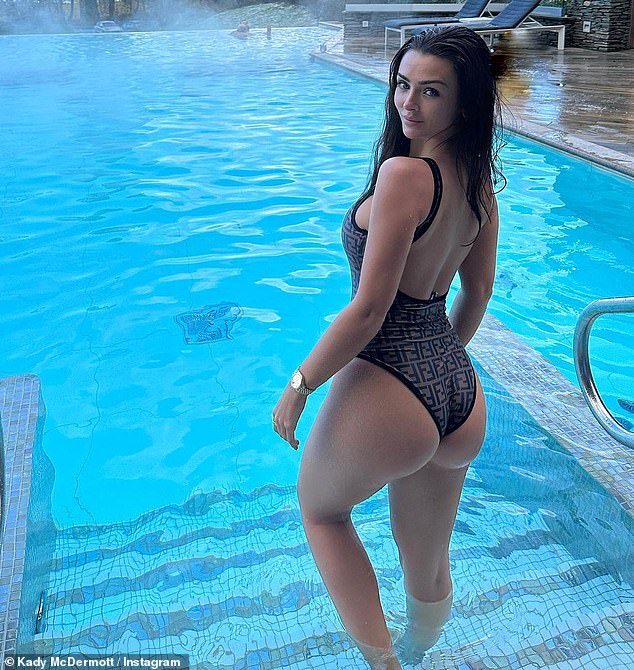 Kady, a former makeup artist who rose to fame on Love Island, chose a risqué interpretation of the iconic character's wardrobe.
Kady looked stunning as she delicately balanced a tiara on her head while dressed in a golden yellow gown. As fake blood trickled from her neck, she wore it with matching white stockings and high heel shoes.
"I want adventure in the great wild somewhere." Kady wrote alongside the photo.
Kady had previously shared numerous photos from her restful Lake District vacation, during which she looked absolutely stunning in a swimsuit by Fendi.
The influencer stunned onlookers as she relaxed with a facial mask at The Falls Spa and a dip in the spa's heated outdoor pool.
She seemed to be having a blast as she updated her followers on her adventures at the scenic overlook of Derwentwater.
Kady skipped the day's makeup and wore her natural hair color, a dark brown hue, down her back in damp waves.
She warmed up in a white fluffy robe while sipping a healthy smoothie, then she showered and got ready for dinner in her Aphrodites Group hotel, where she wore a chic combination of a black turtleneck knit dress and a checked blazer.
Read also :