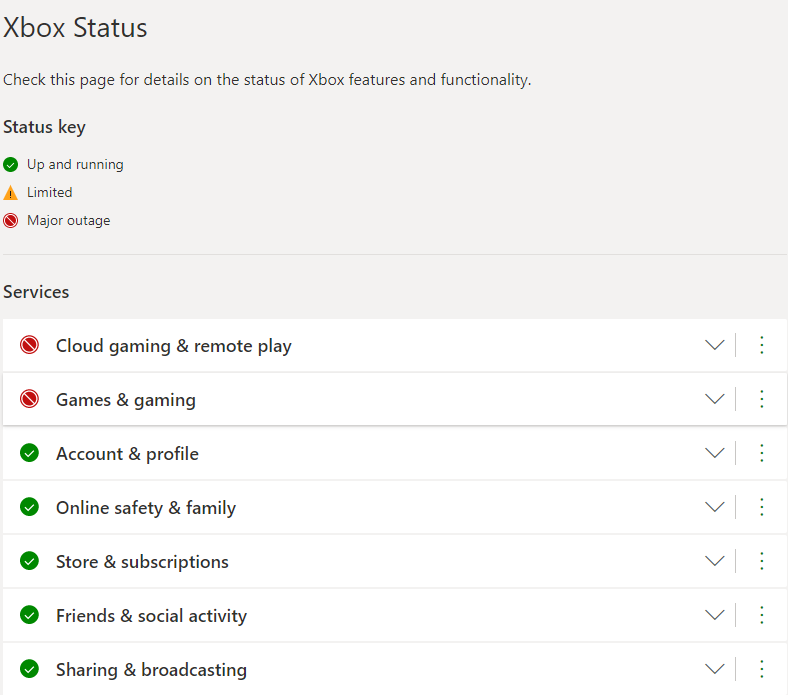 Xbox Live is temporarily down tonight with a new issue leaving players without access to their library.
The error began earlier on May 6 and appears to have started booting Xbox Series X and Xbox One console owners from live games starting at 9pm BST.
Is Xbox Live temporarily down for people everywhere ?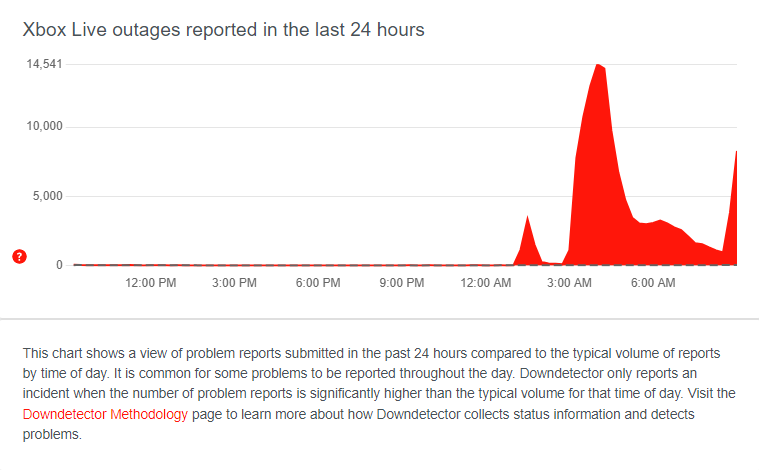 A new post from the Xbox support team reads: "We're aware that some users are unable to purchase games, launch games or start Cloud Gaming sessions. Our teams are investigating.
How to check the Xbox Live status ?
First off, make sure that your Internet connection is working properly.
Next, try to do a hard reset of your console.
Follow the the official Xbox status to check .
Checking the third-party DownDetector page for the franchise .