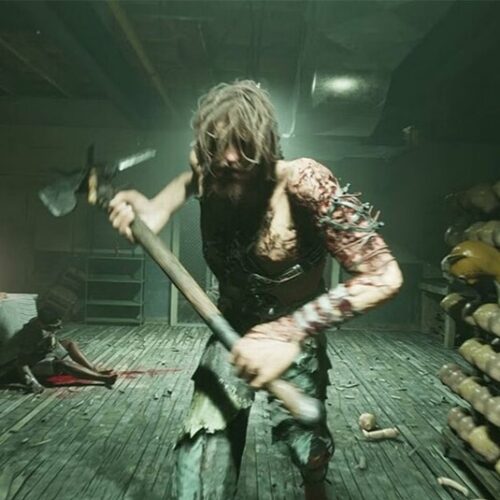 Now that The Outlast Trials is available for PC, console players are naturally curious about when they will get their hands on the game.
Is The Outlast Trials available on console (PS4, PS5, and Xbox One)?
At this time, The Outlast Trials is only playable on PC. Red Barrels has not announced or released a PlayStation 4, PlayStation 5, or Xbox One console version.
This should come as no surprise to anyone who has been paying attention to the game. On April 19 of this year, Red Barrels tweeted that the game would be available in Early Access in one month. In the same thread, they addressed the issue of console releases with the following statement:
"For everyone asking about consoles, we are working to have The Outlast Trials be playable on as many platforms as possible with cross-platform play but no cross-progression. This will take time and we aim to have this for full launch, but it won't be available for EA (Early Access)."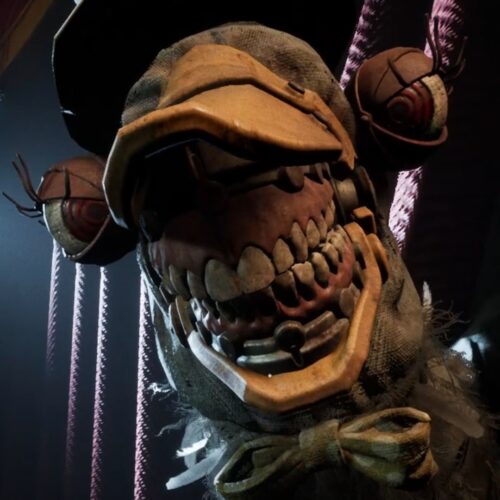 This indicates that not only is a console version of The Outlast Trials planned, but that it will also include cross-play. For the time being, this should allay the fears of console-based horror fans, though a full release date for the game has yet to be announced.
The Outlast Trials PC system requirements
Minimum
Requires a 64-bit processor and operating system
OS: Windows 10
Processor: Intel Core i7-3770 or AMD Ryzen 5 1400
Memory: 8 GB RAM
Graphics: NVIDIA GeForce GTX 650 Ti, 2 GB or Radeon R7 360, 2 GB
DirectX: Version 11
Network: Broadband Internet connection
Storage: 40 GB available space
Additional Notes: Low 720p @ 30 FPS, DX11, Ray Tracing OFF
Recommended
Requires a 64-bit processor and operating system
OS: Windows 10
Processor: Intel Core i7-3770 or AMD Ryzen 5 1400
Memory: 8 GB RAM
Graphics: NVIDIA GeForce GTX 650 Ti, 2 GB or Radeon R7 360, 2 GB
DirectX: Version 11
Network: Broadband Internet connection
Storage: 40 GB available space
Additional Notes: Low 720p @ 30 FPS, DX11, Ray Tracing OFF
Related: