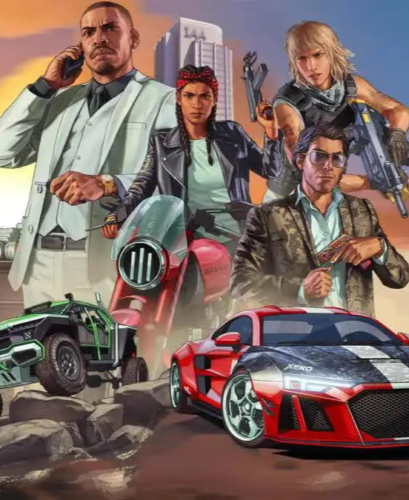 It's possible that we'll soon hear some GTA 6 news, as the actor rumored to play Jason, Bryan Zampella, recently posted an intriguing photo of himself with a Vice City theme.
Is the latest Vice City-themed tease from Bryan Zampella a sign that GTA 6 will be announced soon?
In recent years, Zampella has posted photos of himself that are connected to Rockstar Games in some way. Back in 2016, he posted a photo of himself and Joseph L. Rubino. In 2017, we see yet another image with the caption "I know my way around a parking lot." And just last year, a third photo of Zampella appeared with the hashtag "#vicecity."
After all of these hints, the 2022 GTA 6 gameplay showed us a glimpse of Jason and Lucia, the two characters rumored to be at the center of the new Grand Theft Auto story. It's hard to deny the resemblance between Jason and Zampella; the two men not only share a striking facial likeness, but also a penchant for donning a backwards baseball cap.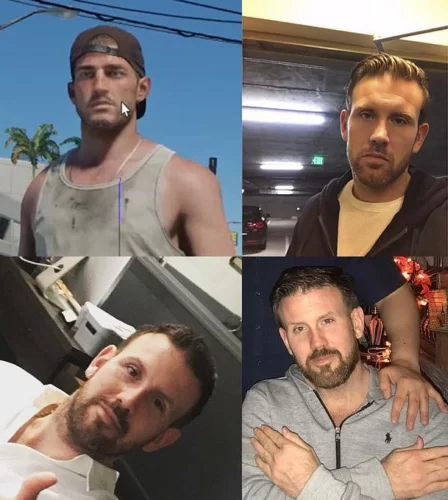 A new image has been shared by Zampella, and it features more Grand Theft Auto and Vice City references than ever before. Zampella is sitting in front of what look to be palm trees in Miami, Florida, while wearing a Hawaiian shirt, which fans of the original Grand Theft Auto: Vice City will recognize as Tommy Vercetti's signature style.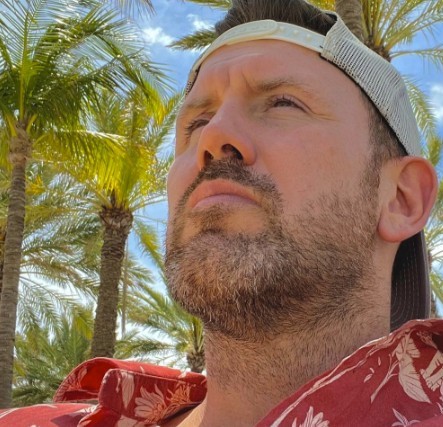 There's no caption this time, but a little digging reveals that the original Vice City was released on PC on May 12, 2003 in the United States and May 15, 2003 in the United Kingdom. If Zampella posts the image on May 14, it will be right around the time of the 20th anniversary of Vice City's PC release. Coincidence? Probably. However, the backwards hat, palm trees, and shirt appear to be a less-than-subtle hint.
So, what does it all mean? If you want pure optimism, perhaps Zampella is in Miami to participate in some sort of announcement in the near future. If you want cautious, slightly apprehensive goodwill, Rockstar is recording something down there right now, but we won't see it for a while. Finally, if you're looking for total dispassionate solemnity, this is all just incidental, and official GTA 6 news is still a distant dream.