In the past, Billie Eilish was notorious for being evasive about her tattoo collection, vowing to get inked only "where people couldn't see".
In recent years, Billie has become more comfortable showing off her tattoos as she ages.
Throughout her career, Eilish has collected quite a collection and enjoys displaying them in photo shoots and on social media.
Her latest tattoo sent fans into a frenzy as they tried to guess what it was after Billie Eilish teased them with a sneak peak.
Let's take a look at Billie Eilish's tattoos shared on Instagram :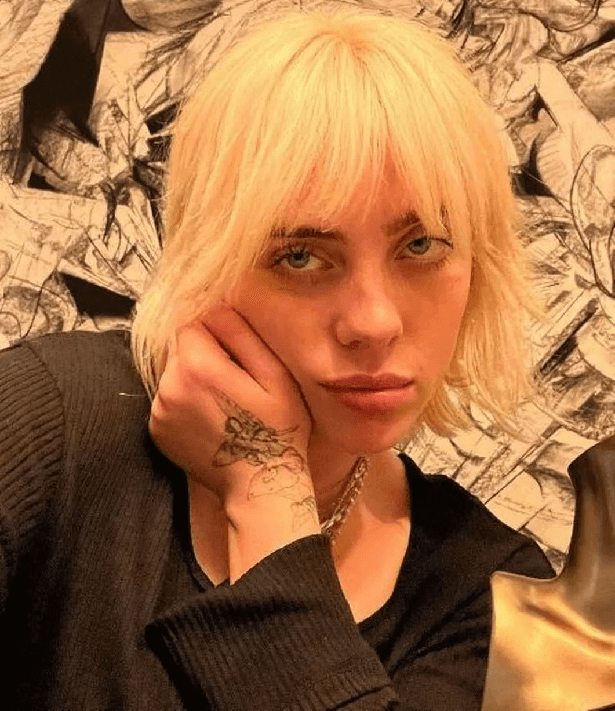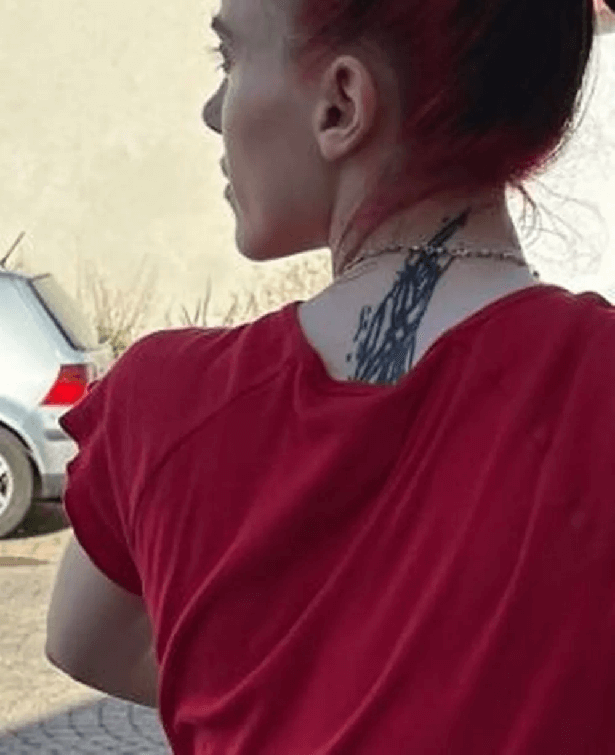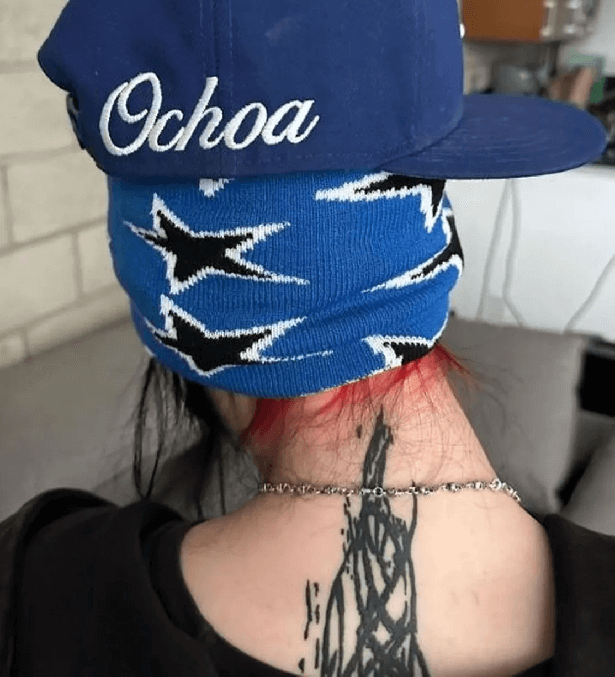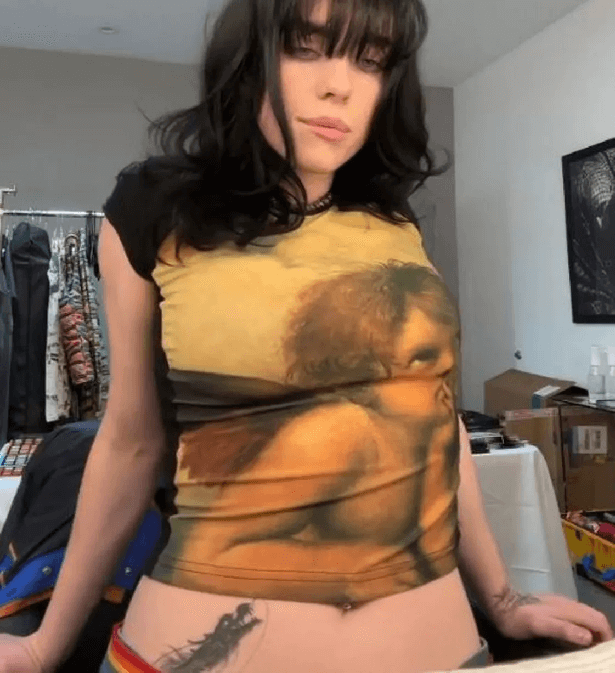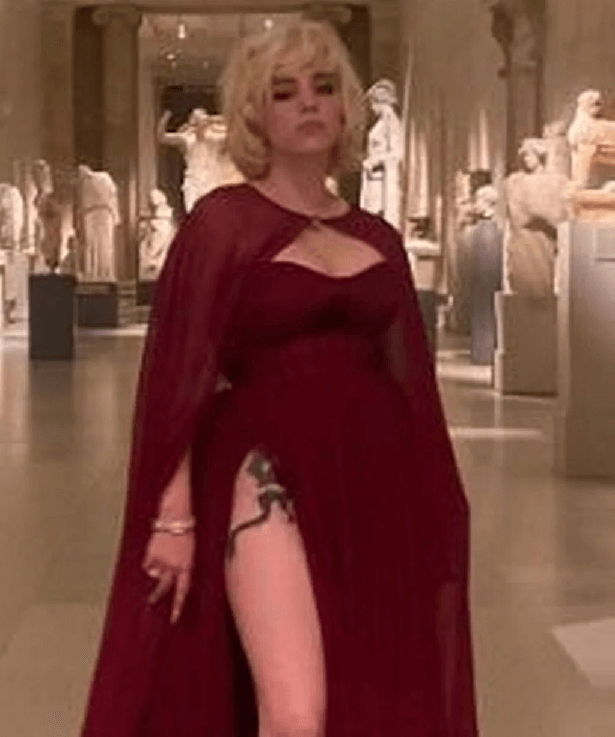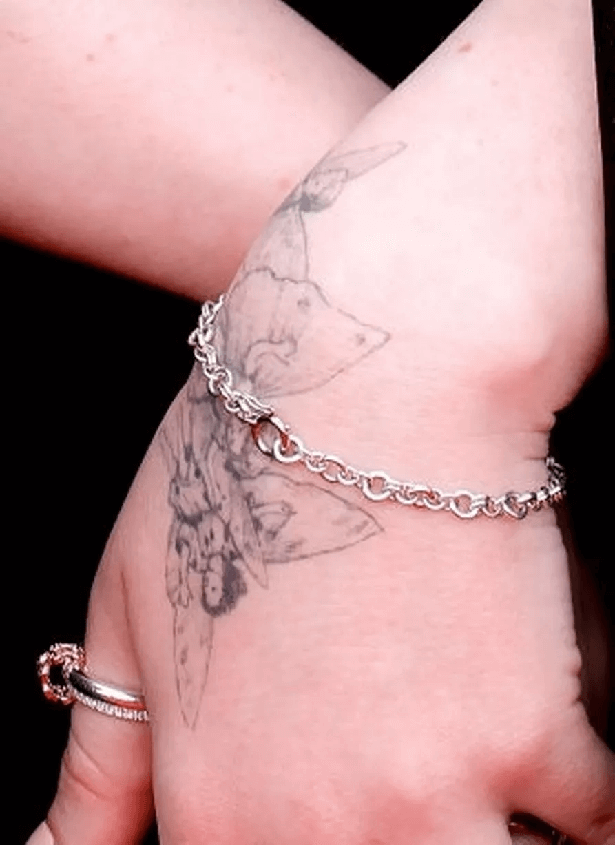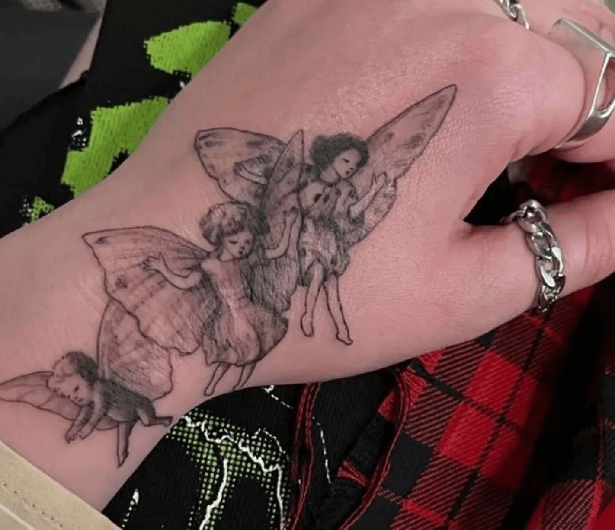 Read next :
About Billie Eilish :
Billie Eilish Pirate Baird O'Connell (born December 18, 2001) is an American singer and songwriter. She first gained attention in 2015 with her debut single Ocean Eyes, written and produced by her brother Finneas O'Connell, with whom she collaborates on music and live performances.