In a raunchy photoshoot, Mikayla DeMaiter, who has been called the "world's sexiest ice hockey player" showed off a 'real life Barbie' bikini to her followers.
Having more than 3.1 million Instagram followers and 1.9 million TikTok followers, Mikayla Demaiter, 23-year-old former ice hockey star,  has become one of the sport's most prominent social media stars.
She is also a student at the University of Western Ontario.
A selfie of the 23-year-old by a pool was captioned with the following: "The water started steaming right after these photos were taken."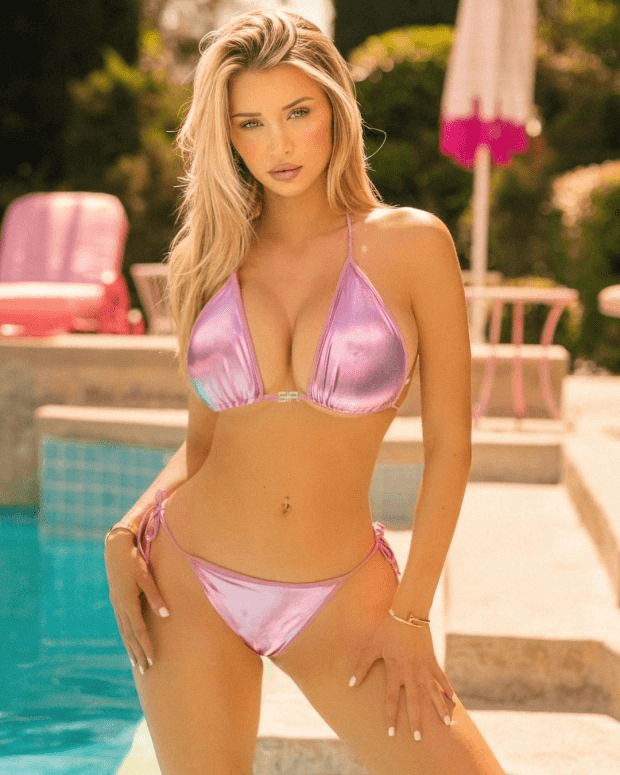 Several fans stormed the comments section, saying "This is the real life Barbie."
Another fan wrote: "Absolutely stunning!"
Another added: "In your element."
One commented: "Wow. So beautiful."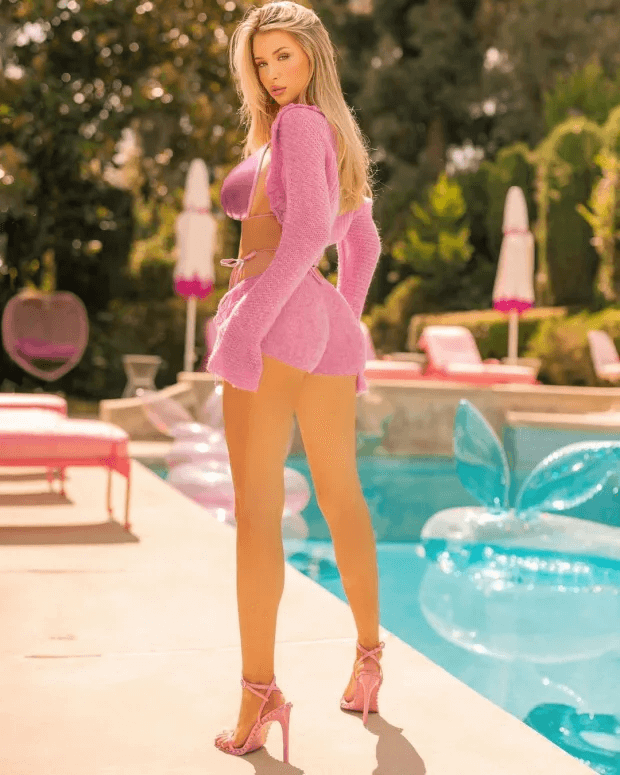 In another Instagram post earlier this month, Mikayla Deminder also showed off her figure in an all-pink outfit, which she dubbed "inspiration for Barbie."
Mikayla wore a pink skirt and matching crop top in the post, showing off her figure while leaning back on the sofa in sultry photos.
In the snaps, the social media star also posed with her hands in her pockets, captioning them: "Wearing a bright colour to continue my ongoing pursuit of brightening up your life…"
Many of her fans gushed over the model, commenting: "Looking awesome Mikayla!" and "You are everything."
Another follower asked: "Barbie, is that you?"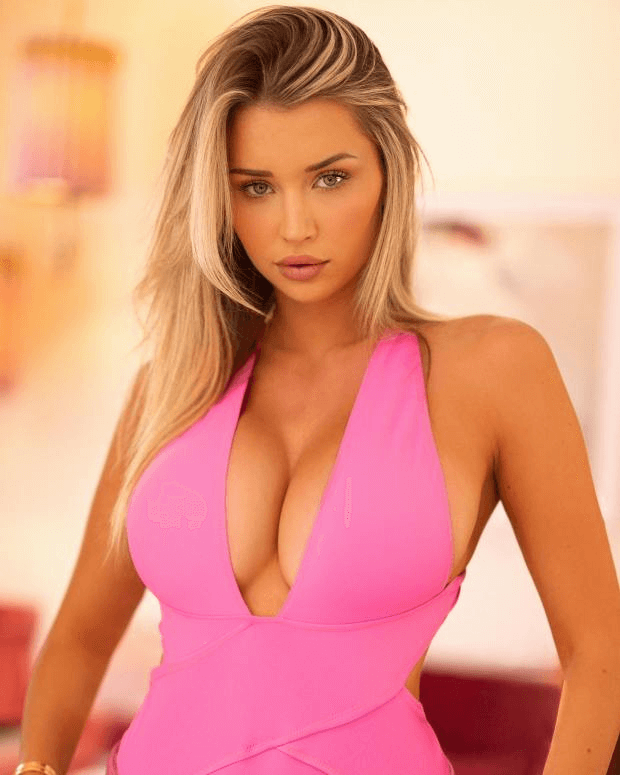 In June 2020, she announced on social media that she was quitting the sport after having been a goaltender in her past.
In her letter, she wrote : "It is time to say goodbye. It is time to turn the page and move to the next chapter of my life, for the first time you will not be my number one focus.
"I want to thank you for the places we've gone together. I also want to thank you for all the friends you have made me.
"My family sends their best as well. I know they will definitely miss seeing us together.
"I am excited for the future because everything you have taught me will allow me to succeed.
She added that "There will still be early mornings, new adventures and new friends, and I hope that I embrace them with the same love and passion I did for you."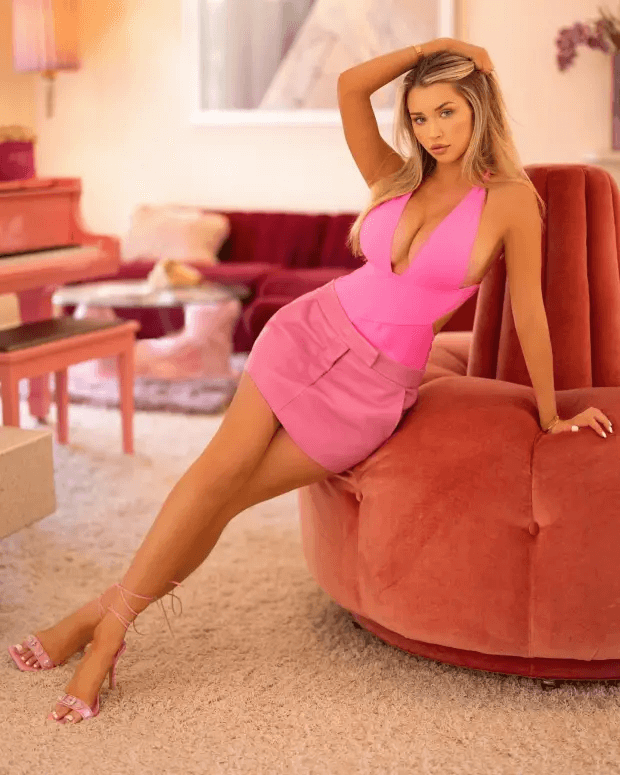 Read next :