A new photo of Sarah Michelle Gellar shows the actress in a thigh-grazing mini skirt paired with a super teeny crop top.
With a pair of oversized black sunglasses covering her face, the blonde bombshell stood with her friends wearing a bright blue outfit that left fans mouths open.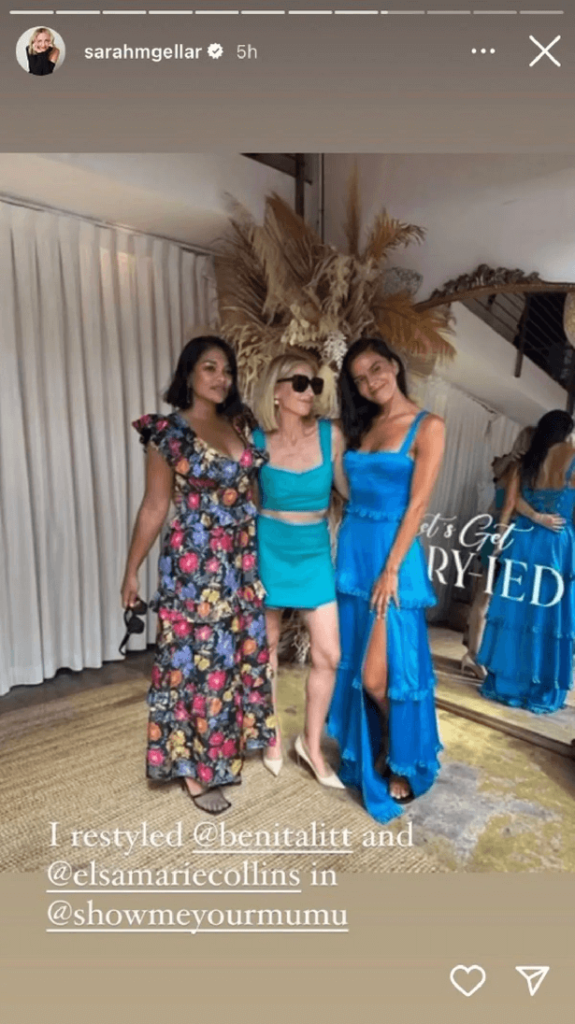 Michelle dressed up her blonde hair in sleek, straight layers and accessorized with pearl earrings and beige stilettos, but the focus of the show was her aqua blue ensemble, which hugged her in all the right places.
She paired a crop top with thick straps with a corset-style bodice just above her waist while she cinched her waist with the matching pencil skirt with a cross-over section.
A second photo showed Gellar without sunglasses, revealing her gorgeous features, accentuated with light, natural makeup .
During the group snap, she placed her arm around her friend.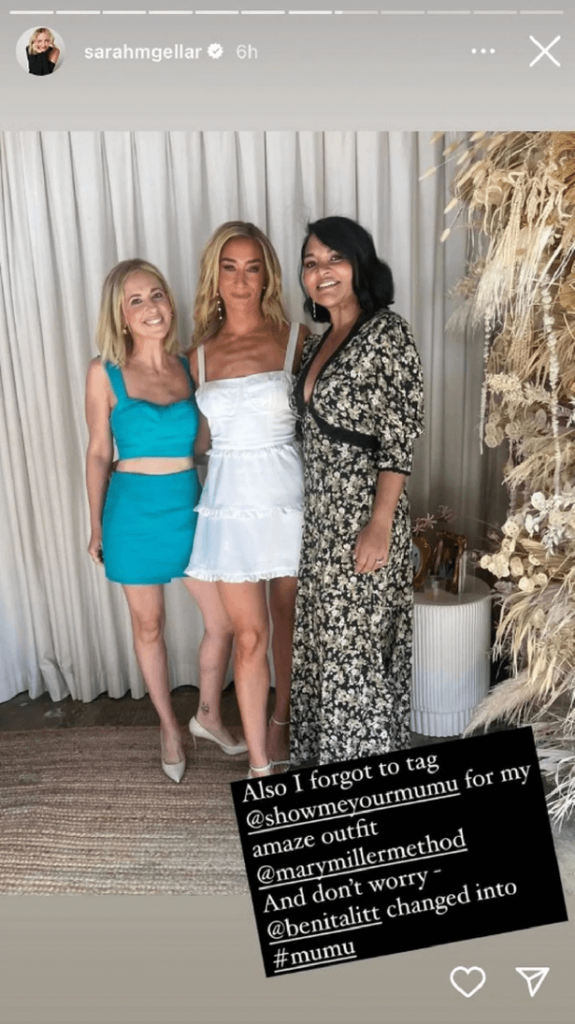 A recent picture shows Sarah and her husband Freddie Prinze Jr., who also starred in Scooby Doo.
In one Instagram post, Sarah shared a snap of herself lying on a plush sunbed on her deck in a strapless red boob tube showing off her slender thighs.
In addition to the silk jacket covered in coral fronds, Sarah Michelle wore large tortoiseshell sunglasses and pulled her blonde hair back into a loose ponytail at her nape.
The caption on her post read: "Bucket list happening! #BlueGrottoCapri!" as comments poured in from fans.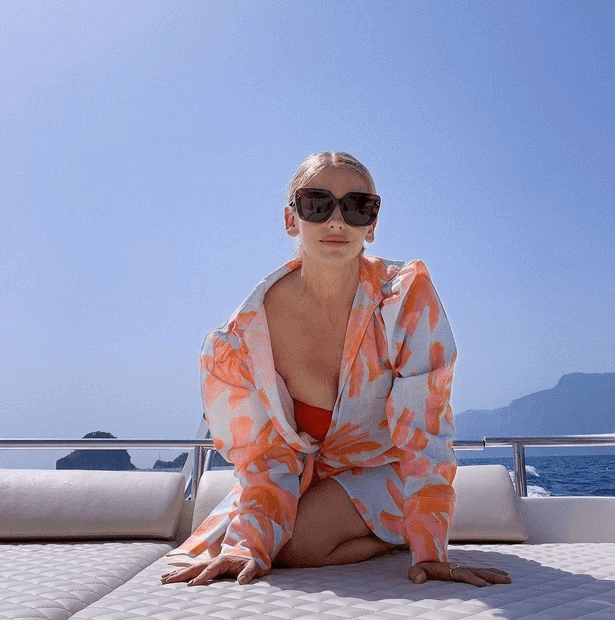 Read next :
About Sarah Michelle Gellar :
Sarah Michelle Prinze (born April 14, 1977) is an American actress. At the age of four, Sarah Michelle Prinze was spotted by an actor in New York City. She made her acting debut in the television film An Invasion of Privacy at the age of five.
She won the Daytime Emmy Award for Outstanding Younger Actress in a Drama Series for her performance in the syndicated teen drama Swans Crossing (1992).