In a new photo shoot, Jennifer Lopez looks almost exactly like she did in 1999's On The 6, a debut album she released in 1999.
The singer says her ninth album will be her most personal, inspired in part by her marriage to Ben Affleck.
J-Lo said people "never know" about her past relationships.
As she explained: "There's a part of me that was hiding a side of myself.
"And I feel like I'm at a place in my life, finally, where I have something to say about it."
Earlier this week, J-Lo wore lingerie for a campaign with Intimissimi.
On Instagram, she wrote: "When it feels right…nothing else matters."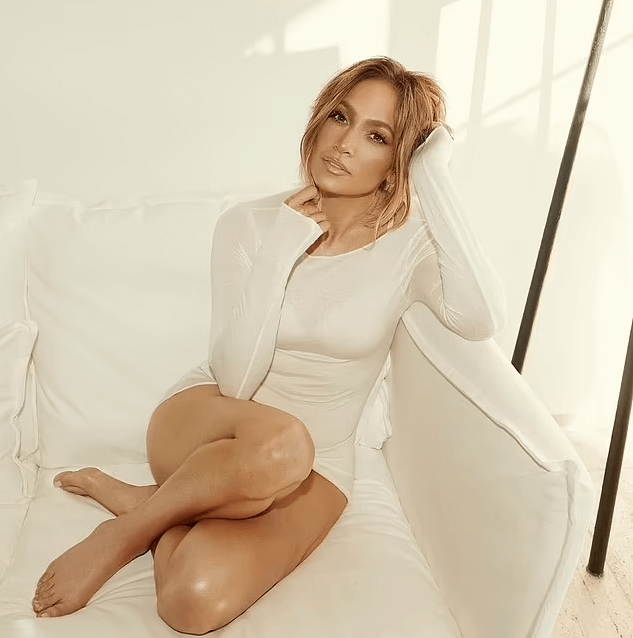 In early September, Jenny From The Block modeled the look in front of a mirror and on a bed.
She captioned the Instagram photo dump 'When it feels right…nothing else matters,' tagging the brand as she promoted the fashion line with a paid partnership.
This summer, Jennifer celebrated her 54th birthday with her husband Ben. Jennifer and Ben had previously gotten engaged in 2002, but cut their engagement short.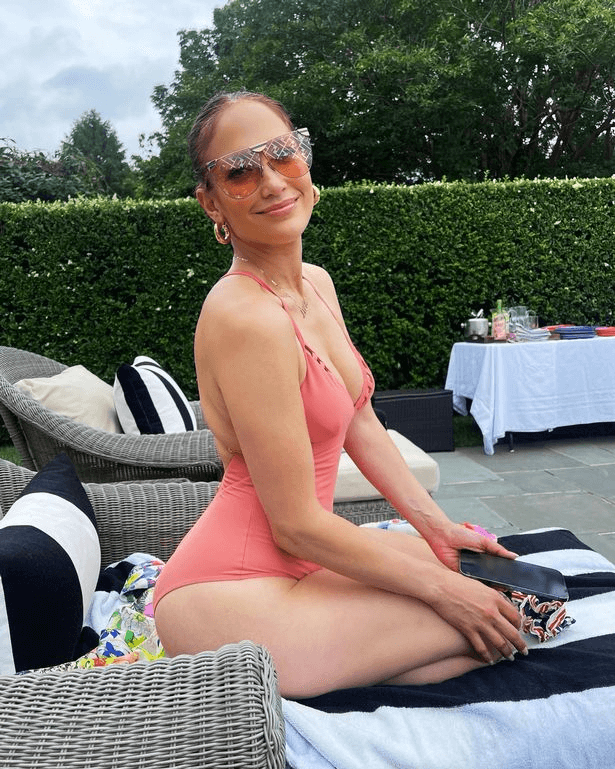 Read next :
About Jennifer Lopez :
The American actress, dancer, and singer Jennifer Lynn Affleck (born July 24, 1969), also known as J.Lo, joined In Living Color in 1991 as a fly girl dancer, and remained a regular until 1993, when she decided to pursue a movie career.
In 1997, she became the first Hispanic actress to earn more than one million dollars for a film with Selena. She went on to star in Anaconda (1997) and Out of Sight (1998), becoming the highest-paid Hispanic actress in Hollywood.