Fans and celebrity pals were left in awe when Bebe Rexha strutted down the street in a see-through skirt to a Doja Cat song.
The dark pencil skirt she wore had been ripped into huge holes, revealing her legs to the world as she walked down a street surrounded by cars in the sunshine.
She wore a cut-out black top, rising into a halter-neck criss-cross style and showing off her cleavage.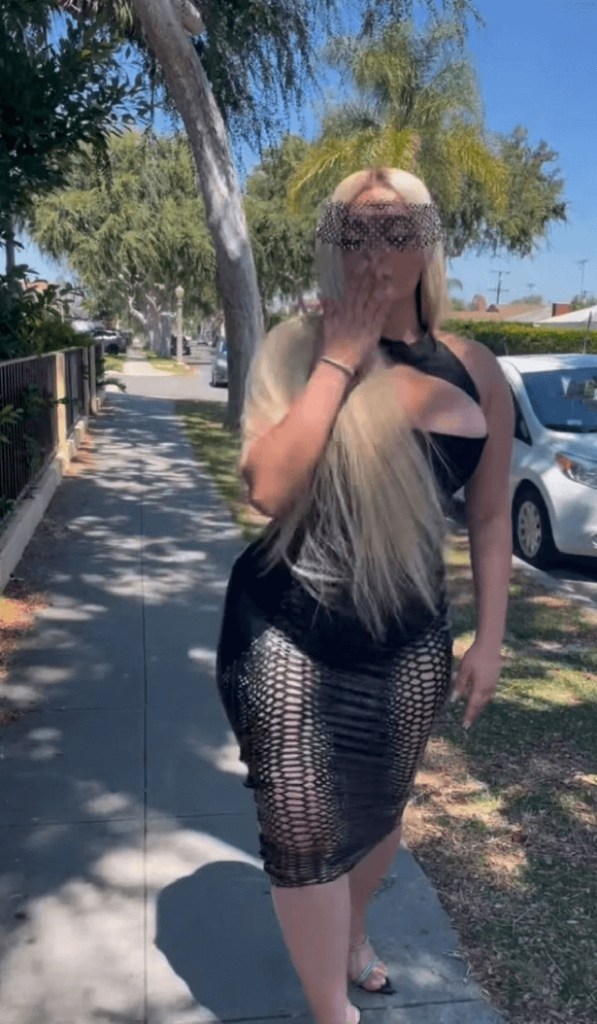 Silver sparkles woven through the sleek blonde tresses of her sleek blonde hair rounded out her daring ensemble.
She twirled for the camera wearing transparent kitten heels as the tight top squeezed her trim waist and hugged her curves.
Taking it down the sidewalk to the Doja Cat track Agora Hills, Bebe had fans going wild, with Trisha Paytas commenting: "BODYYYYYY!".
Likewise, someone else said, "This is our superstar!"
A third fan exclaimed, "The hair, the outfit, the walk – I love it all."
I encourage you to "Slay queen!" according to another social media user.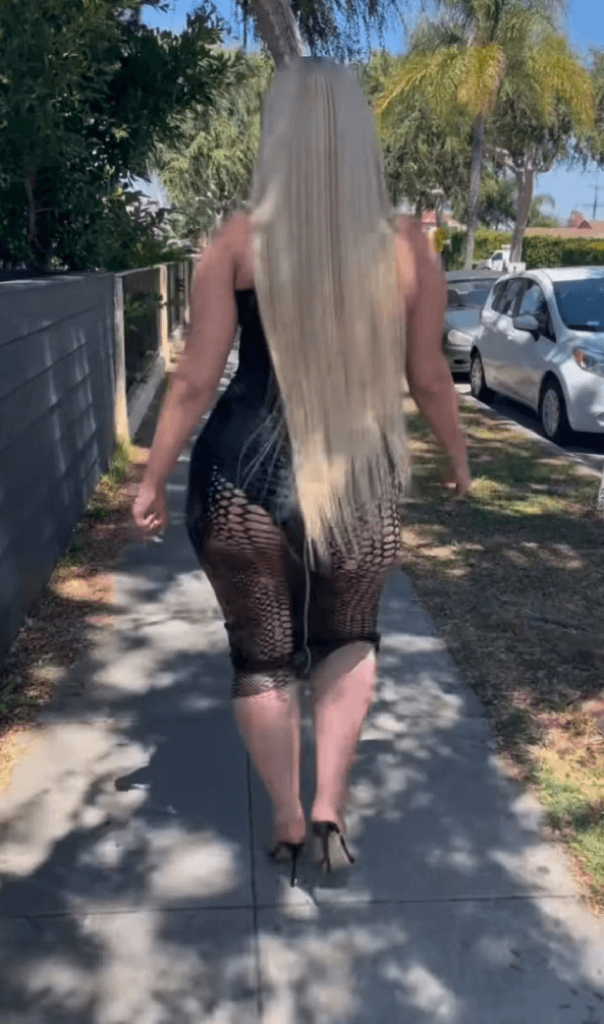 Read next :
About Bebe Rexha :
A singer and songwriter, Bleta Rexha (born August 30, 1989) is professionally known as Bebe Rexha. In 2013, Rexha signed with Warner Records and received songwriting credits on Eminem's single "The Monster" as well as Shinee's, Selena Gomez's, and Nick Jonas' songs.
In 2015, she released I Don't Wanna Grow Up, which had moderate commercial success thanks to the singles "I Can't Stop Drinking About You" and "I'm Gonna Show You Crazy".