Bella Thorne shared a series of stunning photos wearing pink on Instagram to ask men why they dislike the Barbie movie.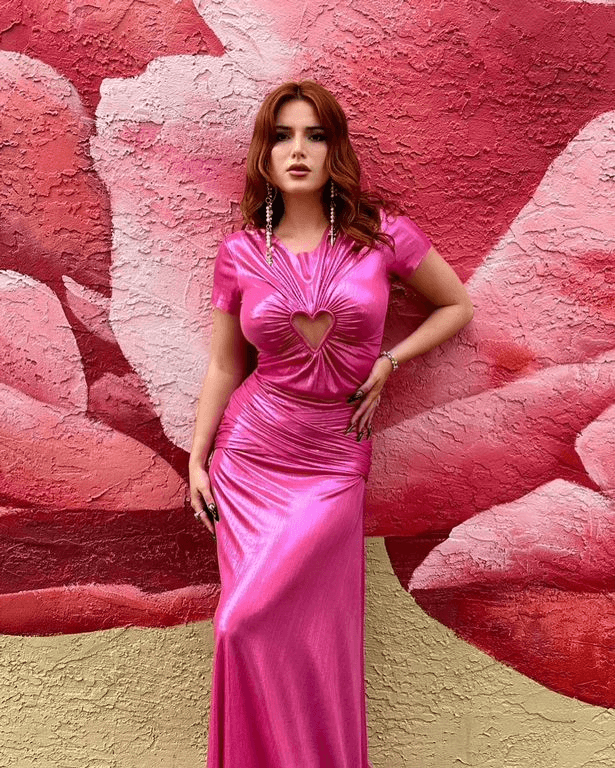 In addition to a heart-shaped hole at the middle of her chest, this color-coordinated full-body dress features long dangly earrings, along with long fake nails that compliment the red-haired beauty brilliantly.
In the first photo, she poses against a wall, and in the fourth, she leans forward and half her face is cut off.
Her second picture is a selfie she took in a car, with her hair covering her face, while the clip at the end shows her adjusting her dress before posing.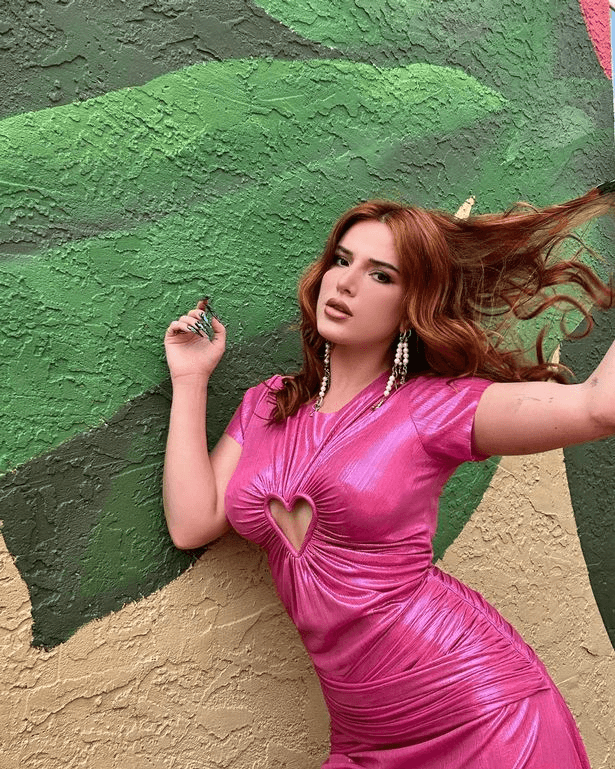 In the caption, she asked: "Ok can we talk about why men don't like the BARBIE movie?!?! Thoughts? Opinions?? I need intel!!"
In the comments section, a member of her 25million-strong legion wrote: "Who cares if men don't like it?"
A second responded, "Because they don't like it when women have power",
while a third said, "It's only men with VERY weak senses of masculinity who do not like it."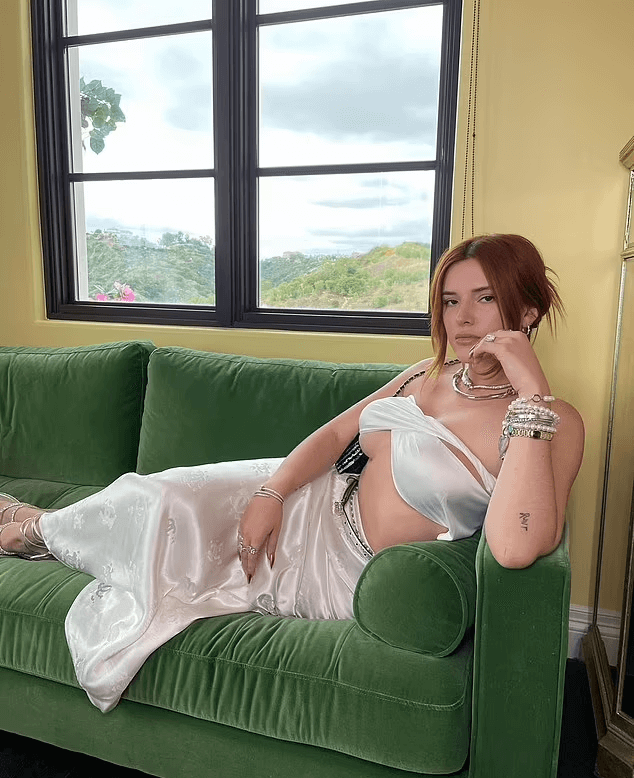 Read next :
About Bella Thorne :
An American actress, singer, and writer, Annabella Avery Thorne (born October 8, 1997) was first recognized for her roles in Dirty Sexy Money and My Own Worst Enemy, the latter of which earned her a Young Artist Award.