Veronika Rajek dazzled in a barely-there outfit as Max Verstappen clinched his 18th victory of the season along the iconic strip.
She is known for sharing her glamorous lifestyle and high-fashion photo shoots on social media, and has accumulated over 6.2 million followers on Instagram.
In the past year, Rajek has claimed her love for Brady after watching him play in person.
Veronika looked spectacular in a mini skirt and matching knee-high boots. While putting on a bustier display in revealing top, she risked a wardrobe malfunction.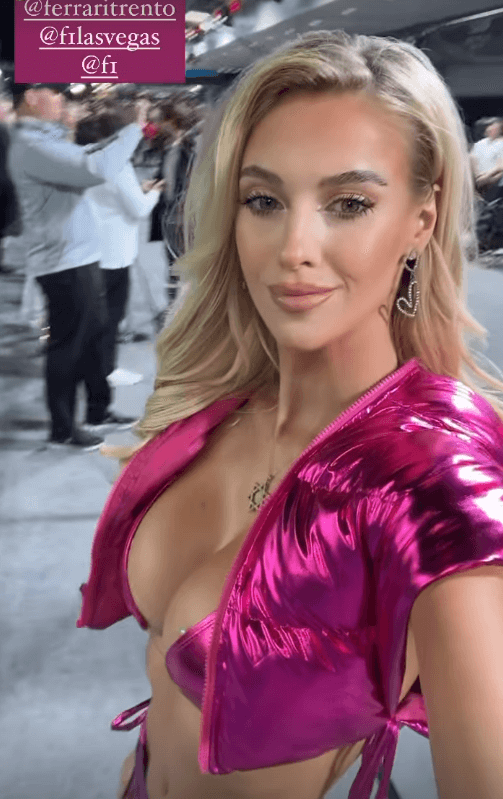 There were many famous faces at the Formula One, but Veronika caught the most attention.
Her fans were treated to behind-the-scenes snaps of the paddock and her drinking wine.
She attended qualifying on Saturday, which was her second day at the track.
A similar bra and tight skirt adorned her body as she watched Charles Leclerc win pole position ahead of eventual winner Verstappen.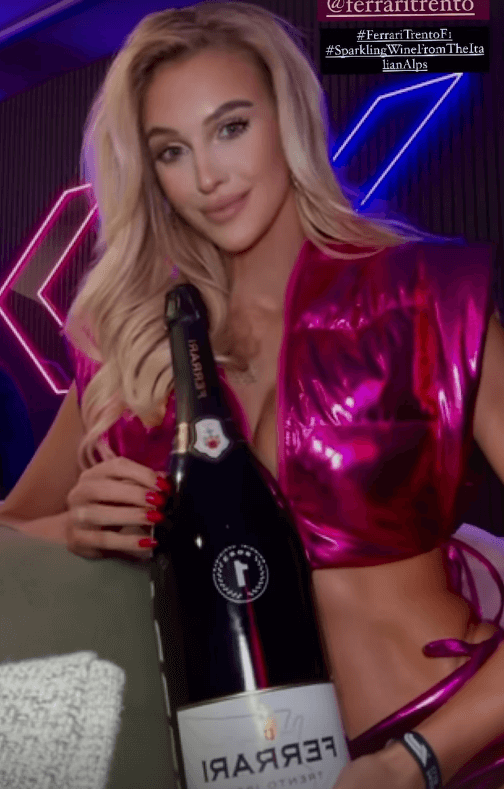 It wasn't the first time Veronika wore a racy outfit, recently nearly spilling out of a black top.
The model wore a figure-fitting corset underneath a two-piece black jean jacket set, captioned: "@FashionNova saved by the bell."
"Saturday errands day crushing in one of my fav outfits #greyvibes."
More than 212,000 people liked the post, leaving numerous glowing comments.
One comment read: "Stunningly beautiful." Another wrote: "Gorgeous!!!!!."
A third said: "The most beautiful woman I have ever seen."
A fourth said: "I love checking my feed to see what you've new.",  and a fifth said: "You're not real. OMG!"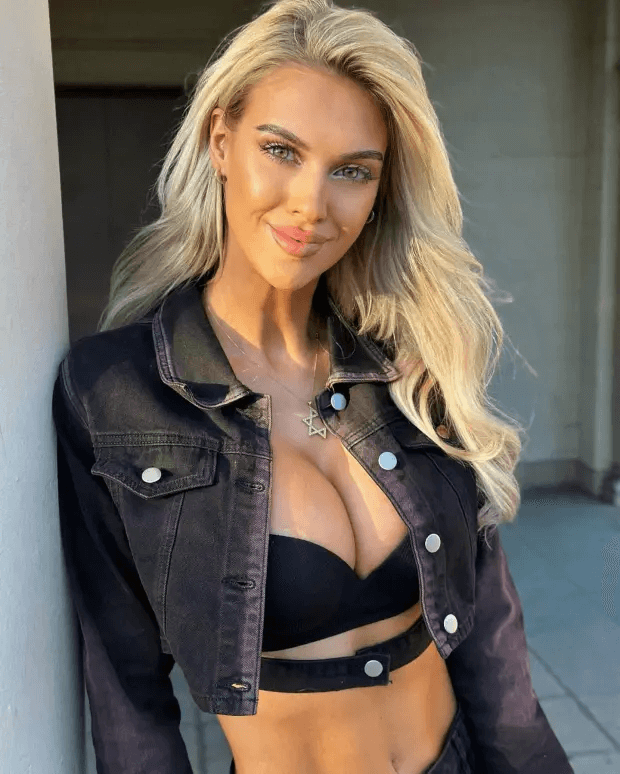 Veronika labeled the photo "Barbie mood," and her followers have since insisted that she is more attractive than the plastic doll.
She is a desirable woman who recently shared that she receives thousands of direct messages daily from swooning fans. She spoke with Marca, telling readers what she looks for in a boyfriend.
Veronika said: "I receive thousands of DM's a day. I am looking for men to be honest and to be funny. You don't impressive me with cars, I don't care if you have a BMW or a Mercedes… it just needs four wheels and that's it. I'm not bothered by expensive clothes either."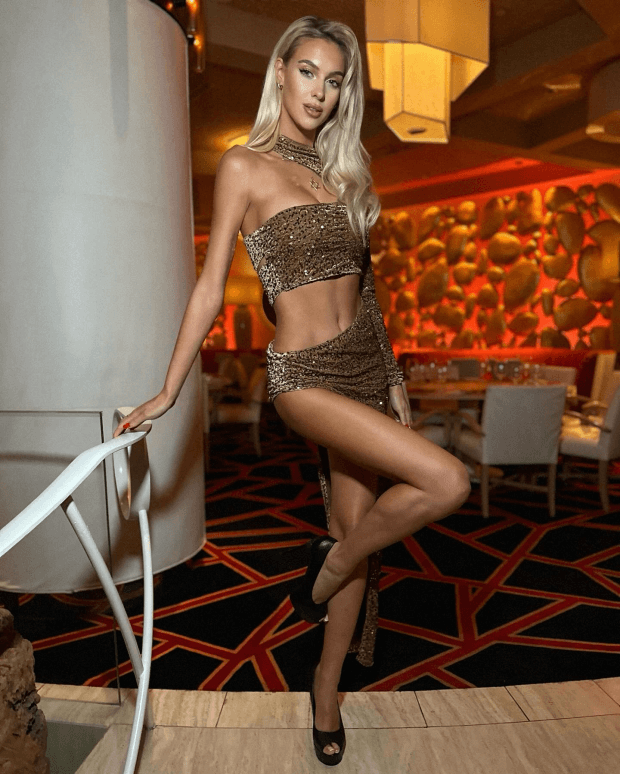 Read next :