In her latest TikTok, former EastEnders star Maisie Smith can be seen lounging at the pool in a bikini while her fans are left speechless.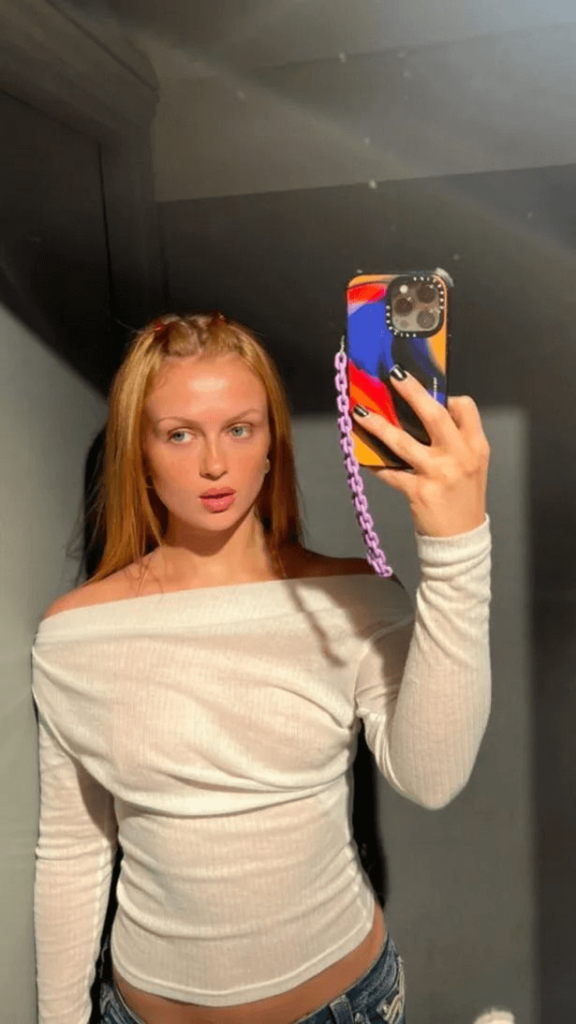 In her latest video, Maisie stated she was not up for going to clubs anymore, singing along to a song that kept her from going out.
Taking part in a TikTok, she posed make-up-free before diving straight into the pool and captioned the video: "My friends tryna get me to go clubbing on holiday," before adding: "My holibobs is for maxing relaxing."
Following the video, her fans flooded the comments section with their love, raking in 29,000 likes.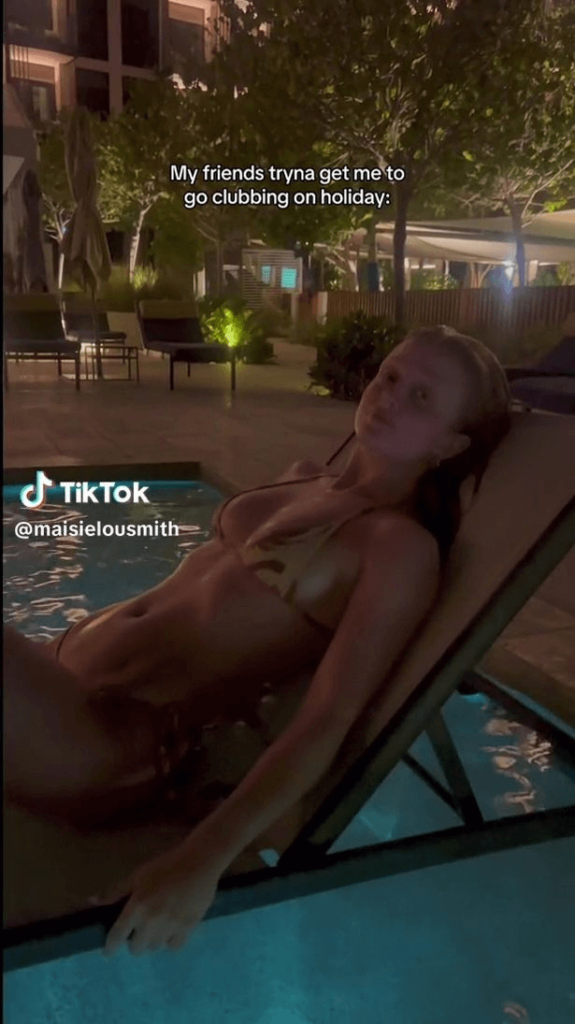 According to one user, you look like your mum!
Another said: "Most natural beauty ever."
Another wrote: "Cute, funny, and attractive."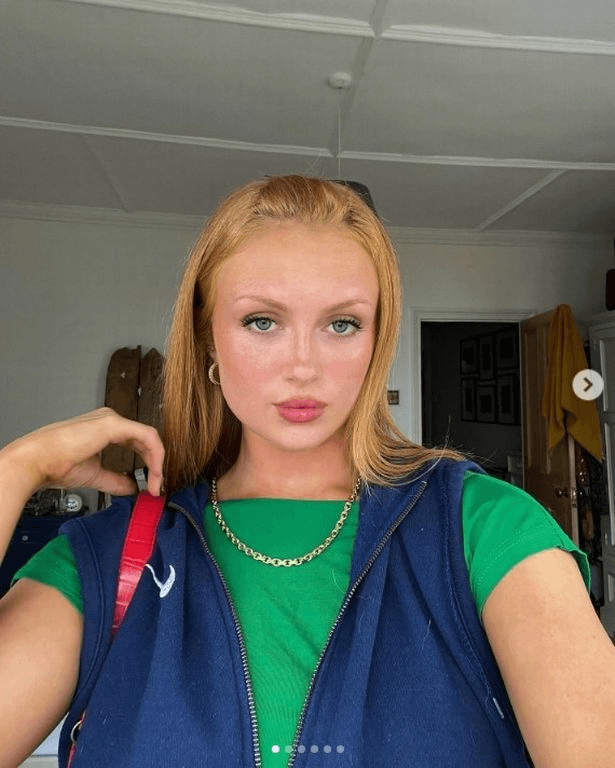 Read next :
About Maisie Smith :
A British actress and singer, Maisie Louise Collender Smith (born 9 July 2001) appeared in The Other Boleyn Girl and played the role of Tiffany Butcher in EastEnders from 2008 to 2014.
When Smith returned to EastEnders as a guest in November 2016, she returned full-time in January 2018. She made a one-off appearance in March 2022 to assist Keegan Baker (Zack Morris) in his departure, after she announced she would once again be leaving EastEnders in October 2021. Her final scenes aired in December 2021.