Mikayla Demaiter, a Canadian model, abandoned a potential ice hockey career to become a full-time model and an OnlyFans star with a large fan base.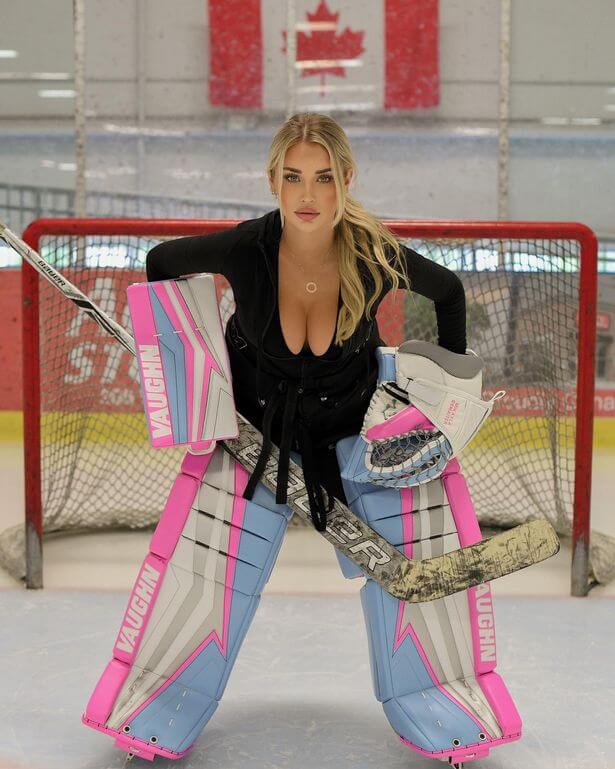 Mikayla Demaiter of OnlyFans celebrated her 23rd birthday in revealing pink lingerie
The Canadian model, dubbed 'the world's prettiest hockey player,' was a goaltender for the Bluewater Hawks in the Provincial Women's Hockey League before leaving for something completely different in June 2020.
The Ontario native resorted to social media, writing: "It is time to say goodbye to ice hockey.
"It is time to turn the page and move to the next chapter of my life, for the first time you will not be my number one focus. I am excited about the future because everything you have taught me will allow me to succeed."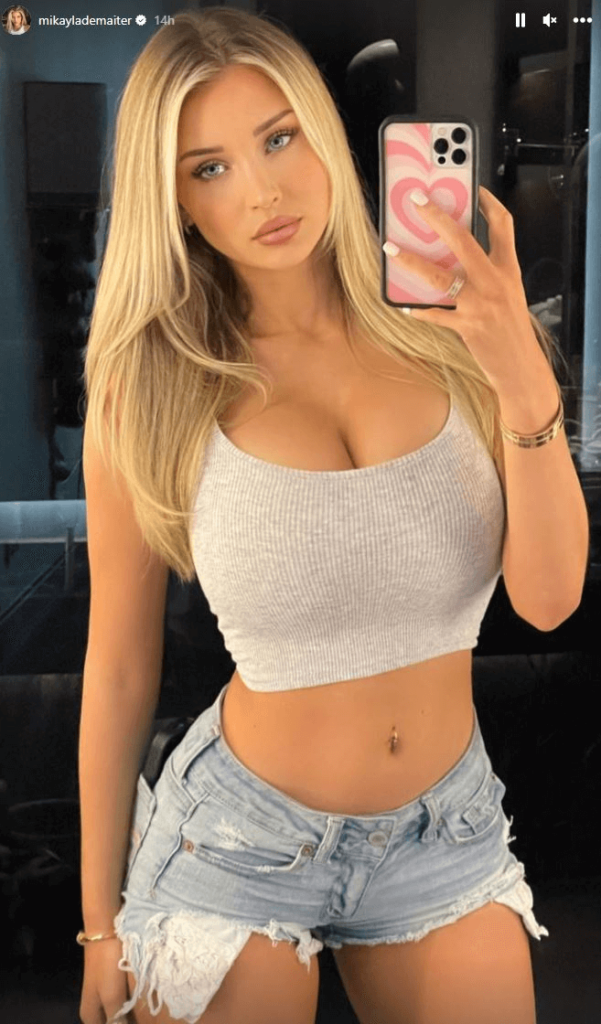 She didn't disclose what her new career path would be at the time of her statement, but she did say this: "There will still be early mornings, new adventures and new friends, and I hope that I embrace them with the same love and passion I did for you."
Demaiter celebrated her 23rd birthday yesterday (May 14) in style, posting two provocative photos of herself in pink underwear, gracefully bending over her birthday cake with the caption: "it's mami's birthday."
The picture has already been seen nearly 280,000 times and sparked numerous comments wishing the blonde beauty a happy birthday, with one user suggesting that she should still be dressed in hockey gear.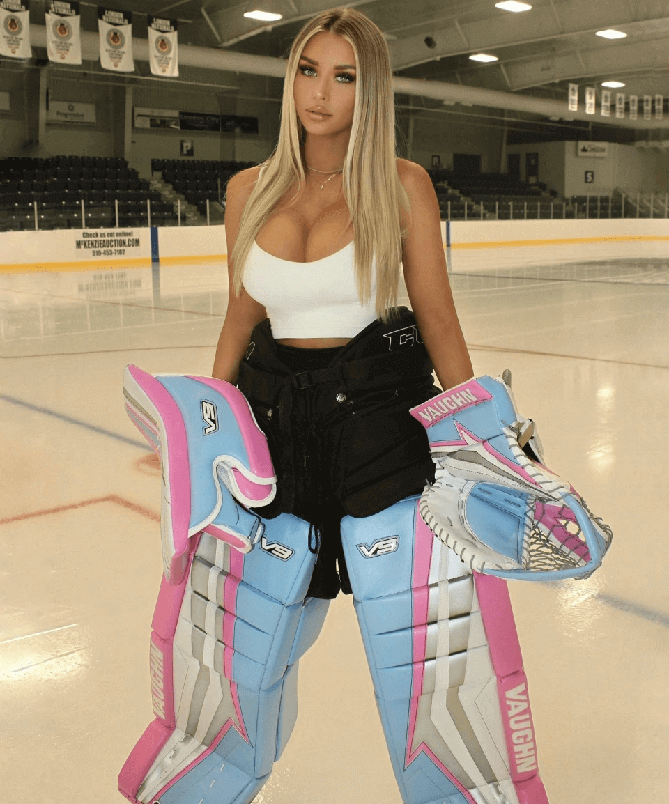 "You still look best as a goalie," they added.
That remark was not echoed much, as several people praised Demaiter's lovely lingerie, with one calling her a "beautiful princess."
She debuted her OnlyFans career (July 2021) just a year after declaring her retirement from ice hockey, with her page collecting over 550,000 likes since its inception, which is also free to subscribe to.
Her bio begins with a teaser: "Aren't you happy you're here?
"All of my most exclusive content in one place… Ask me how to join my vip where you'll get so much more out of this page!
"Can't wait to get to know each other."
Demaiter has amassed a tremendous online following after leaving hockey, with over two million Instagram followers and over 910,000 Twitter followers.
READ NEXT: