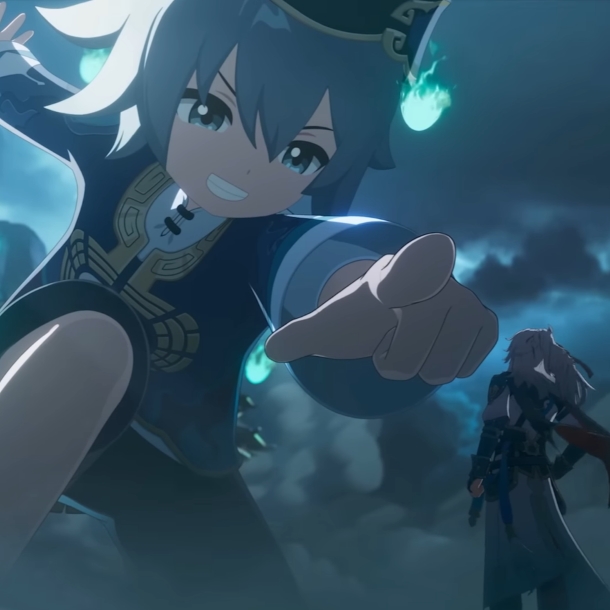 The mystery of Cirrus's voice actor has been puzzling Honkai: Star Rail players for some time now. In this article, we delve into the different theories and provide clues to help narrow down the possibilities.
Honkai: Star Rail: The Mystery of Cirrus's Voice Actor
The mystery surrounding Cirrus's voice actor has ignited curiosity and speculation, prompting players to turn to platforms like the Honkai Star Rail Subreddit for answers. A user named ZeroIQs took to the subreddit, seeking information about Cirrus's voice actor but found herself in a sea of uncertainty as no consensus could be reached.
The Reddit post is just the tip of the iceberg; the question of Cirrus's voice actor has echoed across various forums and discussions. The community's collective confusion is exacerbated by the fact that potential candidates for the voice actor role also lend their voices to other characters in the game.
The Suspects and Their Characters
The Honkai Star Rail community has diligently compiled a list of potential candidates along with the characters they voice in the game:
Valeria – Sucrose
Xanthe Huynh – Pela
Cassandra Lee Morris – No other HSR character
Felecia Angelle – Hook
Melissa Fahn – Silver Wolf
The list of potential voice actors circulating within the community only scratches the surface of the mystery. Despite the collective efforts of players and curious minds, concrete information remains elusive. The lack of confirmation has turned the search into a realm of speculation and gut feelings, with no decisive breakthrough in sight.
Valeria's Intriguing Twitter Handle
One intriguing lead in the investigation is Valeria's Twitter account, where her username is "The Eyeball in Honkai Star Rail." While this may seem like a subtle nod to her involvement with the game, there is no explicit confirmation that she voices Cirrus. The community remains in a state of anticipation, hoping for more concrete evidence or an official announcement to shed light on this enigma.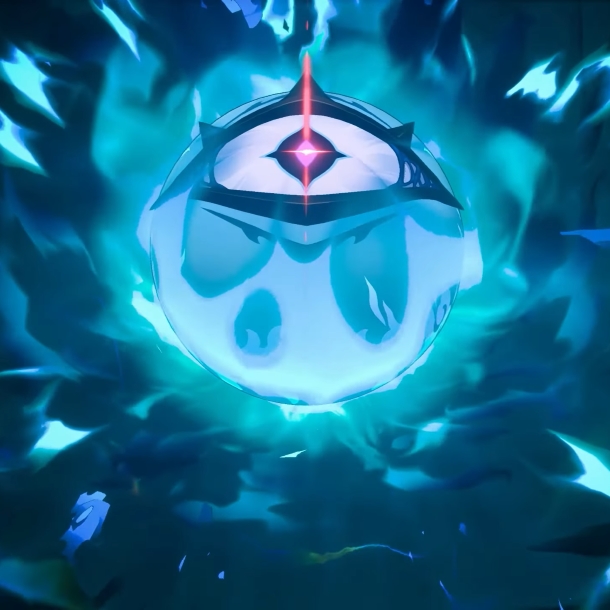 As the speculation continues, players and fans of Honkai Star Rail can only hope for an official outlet to release the long-awaited information regarding Cirrus's voice actor. The anticipation for an update on the Honkai Star Rail wiki, a go-to source for many players, remains high. Until then, the mystery of Cirrus's voice actor persists, leaving the community in suspense and eager for the revelation that will finally unmask this elusive character.
Related: