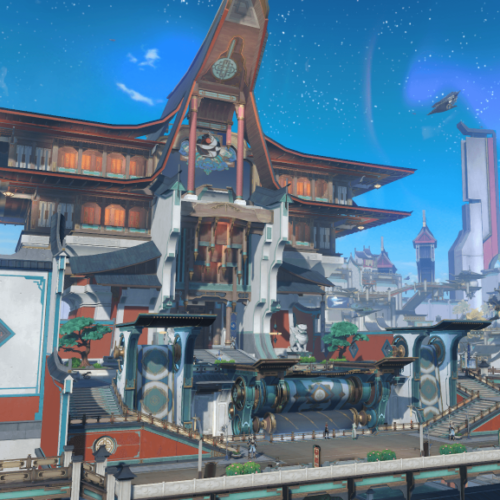 Honkai: Star Rail 1.2 has been leaked, and it looks like it will be a major update that adds a new map and a variety of puzzles to the game.
Honkai: Star Rail 1.2 – Relesae date
Although there is currently no official date for the release of Honkai: Star Rail Update 1.2, based on the game's previous release and update schedule, we can anticipate its arrival sometime in the middle of July.
Honkai: Star Rail 1.2 leaks – New Xianzhou Luofu map & puzzles
Several days ago, a user on Reddit going by the name of vivliz posted a screenshot of the rumored new map for Honkai Star Rail Version 1.2. It appears that the region is large enough for players to take their time exploring the map.
It is anticipated that the map will feature World quests, new enemies, and a plethora of puzzles for players to solve.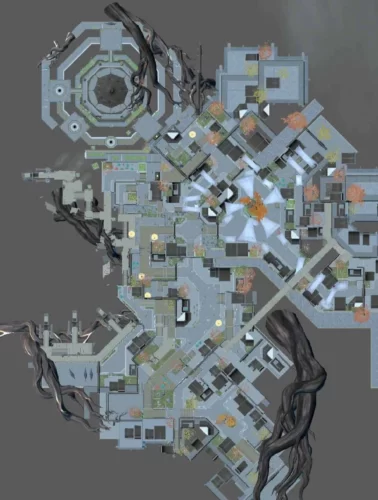 What is Xianzhou Luofu in Honkai: Star Rail?
Lore-wise, The Xianzhou Luofu is one of the six Flagships that make up the Hexafleet of the Xianzhou Alliance. Moving swiftly through the galaxy like an arrow, its goal is to wipe out the Abominations of Abundance. The Trailblazers visit this Third World once the Belobog story arc has been completed. Following the conflict with the Denizens of Abundance, the Luofu set out on journeys between densely populated interstellar regions, encouraging trade and facilitating cultural interactions between worlds.
They made agreements with the Interastral Peace Corporation and helped restore the ecosystems of many worlds that had been ravaged by the Denizens. The Luofu became a center for medical treatment, education, and commerce, attracting a large influx of visitors who crowded the bustling docks.
Related: