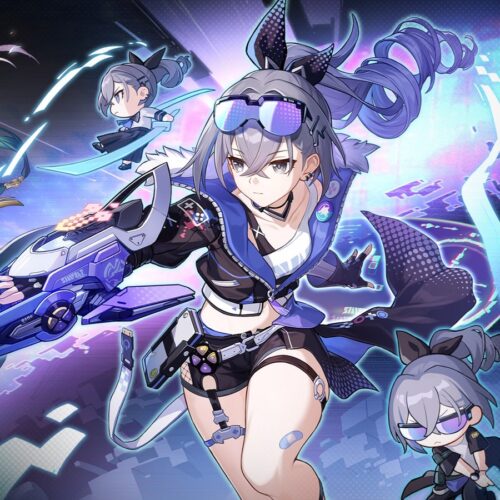 Honkai: Star Rail 1.1 is only a week away, and there's already a lot to know about it, including the release date, new characters, events, and more.
Honkai: Star Rail 1.1 – Release date
Honkai Star Rail 1.1 will be available on June 7th, most likely at 4 a.m. (BST).
Here are the key times in each timezone.
Australia: 7th June, 1pm (AEST)
Central US: 6th June, 10pm (CDT)
East Coast US: 6th June, 11pm (EDT)
Europe: 7th June, 5am (CEST)
Japan: 7th June, 12pm (JST)
UK: 7th June, 4am (BST)
West Coast US: 6th June, 8pm (PDT)
Honkai: Star Rail 1.1 – Upcoming characters
The new version will include two new 5-star units and one new 4-star unit. Silver Wolf and Luocha will be 5-stars, while Yukong will be a new 4-star. The new 4-star will make her debut under Luocha's banner in the second half.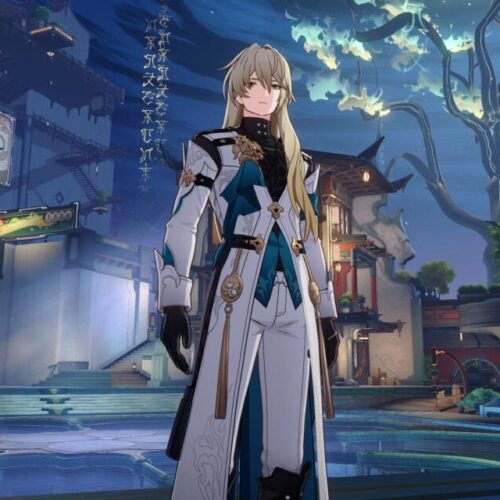 Phase 1 (June 7-June 28)
Silver Wolf (5-star, Quantum, Nihility)
Dan Heng (4-star, Wind, Destruction)
Asta (4-star, Fire, Harmony)
Serval (4-star, Lightning, Erudition)
Phase 2 (June 28-July 18)
Luocha (5-star,Imaginary, Abundance)
Yukong (4-star, Imaginary, Harmony)
Pela (4-star, Ice, Nihility)
Qingque (4-star, Quantum, Erudition)
Honkai: Star Rail 1.1 – New events
The 1.1 update will bring with it a slew of new events, including:
Everwinter City Museum Ledger of Curiosity (from June 8 to June 26)
Garden of Plenty (from July 10 to July 17)
Lab Assistants in Position (from June 18 to July 3).
Starhunt Game (from the June 6 to June 19)
Stellar Flare (from June 28 to July 10)
Honkai: Star Rail 1.1 – Quests
Silver Wolf will be the main focus of Honkai Star Rail 1.1.
☆ New Companion Missions for Silverwolf, Luocha, Yanqing, and Bailu pic.twitter.com/5vj2FkPq4g

— Star Rail Station (@StarRailStation) May 26, 2023
Honkai: Star Rail 1.1 – QoL changes
With the release of HoYoverse 1.1, farming has become significantly simpler for all players. The upcoming version will allow you to instantly teleport to an area where you can farm for ascension materials for your characters if you know that those materials are dropped by a specific type of enemy.
The enemy's exact location will also be marked on the map with pinpoint accuracy. When the enemy is defeated, the marker will now point to the location of the next enemy.
Finally, Honkai Star Rail Version 1.1 will include a friend chat function for the first time in the game.
That's everything we know so far about Honkai: Star Rail version 1.1.
Related: